Events 2020
Discover the program of Maker Faire Rome 2020. Join the event for free
---
---
Make Words
Frankie hi-nrg mc tells how the perfect sentence is constructed, the impactful text that combines lyricism, musicality and message. And how this art changes through the times, from Those Who Think Well to 2020.
---
Event on digital.makerfaire.eu
---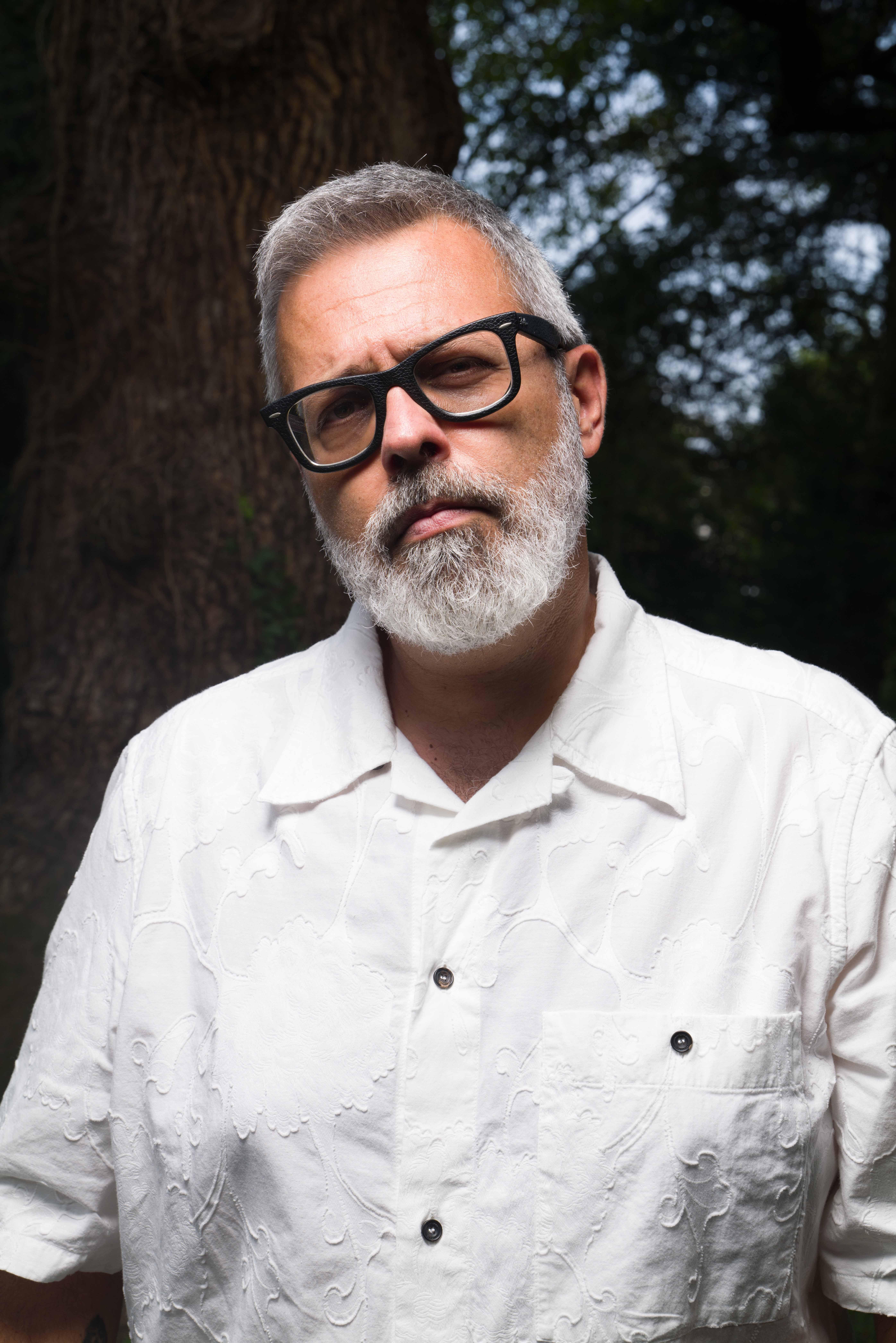 Frankie hi-nrg mc
Frankie hi-nrg mc (aka Francesco Di Gesù) was born in Turin in 1969. Of Sicilian origins (Monreale - PA) he lived for a long time in Caserta, Città di Castello (PG) and Rome. He is a rapper, author, composer, journalist, street photographer, videomaker. 2020 • In April he publishes the video clip "Storia di molto - Fresco RMMXX" • In July he publishes the song "Summer 2020", accompanied by a lyric video. • On November 17, he publishes a surprise video for "Nuvole", the single that will be released some next day on all digital platforms 2019 • On April 30, "Faccio la mia cosa", his first book, is released for Mondadori, balancing between autobiography and essay on the origins of hip hop • In September he made his debut with the 2018 theatrical monologue of the same name • For the soundtrack of the film "We have only the crime", directed by Massimiliano Bruno, he makes the song of the same name together with Maestro Maurizio Filardo 2017 • In the show "#ANTROPOCENE", for which he writes and performs all the poetic parts, he plays alongside Marco Paolini and Maestro Mario Brunello. The debut takes place at the Teatro Massimo in Palermo and continues at the Auditorium Parco della Musica in Rome, the Teatro Regio in Turin and the San Carlo Theater in Naples. • Conducts a cycle of the Back2Back broadcast on Radio2 together with Ema Stockolma • Accompanies the NGO ACRA in a humanitarian mission in Senegal, taking care of it photographic documentation • Take part in the 60th Zecchino d'Oro dell'Antoniano di Bologna with the song "Gualtiero dei Professions " • Together with the association "Every Child Is My Child" he creates the show "Live for Syria"
---
Category

Talk

· Type

Talk

Back

Data updated on 2020-12-13 - 11.41.07 pm