Events 2020
Discover the program of Maker Faire Rome 2020. Join the event for free
---
---
REGENERATION OF PLACES: Projects, Practices and experiences of transformation of the cities,territory and landscape.
RISONANZE is a project born from the collaboration of Palazzo Guerrieri Medaarch and Knowledge for Business. It is a cycle of public meetings built on the basis of the needs and stimuli of the participants in our Urban Innovation Laboratory.
The second of the 8 training cycles will have as its theme the Regeneration of places for the transformation of cities, territories and landscapes.
The "Regeneration of Places" series of meetings is articulated around the idea of ​​collecting experiences and practices on how urban regeneration can take shape and hybridize with some practices of shared innovation and arrive at a sustainable, lasting regeneration of cities, territories and landscapes and open.
---
Event on digital.makerfaire.eu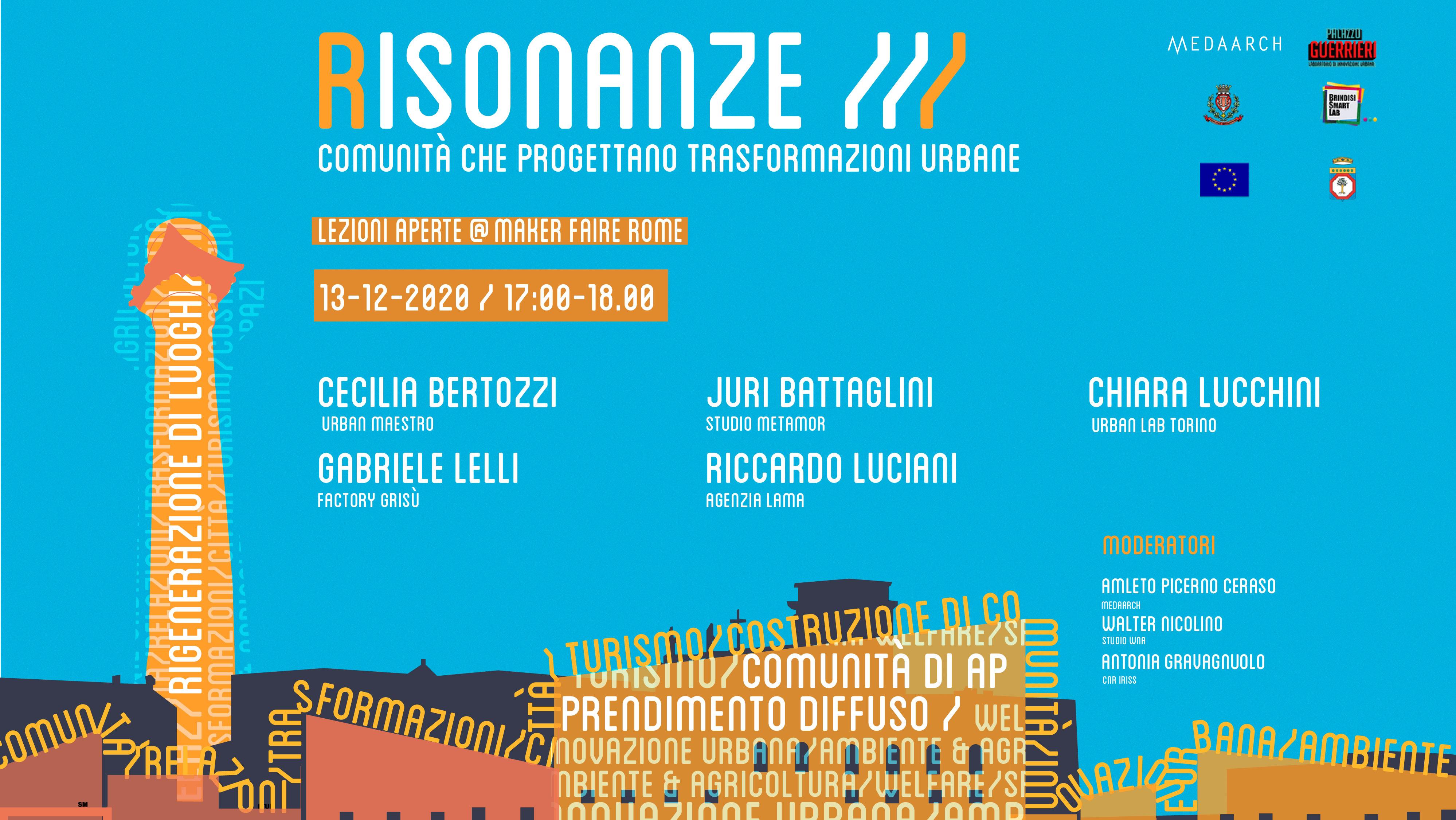 ---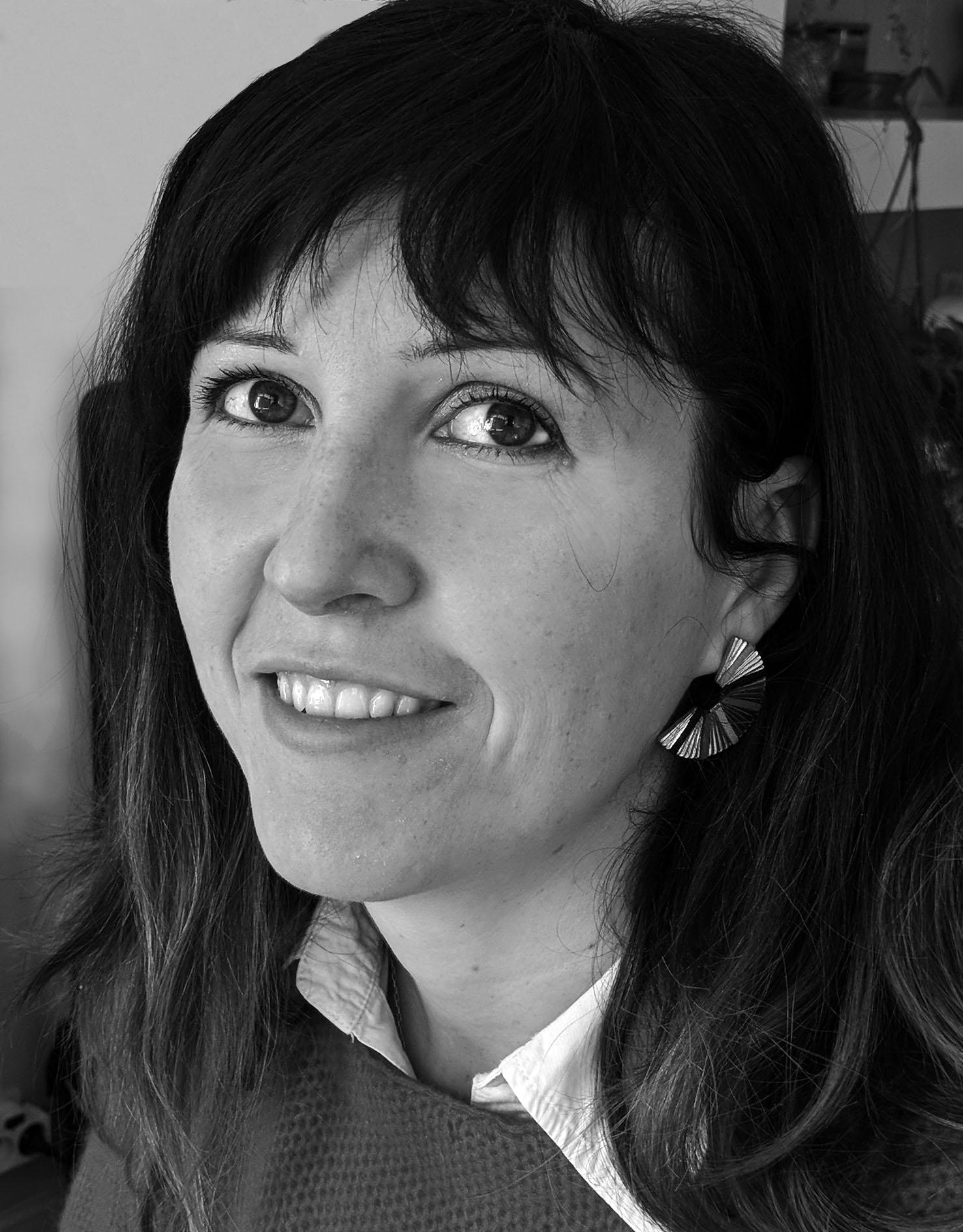 Cecilia Bertozzi
Architect and urban planner, Cecilia Bertozzi has worked in several European countries specializing in the management of international competitions, public-private partnerships and complex projects; her work has focused on the scale of the neighborhood, on urban regeneration processes and on the search for strategies and tools for sustainable urban development, through a holistic approach (circular economy, bioclimatic design, participatory planning, etc.) and analysis specific context. In 2016/2017 he worked in international cooperation for the redevelopment of refugee camps in Haiti. From 2017 to 2019 she developed an R&D department for an architecture firm in Brussels and a reference framework for sustainability in architectural projects. Currently Urban Governance expert for the United Nations Human Settlements Program (UN-Habitat), she coordinates the H2020 Urban Maestro project (www.urbanmaestro.com) which deals with innovative forms of urban governance in Europe and their impact on the quality of the urban space.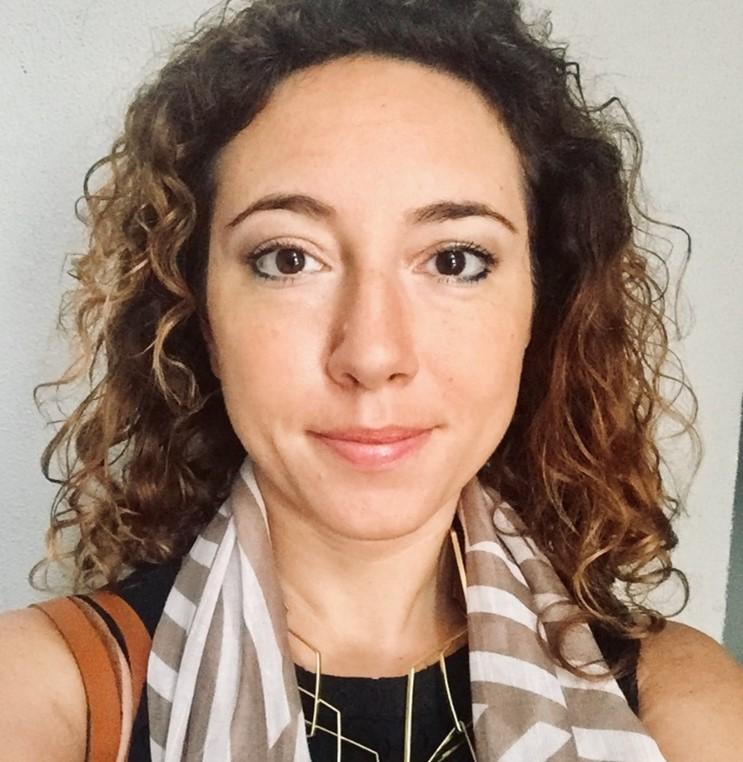 Antonia Gravagnuolo
Dr Antonia Gravagnuolo is Researcher at the CNR IRISS Institute for Research on Innovation and Services for Development, National Research Council, Italy. Architect specialized in evaluation of urban and territorial plans and cultural heritage regeneration projects. She holds a PhD degree in Evaluation methods for integrated conservation, management and valorisation of cultural heritage and landscape at the University of Naples Federico II. She is co-coordinator (co-PI) of the Horizon 2020 CLIC project and has the role of scientific responsible for the evaluation of multidimensional impacts of cultural heritage adaptive reuse projects in the perspective of the circular economy. She is coordinator (PI) of the recently funded Horizon 2020 project Be.CULTOUR on circular economy models for cultural tourism. Her research interests include circular economy, cultural heritage adaptive reuse, historic rural landscapes regeneration, heritage-led urban regeneration, sustainable local development, innovative economic models for cultural heritage and landscape regeneration.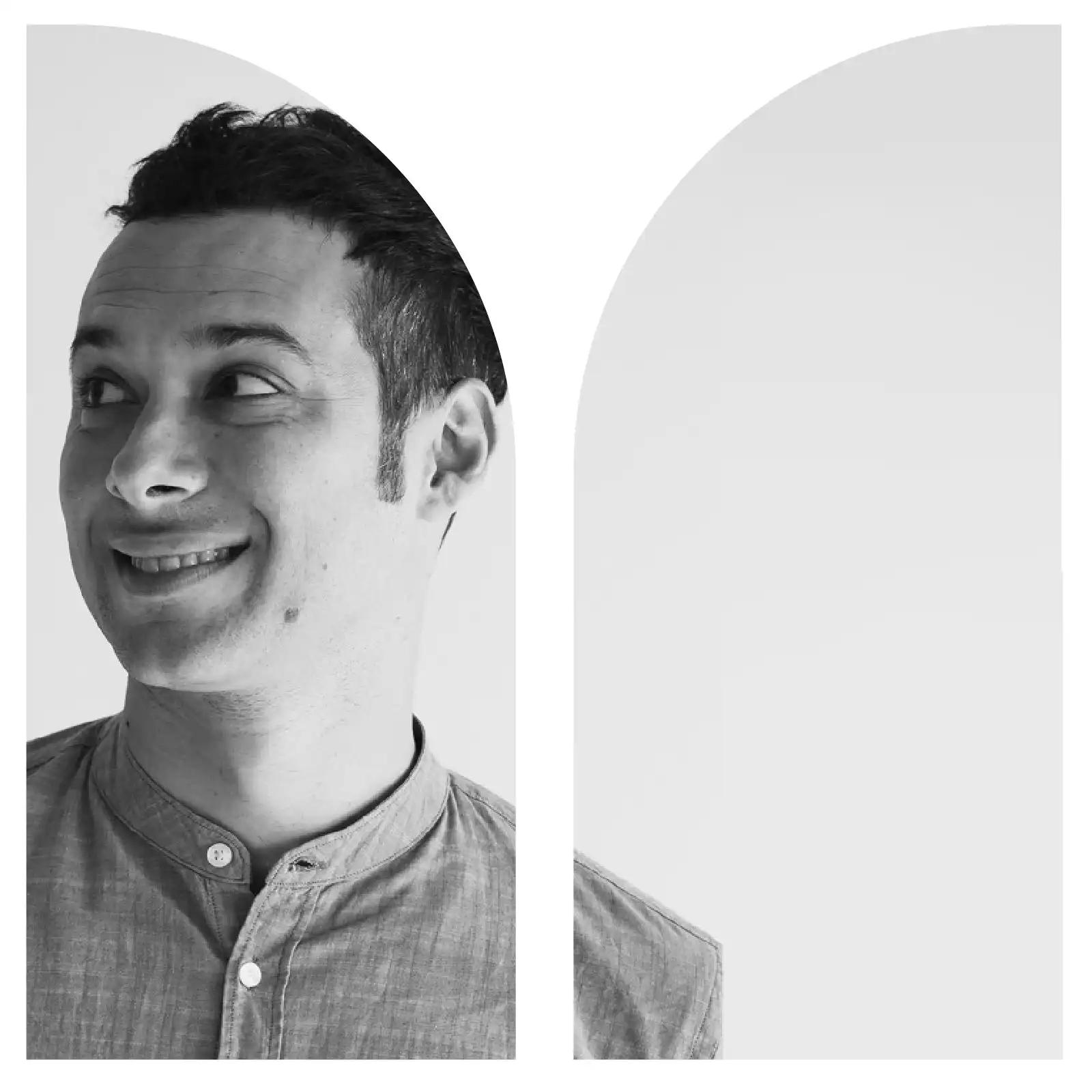 Riccardo Luciani
Riccardo Luciani is Innovation Manager of LAMA, co-founder of Impact Hub Firenze where he held the role of director until 2018 and since 2019 he is director of MIM Made in Manifattura, the company that takes care, designs and manages temporary uses within the complex Manifattura Tabacchi in Florence in its regeneration process. From 2008 to today in his work with LAMA he has been involved in education, communication, participation and systemic design both in Italy and internationally. Designs and develops the relationships between spaces, communities and services with particular attention to the impact they have on urban regeneration processes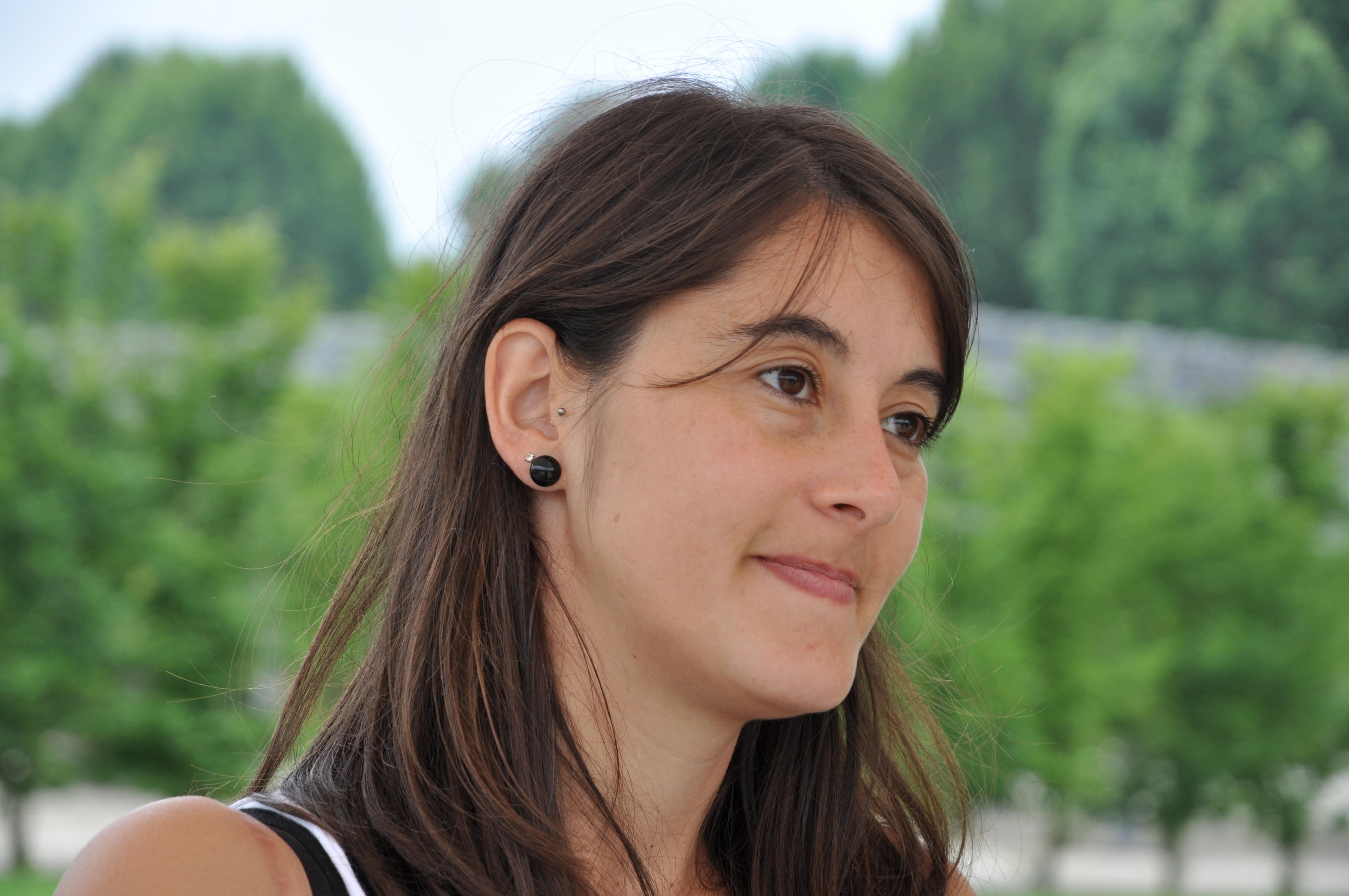 Chiara Lucchini
Architect and PhD in territorial public policy, she trained in Turin, Venice, Barcelona and Detroit. She carries out its business by moving between professional practice, applied research, teaching, scientific dissemination, public communication. Member of the European Urban Knowledge Network, an independent organization that promotes research and innovation in urban policies in Europe, over the last fifteen years it has dealt with the urban effects of deindustrialization processes, with a particular focus on the relationship between activation of local communities , resource generation, partnership. Since 2014 she has been a lecturer at the Polytechnic of Turin, where he teaches urban planning; member of the staff of Urban Lab Torino (formerly Urban Center Metropolitano) since 2007, since 2013 she has been responsible for the Territorial Development area and carries out research and territorial analysis relating to the urban transformation processes of the Turin metropolitan area.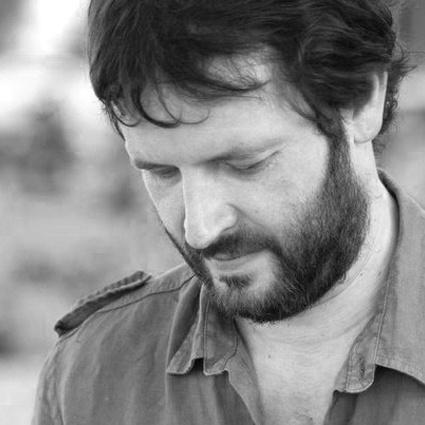 Juri Battaglini
He was born in Lecce on March 2, 1973 where he currently resides. He graduated in architecture in Florence in November 2004 with full marks and has been practicing since 2005. He holds a PhD from the architectural and urban design department of the University of Florence. In 1997 in Florence he founded, with a group of artists of various backgrounds, Aut - Ambienti Urbani Temporanei - with whom he experiments the relationship between city, person and technology. In 2003 he started in Salento, with other professionals, the Lua group - Open Urban Workshop - engaged in urban and territorial design experiences, shared with the inhabitants through the use of creative processes. In 2007 he founded Metamor Architetti & Associati based in Lecce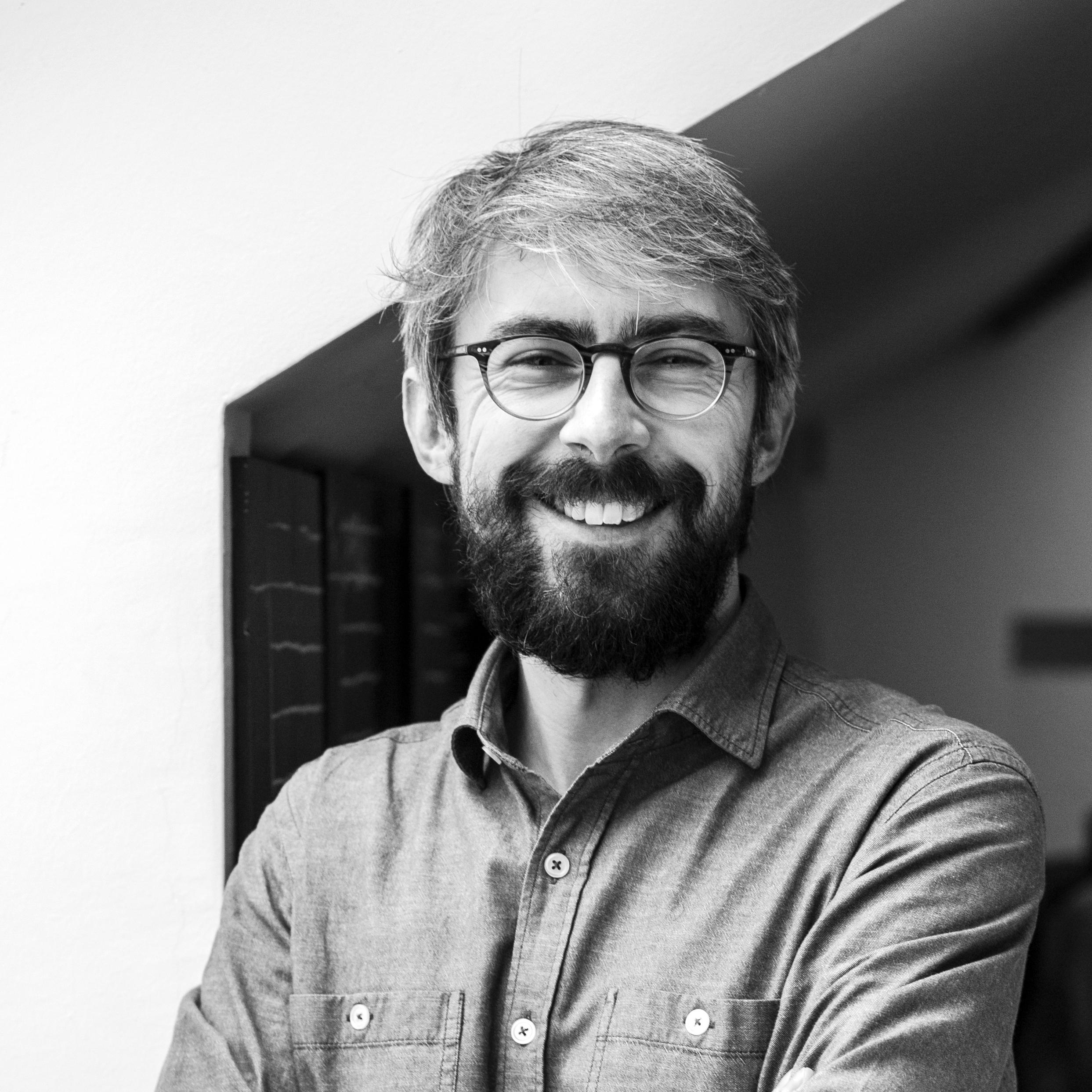 Walter Nicolino
Walter Nicolino (born in 1975) is an architect and carries out professional activities in Turin in the fields of design, architecture and urban planning. Among the founding members of the Carlo Ratti Associati studio, in 2015 he started the WNA Walter Nicolino Architects studio. Involved in various collaborations with universities and cultural institutions, he is a lecturer at the Polytechnic of Turin and the Institute of Applied Art and Design (IAAD), where he coordinates the Department of Interior design. He carries out research with the MD-Next City Lab group - which he co-founded - within the Department of Architecture of the University of Ferrara, on issues related to urban regeneration and sustainable mobility.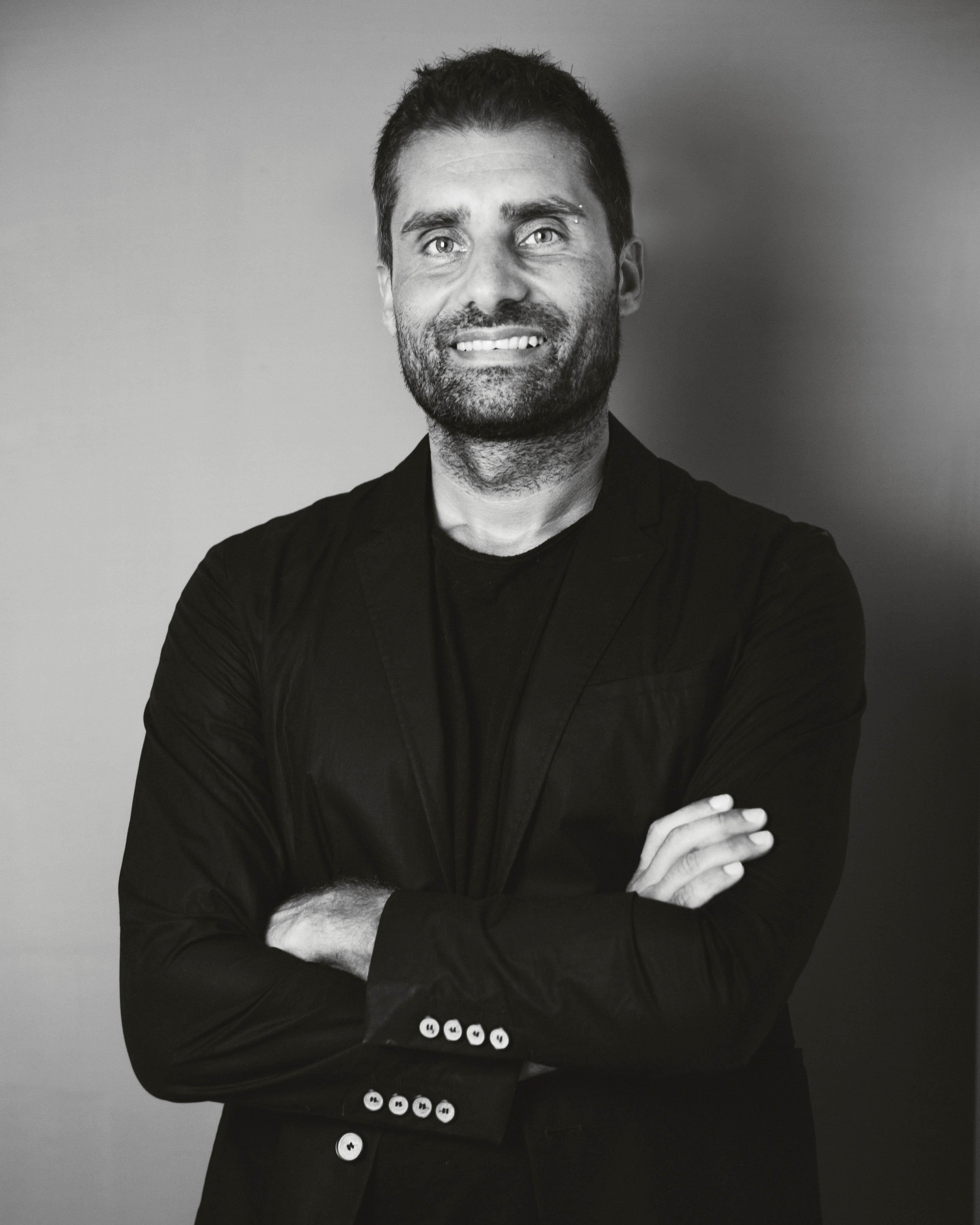 Amleto Picerno Ceraso
Amleto Picerno Ceraso: Founder of Medaarch, Architect professor of Computational Design at Federico II in Naples. He taught Data Driven Design in the master in Emerging Technologies at the National Institute of Architecture. He founded the Mediterranean FabLab, the first fablab in Southern Italy, in 2012 and BIOlogic, the first Bio Fablab, in 2018. He was director of the Laboratory of Design and Research in Advanced Manufacturing of Città della Scienza. His works have been awarded internationally, as visionary and innovative projects
---
Category

Talk

· Type

Talk

Back

Data updated on 2020-12-13 - 11.41.07 pm