Events 2020
Discover the program of Maker Faire Rome 2020. Join the event for free
---
---
Massimo Banzi: Arduino Education Learning Evolution - il co-fondatore di Arduino racconta le nuove sfide che ritiene cruciali ora per il mondo della scuola
Il co-fondatore di Arduino racconta le nuove sfide che ritiene cruciali ora per il mondo della scuola
---
Event on digital.makerfaire.eu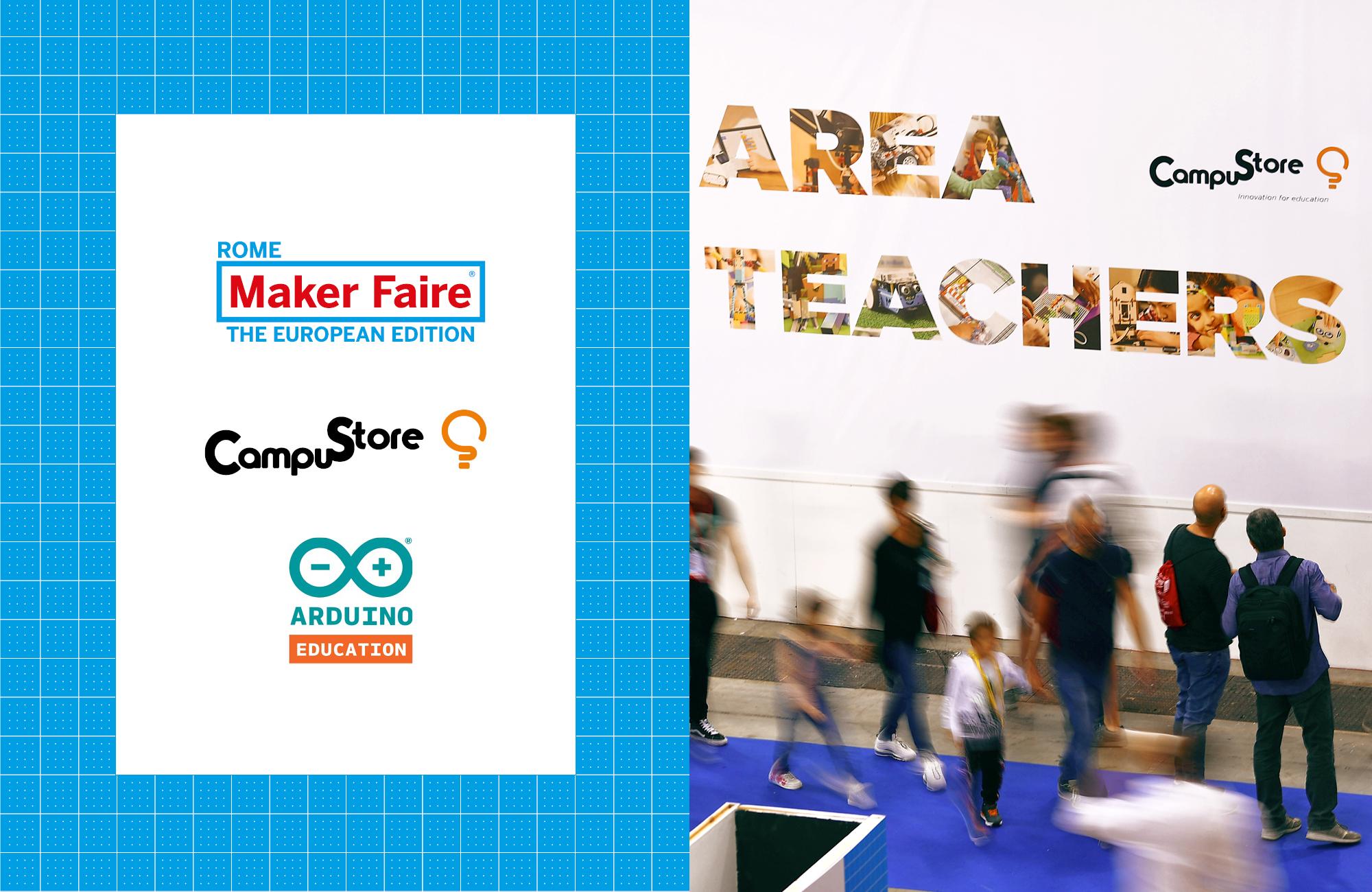 ---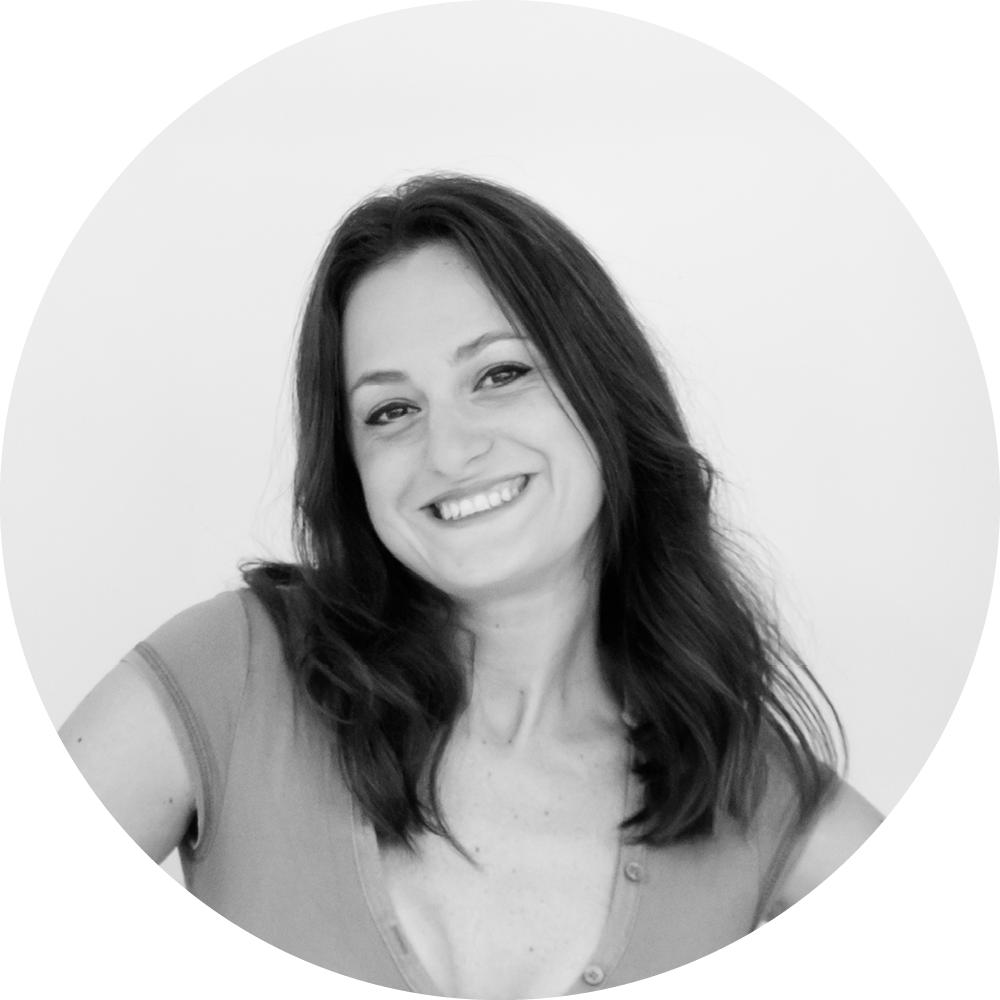 Lisa Lanzarini
Massimo Banzi sarà intervistato in questo incontro specialissimo organizzato da CampuStore da Lisa Lanzarini.
È la "mamma" e la responsabile di Campustore Academy, ideatrice della filosofia di fondo, degli approcci e dello stile di tutto ciò che è contenuto formativo in Campustore. Campustore Academy da lei prende la morbidezza, la voglia di non stare dentro un percorso lineare e prestabilito, di evolvere, cambiare e lasciarsi contaminare da tante influenze diverse: maturità scientifica, laurea umanistica e un master in economia la rendono un crogiolo confuso, caotico e rocambolesco alla ricerca di nuove strade e nuove idee per imparare. Appassionata di LEGO, robotica educativa, letteratura, cucina etnica, è la voce e il volto di tutti i webinar (e di molti video) di Campustore e per questo nutre il fondato sospetto che prima o poi, per la legge del contrappasso, perderà la voce come "La Sirenetta". E i suoi colleghi ringrazieranno.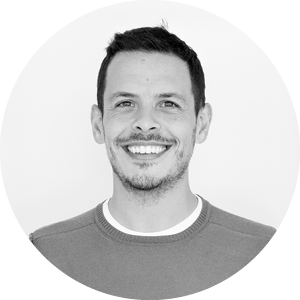 Stefano Dal Cin
È "la cuffia" dietro tutti i webinar di CampuStore, regista istrionico e ardito dalle trovate tecniche che sfiorano il picaresco. Moderatore attento e preciso coordinatore riesce a prendere un intervento imbarazzante e salvarne la riuscita grazie a una serie di "parate salva partita" da far invidia a Gigi Buffon. È l'esperto assoluto della gestione tecnica di qualsiasi webinar e il severo censore dei contenuti più esuberanti dei video di CampuStore, l'ago della bilancia ponderato che dà senso e forma all'innovazione. Appassionato di viaggi, cucina e filosofia ama passare il tempo libero guardando i film dei fratelli Coen o a bordo della sua fiammante bici elettrica.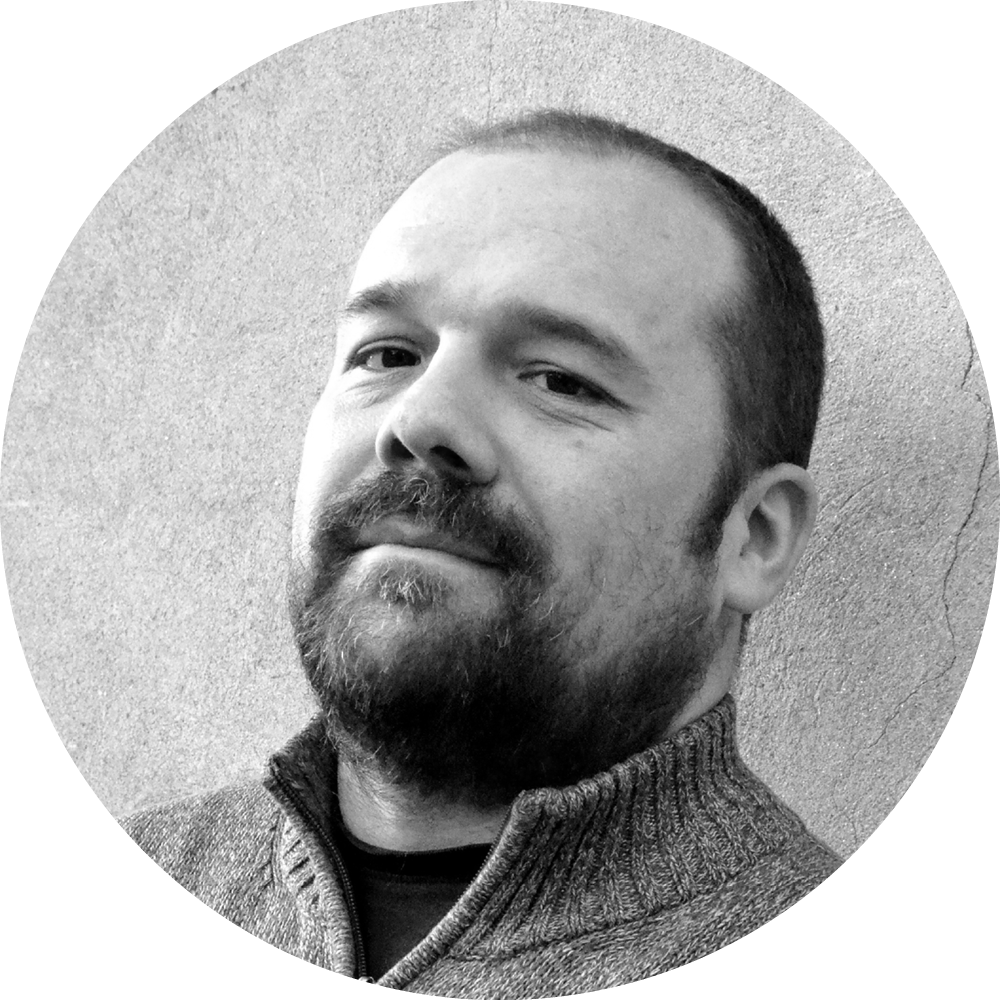 Massimo Banzi
Massimo Banzi is the co-founder of the Arduino project. He is an Interaction Designer, Educator and Open Source Hardware advocate. He has worked as a consultant for clients such as: Prada, Artemide, Persol, Whirlpool, V&A Museum and Adidas. Massimo started the first FabLab in Italy which led to the creation of Officine Arduino, a FabLab/Makerspace based in Torino. He spent 4 years at the Interaction Design Institue Ivrea as Associate Professor. Massimo has taught workshops and has been a guest speaker at institutions allover the world. Before joining IDII he was CTO for the Seat Ventures incubator. He spent many years working as a software architect,both in Milan and London, on projects for clients like Italia Online, Sapient, Labour Party, BT, MCI WorldCom, SmithKlineBeecham, Storagetek, BSkyB and boo.com. Massimo is also the author of "Getting Started with Arduino" published by O'Reilly. He is a regular contributor to the italian edition of Wired Magazine and Che Futuro, an online magazine about innovation. He currently teaches Interaction Design at SUPSI Lugano in the south of Switzerland and is a visiting professor at CIID in Copenhagen.
---
Category

Talk

· Type

Talk

Back

Data updated on 2020-12-13 - 11.41.07 pm