Events 2020
Discover the program of Maker Faire Rome 2020. Join the event for free
---
---
HIC SUNT LEONES
Rä di Martino, will show the work "Hic Sunt Leones". An augmented reality project thanks to which, once downloaded the dedicated app from the QR Code, the public will have the chance to experience Piazza Navona transformed into a science fiction film scenario, the square is now under the sand as if the world were desertified.
The title "Hic sunt leones" is a Latin phrase, an expression that is associated with ancient geographical maps, there is a widespread explanation according to which originally, hic sunt leones would have appeared on geographical maps of ancient Rome and of a subsequent age in correspondence of unexplored areas of Africa and Asia. The phrase meant that no one knew what was in those unknown lands, apart from the fact that they were inhabited by beasts, or it referred to territories that could not be conquered.
The artist will also perform the work through a very special low tech practice.
---
Event on digital.makerfaire.eu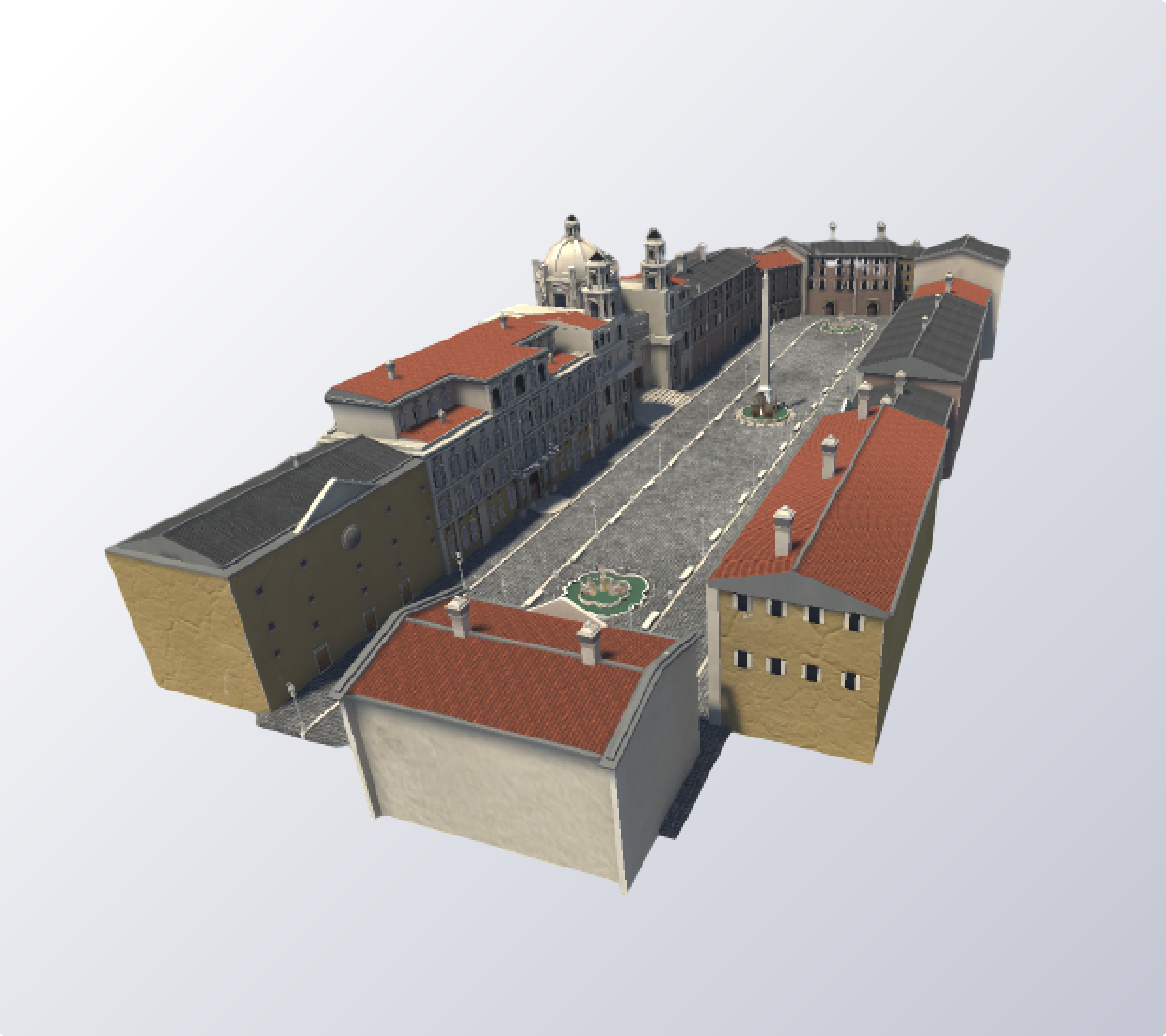 ---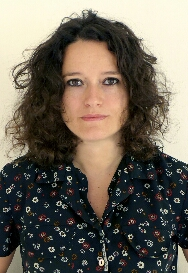 Rä di Martino
Rä di Martino (b.1975 Rome) deals principally with our perception of reality and fiction, drawing attention to the absurdity of representing either. The artist's background in theatre and her passion for film emerge not just in her videos, but in photographic and installation work. Sets, actors and props are used variously to pick apart subjects as diverse as human relationships, cinematographic traditions, the theatre of war, and the fabrication of history. Di Martino is a graduate of Chelsea College of Art and holds an MA from the Slade School of Art.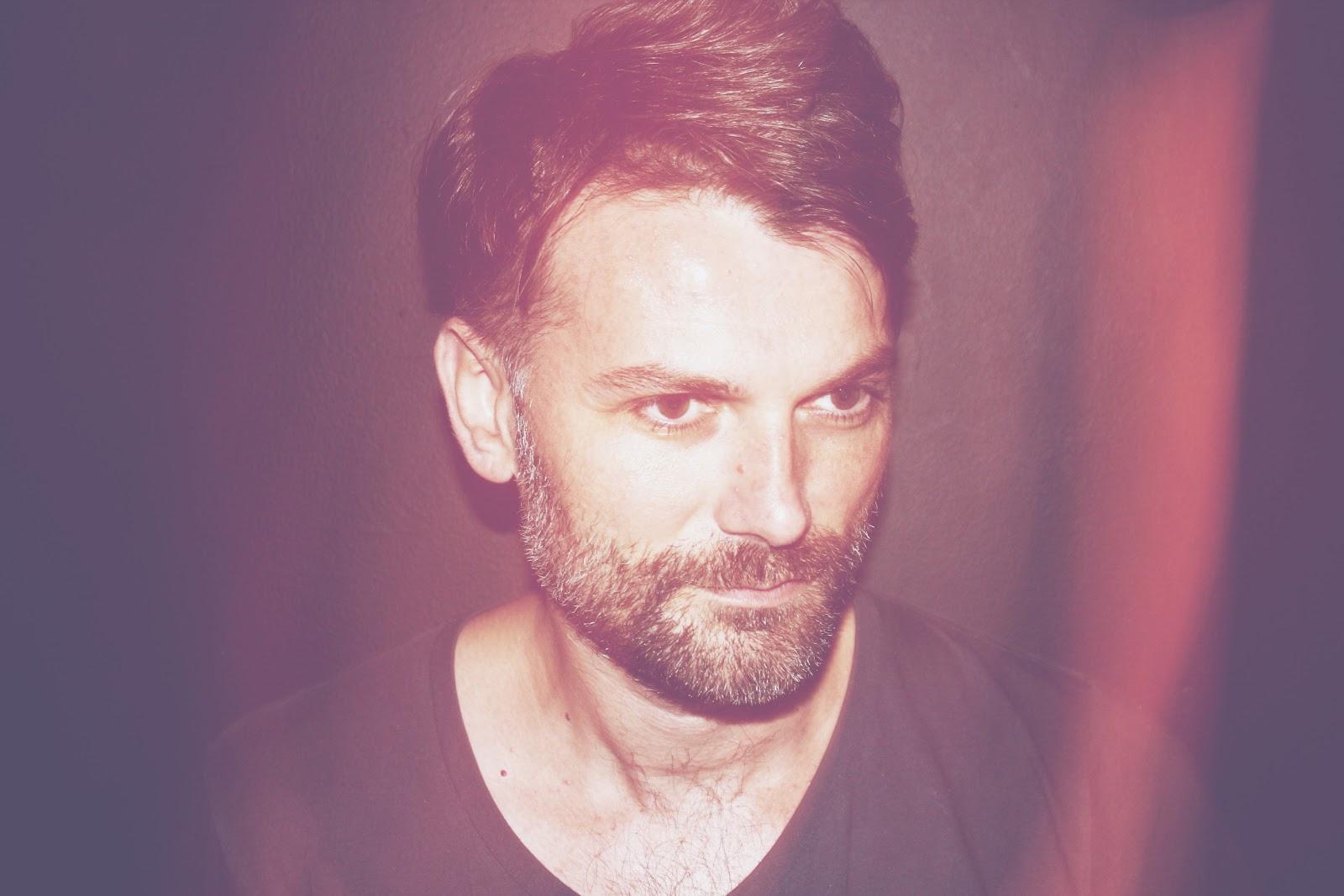 Mauro Remiddi
Composer, sound designer and songwriter. In 1998 he wrote the soundtrack for the short film 'La Matta Dei Fiori' which he won that year the Davide Di Donatello. In 2000 he moved to London where he began experimenting with electronic music. The collaboration with the artist film maker Ra Di Martino will begin in London, writing music for Di Martino performances and media installations. Their latest collaboration was at the Mattatoio (Rome) with the AFTERALL audio-visual installation (2019). In 2011 Remiddi moved to NY, where he will release three albums under the name of Porcelain Raft with the American label Secretly Canadian (the record company of Anthony & The Johnston e Bon Iver). With Porcelain Raft between 2011 and 2018 he will perform live with various tours in the USA and Europe, both solo and opening for bands like Beach House, Blonde Redhead, M83 and James Blake. His music has been used for films such as 'The Collection' (2013) and for television series Americans like 'Lucifer' (FOX) and 'Messiah' (Netflix). After some collaborations with New York artists of the caliber of Sufjan Steven and Bryce Dresser (The National), Remiddi meets Derrick Belcham, director and film maker in Brooklyn Canadian, who between 2014 and 2017 will give life to three theater-dance shows at Knockdown Center of Brooklyn. Remiddi will write the music, playing it live for all three shows. After moving to Los Angeles in 2018, Remiddi begins work on his first opera, where dreamlike atmospheres blend with drum machines and electronically treated voices. The work, called 'Moonbird', will be completed in early 2021. Remiddi's latest musical publication is 'Callas In Wonderland'. Here Remiddi takes 'in he loans Maria Callas' voice, samples it for a few seconds and re-elaborates it, doing to lose their meaning in words, to question everything again. LINKS 'Callas In Wonderland' https://www.youtube.com/watch?v=upRxTdxv2mY&t=8shttps://www.youtube.com/watch? v = upRxTdxv2mY & t = 8s Jam with Sufjan Steven https://youtu.be/yMjTj17Wjs4?t=47 Mauro Remiddi improvisation with modular synth https://www.youtube.com/watch?v=bXtCr8ITKHU&t=67s Porcelain Raft https://www.youtube.com/watch?v=DWnxEX0N3k0
---
Category

Performance

· Type

Performance

Back

Data updated on 2020-12-13 - 11.41.07 pm