Events 2020
Discover the program of Maker Faire Rome 2020. Join the event for free
---
---
Agriculture, innovation 4.0 and internal areas
The students of the Federico II University of Naples discuss the future of rural areas with Minister Giuseppe Provenzano where it is possible to imagine that technologies bring innovation, including social ones, with positive economic and environmental effects for people and territories, also becoming references for urban realities.
Starting from the vision presented at the Maker Faire Rome 2020 of the documentary # Campdigrano4.0, made during one of the digital literacy activities of the PIDMed project (born with a project of the Federico II University of Naples and Unioncamere) in Caselle in Pittari, in the internal areas of the Cilento National Park, this meeting aims to be an opportunity to open a discussion with Minister Giuseppe Provenzano on two main issues:
national policies for the development of territories and the South, within the broad framework of European strategies and policies, on issues of agrifood and technological innovation for sustainable development;
the role of technologies to recompose fragmentation and overcome social disarticulation, trying to understand if and how advanced technologies (big data, robotics, 3D printing, artificial intelligence ...) can be used in contexts such as that of the South and inland areas, with the idea of ​​bending technologies to the well-being of society, producing a positive (and improving) effect for people and communities;
the responsibility and perspectives of the university and research system and of key figures such as social innovators and a new generation of agricultural experts.
---
Event on digital.makerfaire.eu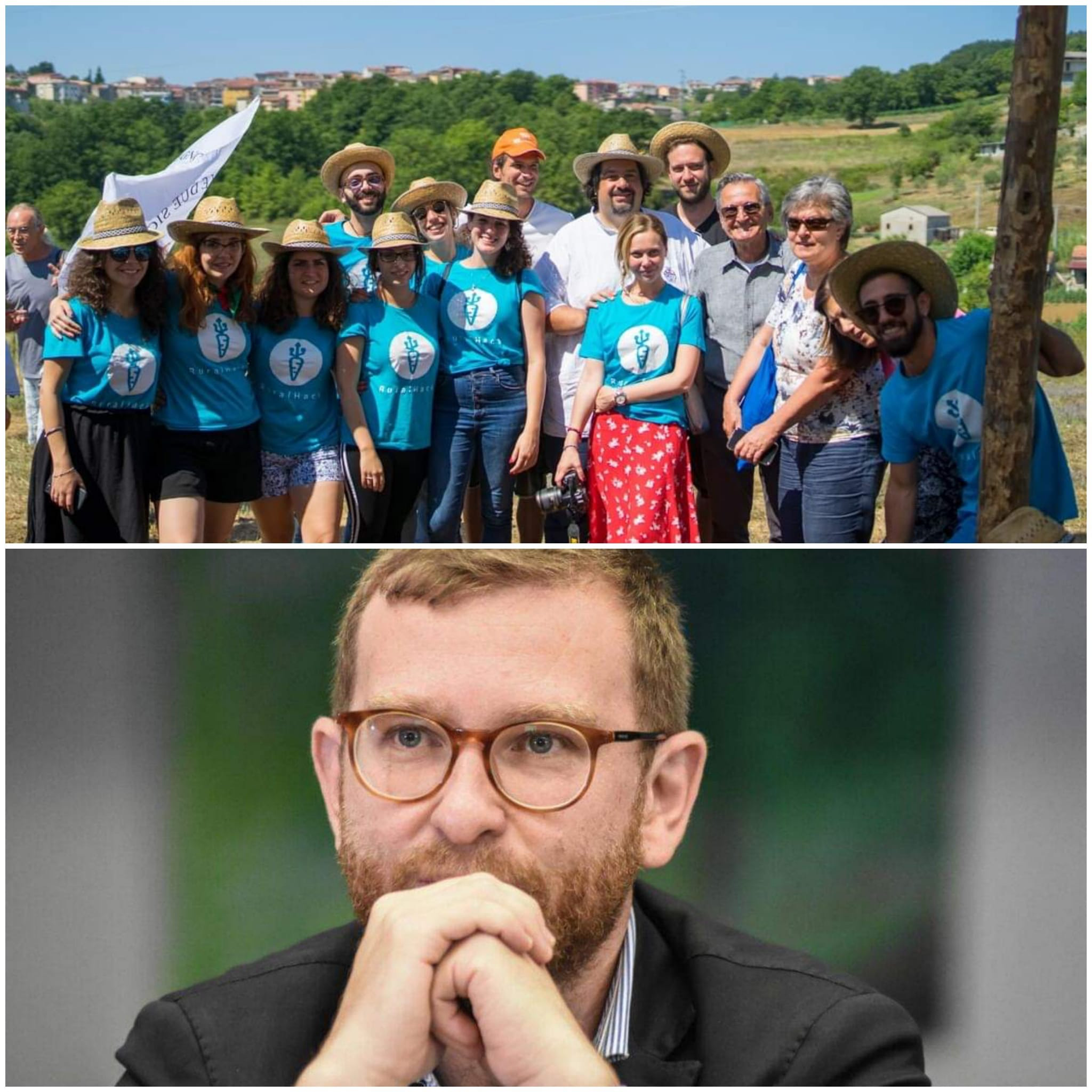 ---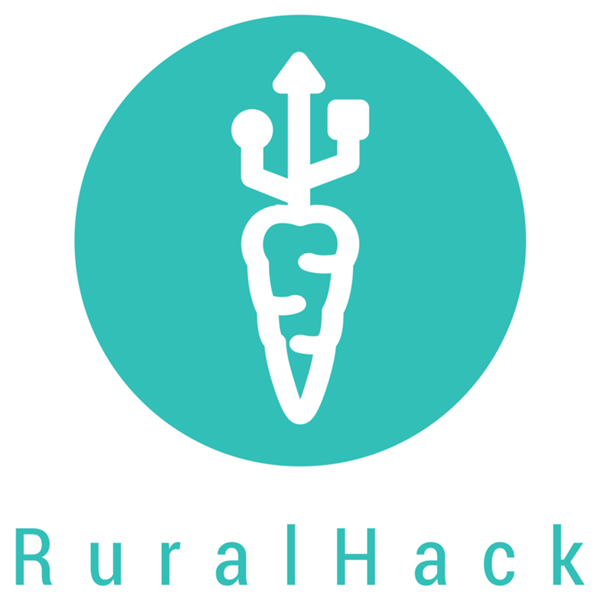 RuralHack
RuralHack is a task force of the Societing4.0 program and represents the central node of a network of researchers, activists, farmers, hackers, managers, artists.
The RuralHack human circus carries out projects that combine social innovation with quality agriculture for the reactivation of rural communities in harmony with the tools of digital innovation.
With an intense research / action activity carried out in the field, we adapt the most modern approaches of service design thinking and digital technologies 4.0 (when needed) to the purposes of the Italian quality agri-food system.
---
Category

Talk

· Type

Talk

Back

Data updated on 2020-12-13 - 11.41.07 pm