Events 2020
Discover the program of Maker Faire Rome 2020. Join the event for free
---
---
POP UP: conversations about the present of music with Alessandra Carbonaro, COSMO, Tlon
Alessandra Carbonaro + COSMO

Moderator: Andea Colamedici (Tlon)
What can be the contribution of music to new social issues? Can the world of music still influence opinions and emphasize community issues, or at most can it push citizens to vote? Does music still have the capacity to be part of the educational, formative, revolutionary and transformative forces or is it increasingly destined to play a background role?
---
Event on digital.makerfaire.eu
---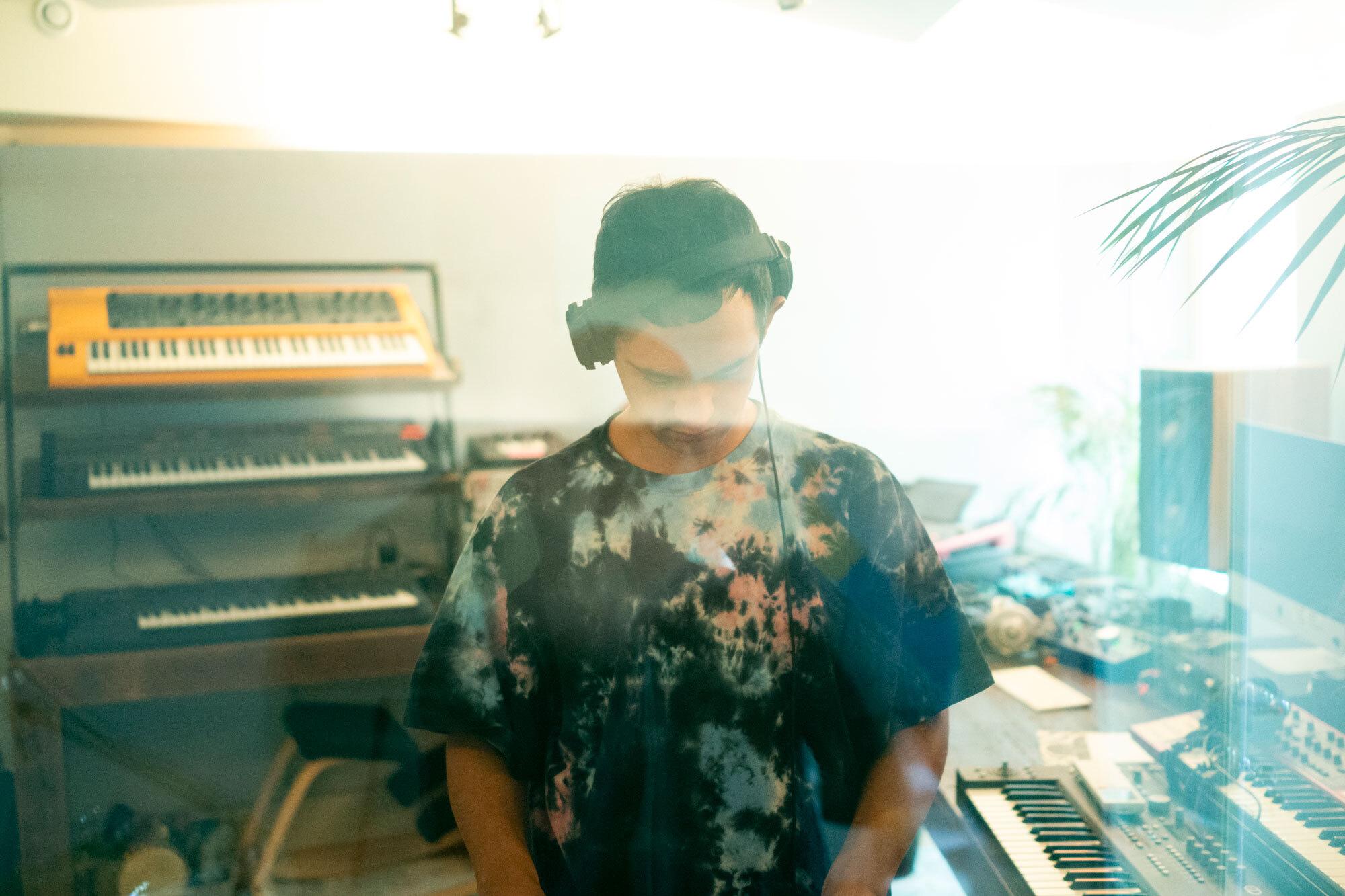 COSMO
Cosmo, one of the most visionary and intriguing Italian songwriters on the contemporary Italian scene, but also a DJ and a record producer. In addition to being frontman of Drink to Me, he has released three solo albums. He has won the consensus and loyalty of a transversal audience that flocks squares like clubs to be able to attend one of his concerts and listen to his songs in which he blends songwriting and electronic music, inspired by Lucio Battisti, Franco Battiato, Gigi D'Agostino , as well as MIA, Animal Collective and Grimes.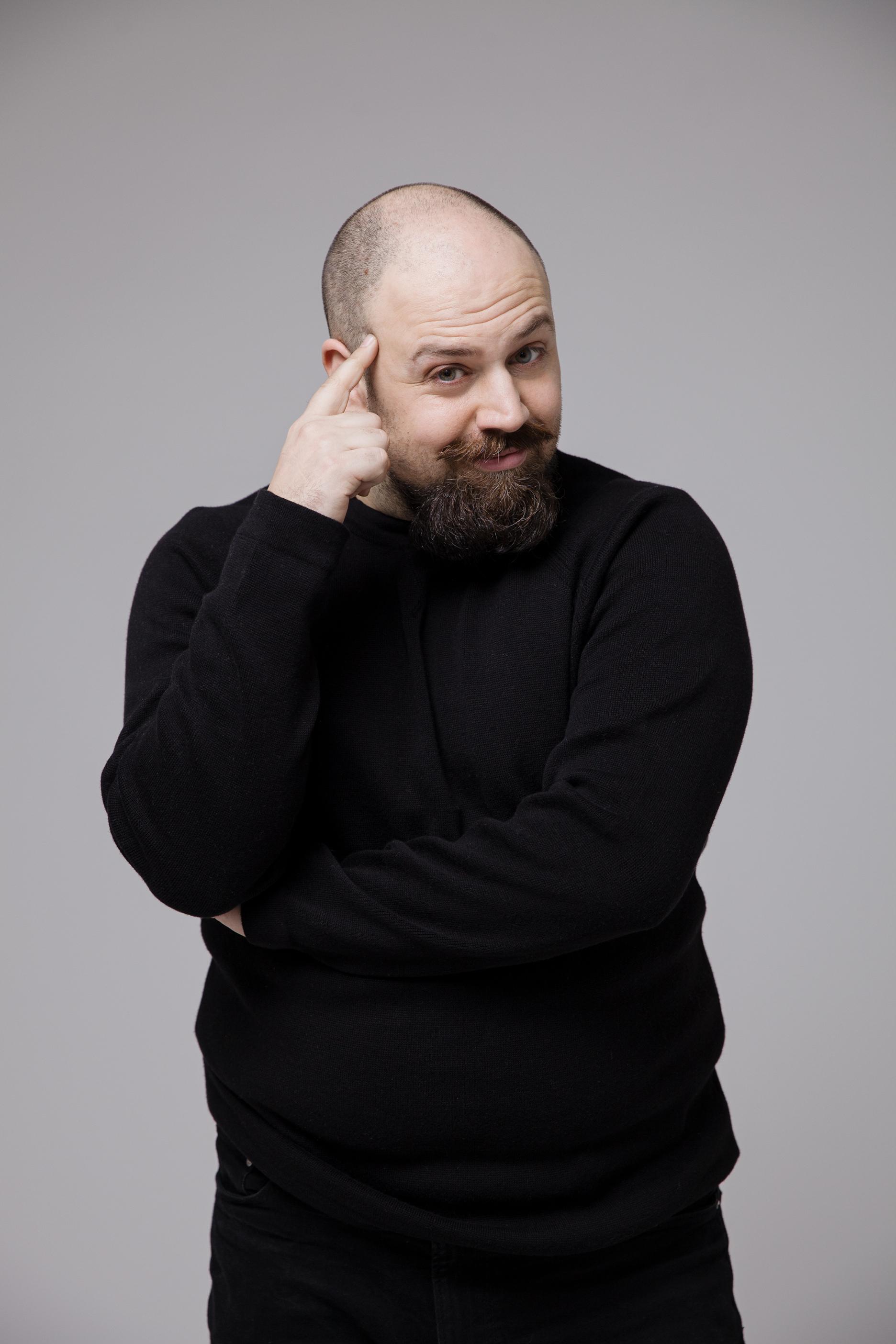 Andrea Colamedici
Andrea Colamedici and Maura Gancitano, philosophers and writers, are the creators of Tlon, school of philosophy, publishing house and theater bookshop. They wrote together You are not God (2016), Lessons of Wonder (2017), The Society of Performance (2018) and Get Rid of the Good Girl (Harper Collins 2019). For Audible they lead the podcasts Scuola di Filosofie and Audible Club (first Italian audiobook club), and are the creators of the Festa della Filosofia and the online marathon Take it with Philosophy.
---
Category

Talk

· Type

Talk

Back

Data updated on 2020-12-13 - 11.41.07 pm