Events 2020
Discover the program of Maker Faire Rome 2020. Join the event for free
---
---
Pioneer Works conversations
Tommy Martinez will be in conversation with artists Umber Majeed and Ryan Kuo about their works for Maker Faire Rome 2020. They will discuss how the design of "game spaces" can be used towards explorations of agency and alienation from the perspective of cultural and national identity.
---
Event on digital.makerfaire.eu
---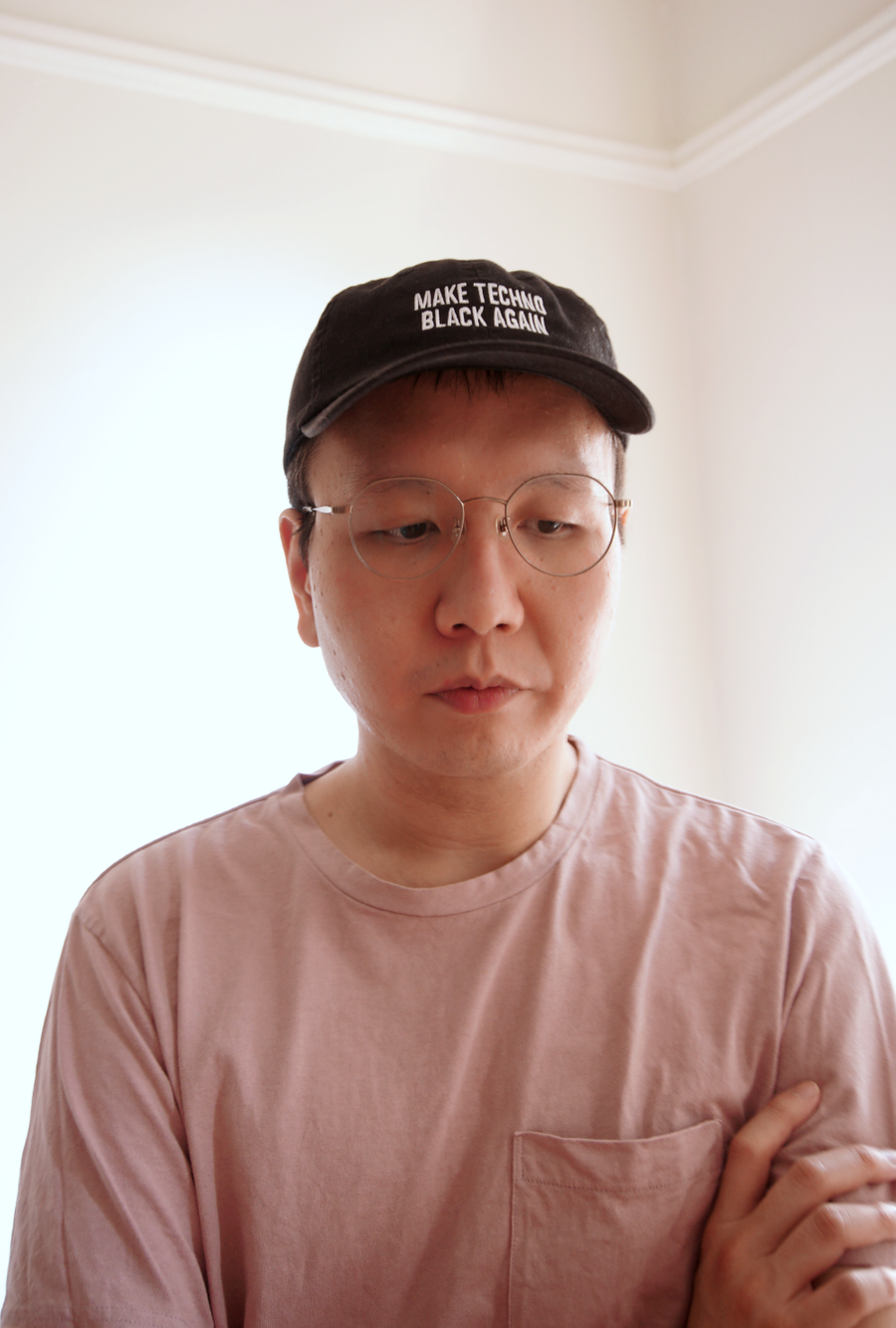 Ryan Kuo
Ryan Kuo lives and works in New York City. His works are process-based and diagrammatic and often invoke a person or people arguing. This is not to state an argument about a thing, but to be caught in a state of argument. He utilizes video games, productivity software, web design, motion graphics, and sampling to produce circuitous and unresolved movements that track the passage of objects through white escape routes.
His recent projects aim to crystallize his position as a hateful little thing whose body fills up white space out of both resentment and necessity. These include an AI conversational agent that embodies the blind "faith" that underpins both white supremacy and miserable white liberalism and casts doubt on nonbelievers, and an artist's book about aspirational workflows, File: A User's Manual, modeled after software guides for power users.
His 2018 solo commission at bitforms gallery, The Pointer, addressed whiteness as "an unremitting affective failure that erases bodies, including its own, in its search for a neutral point of origin," and doubled as an admission of his own familiarity with the elaborate contortions needed to assimilate into whiteness. His work has appeared at Queens Museum (NYC), bitforms gallery (NYC), TRANSFER (LA), Stroom Den Haag (The Hague), Goethe-Institut China (Beijing), left gallery (Berlin), Copperfield Gallery (London), Goldsmiths (London), Carpenter Center for the Visual Arts (Cambridge, MA), and MIT Media Lab (Cambridge, MA), and has been published in Artforum, Art in America, BOMB, and Rhizome. He was recently in residence at Pioneer Works (NYC) and the Queens Museum Studio Program (NYC).
He holds a Master of Science in Art, Culture and Technology from MIT.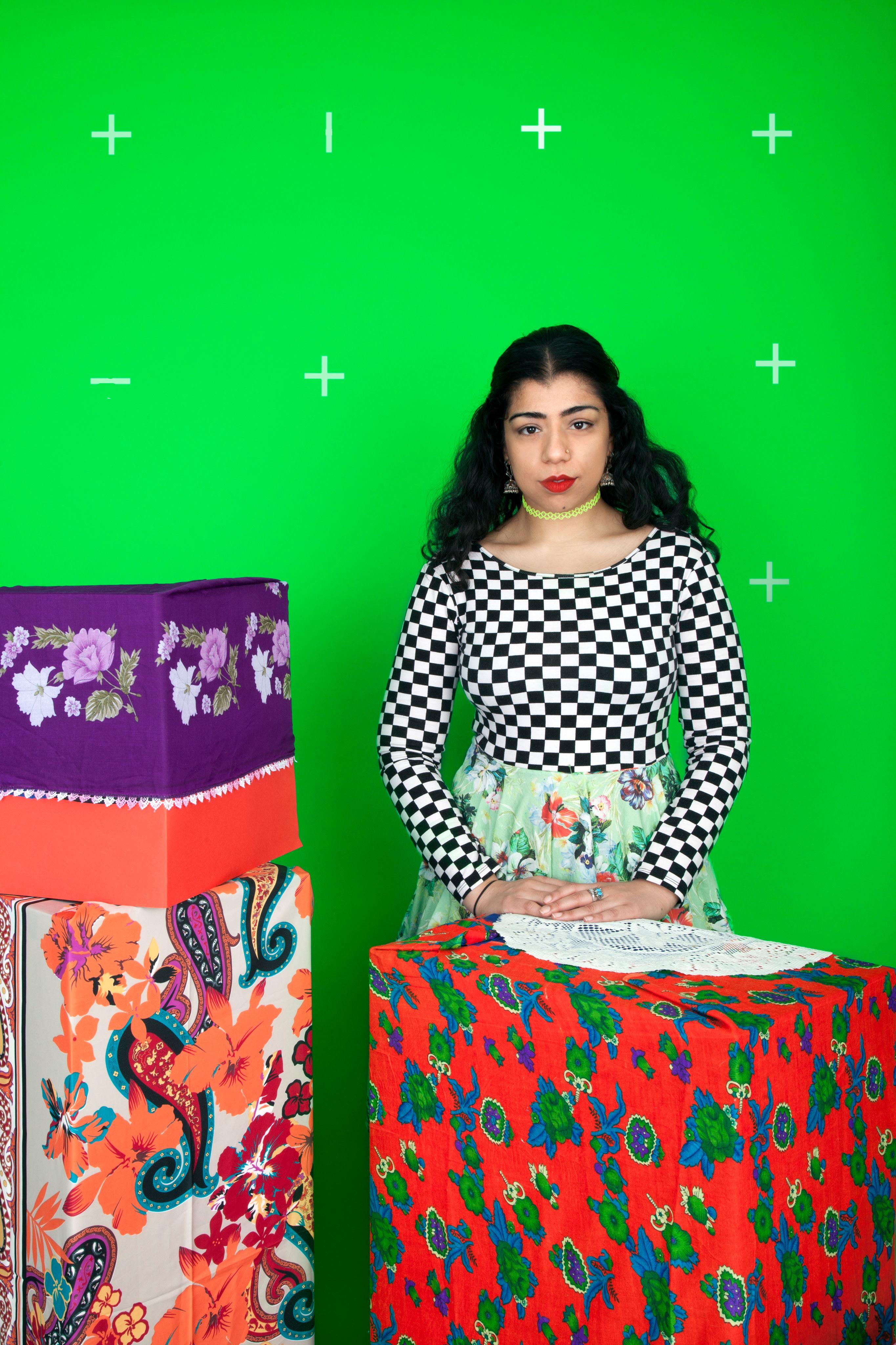 Umber Majeed
Umber Majeed (b. New York, 1989) is a multidisciplinary visual artist. She received her MFA from Parsons the New School for Design in 2016 and graduated from Beaconhouse National University in Lahore, Pakistan in 2013. Her writing, performance, and animation work engage with familial archives to explore Pakistani state, urban, and digital infrastructure through a feminist lens.
Majeed has shown in venues across Pakistan, North America, and Europe. Recent group exhibitions include; 'The Divided Self', The Slought Foundation, Philadelphia (2012), "The Museum: Within and Without", The State Hermitage Museum, St.Petersburg, Russia (2015), 'Promises to Keep', apexart, New York (2017), 'Witness- Karachi Biennale', Karachi, Pakistan (2017), and 'Volumes- Queens International 2018', Queens Museum, New York (2018). She is a recipient of numerous fellowships including the HWP Fellowship, Ashkal Alwan, Beirut, Lebanon (2017), Refiguring Feminist Futures Web Residency, Akademie Schloss Solitude & ZKM, Germany (2018), and the Digital Earth Fellowship, Hivos, the Netherlands (2018-19). Her work has been acquired by several private collections, including the Lekha and Anupam Poddar Collection at the Devi Art Foundation in Gurgaon, India.
Majeed is a member of the HHH Collective currently based in NY, USA. She lives and works in New York, USA and Lahore, Pakistan. In October 2018, Majeed had her debut solo exhibition, 'In the Name of Hypersurface of the Present', Rubber Factory, New York. More info: https://rubberfactory.nyc/Umber-Majeed. She is current Technology Resident at Pioneer Works.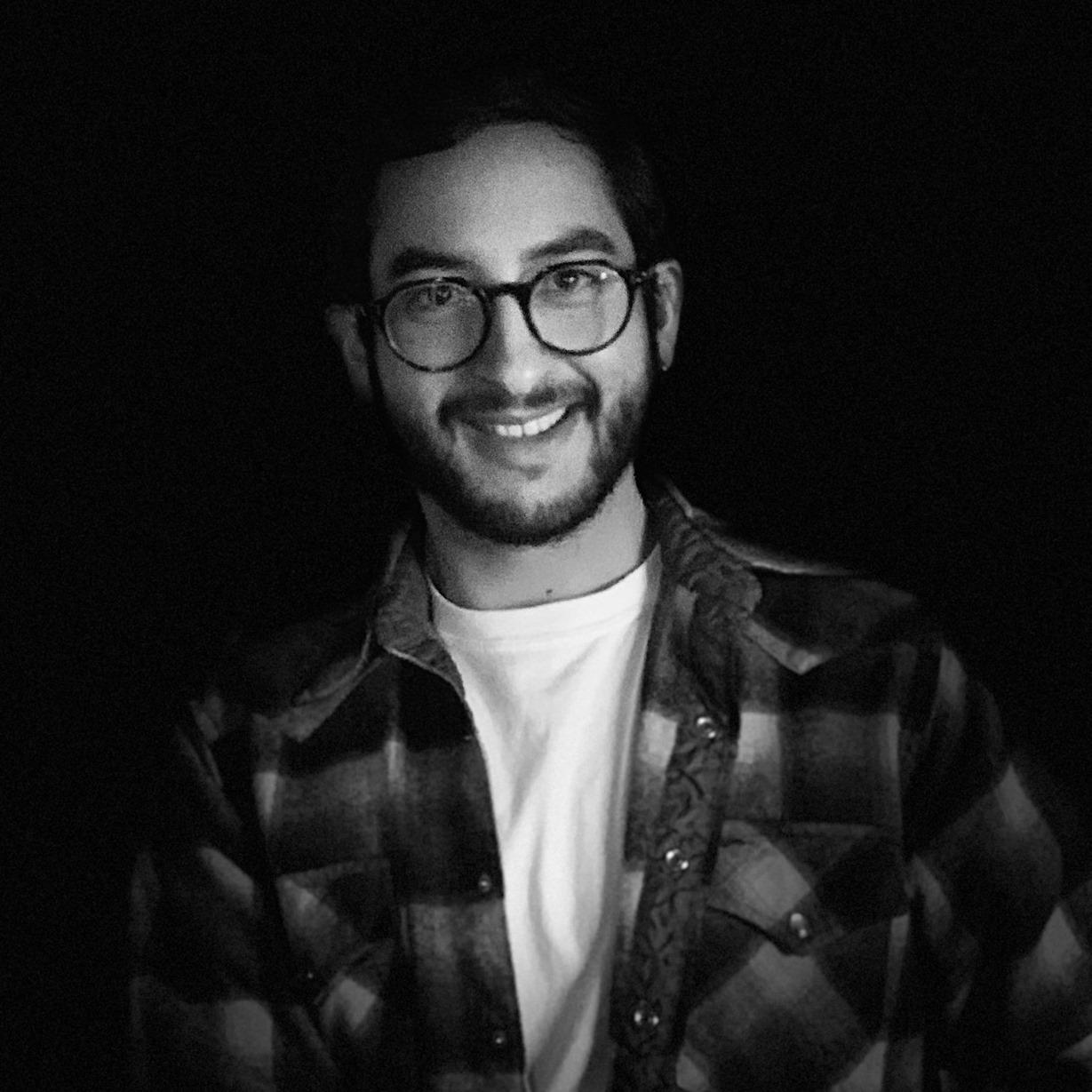 Tommy Martinez
Tommy Martinez is the Director of Technology at Pioneer Works where he leads an interdisciplinary artist-in-residence program focused on critical discussions related to emerging technologies. With a diverse, intergenerational group of established and emerging artists, he co-develops projects that aim to challenge the limitations and intended uses of digital tools, while centering initiatives that cultivate positive change. He is the curator of Software for Artists Day, an annual conference that foregrounds artists and technologists proposing solutions to challenging social issues through radical and speculative research driven works. This year he published Software for Artists Book: Building Better Realities, with editor Willa Köerner, a guide exploring alternatives to the status-quo through a series of artist interviews.
---
Category

Talk

· Type

Talk

Back

Data updated on 2020-12-13 - 11.41.07 pm