Events 2020
Discover the program of Maker Faire Rome 2020. Join the event for free
---
---
Discovering the neighborhood with Waidy
4 participants for 16 challenges to discover water with Waidy, the new app that makes fountains, drinking water fountains and water houses "smart".
Waidy is a simple, practical and fun app that allows users to locate their nearest drinking water point among the 6000 available across the territory served by Acea Group companies, and also provides information on the history of the fountains and the quality of the water, all with an eye on sustainability. In fact, Waidy encourages the use of refillable containers, contributes to reducing single-use plastic.
---
Event on digital.makerfaire.eu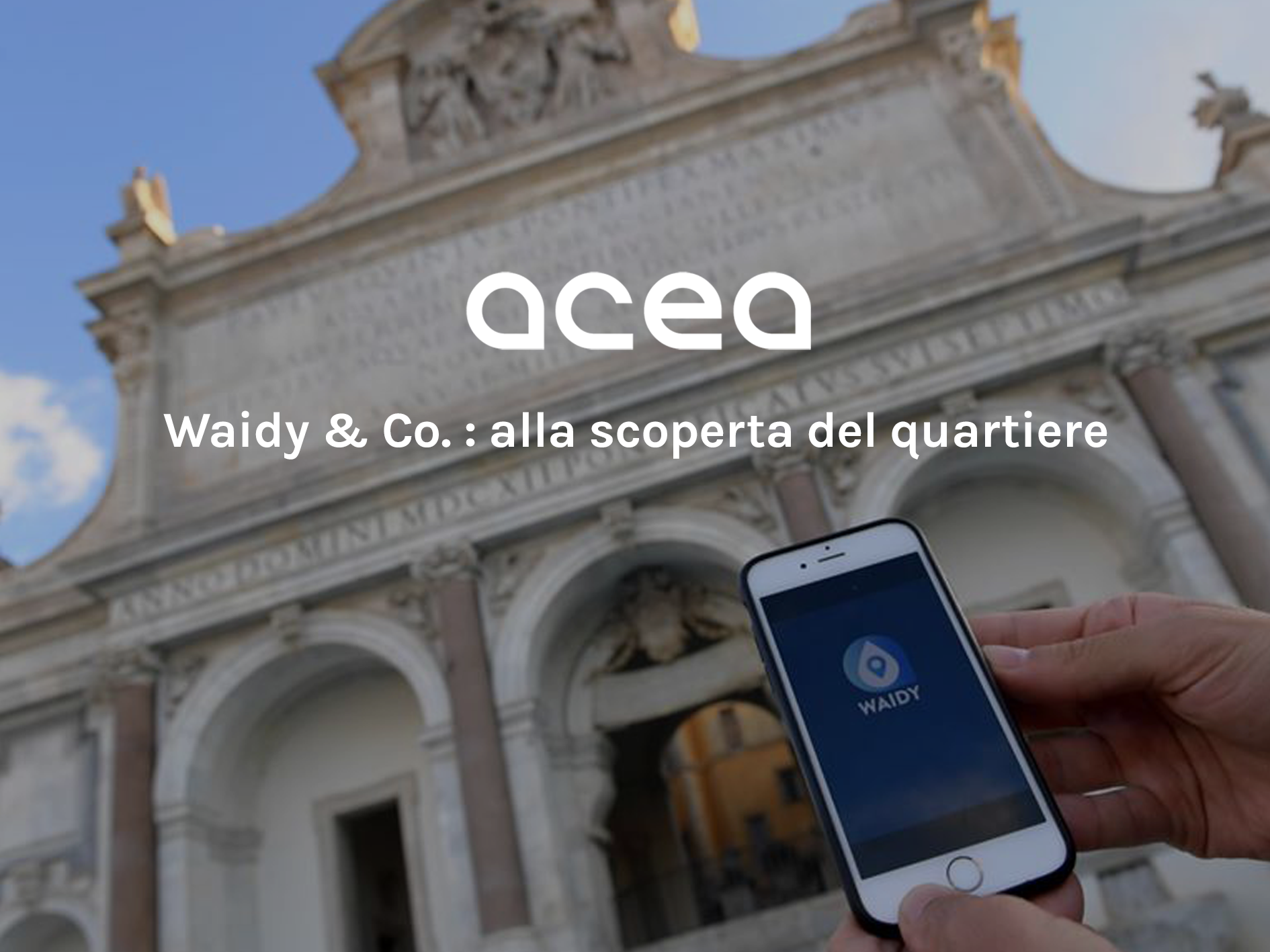 ---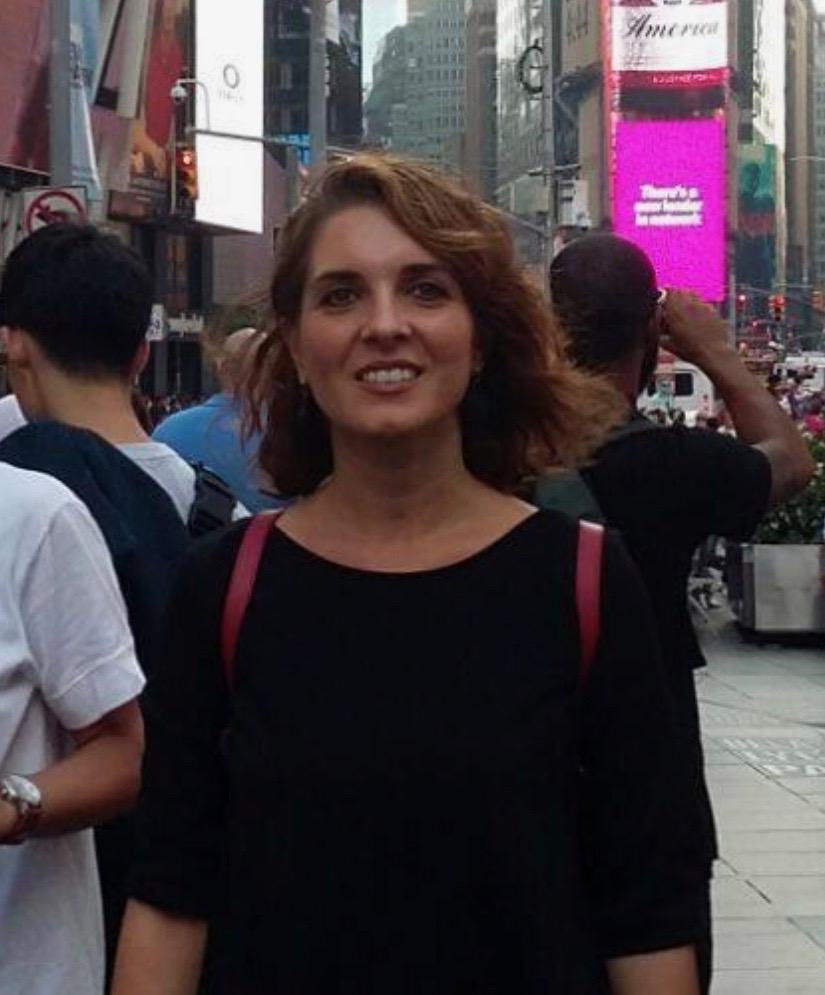 Patrizia Spisso
Classe 83, di origine pugliese ma adottiva romana dal 2002, anno in cui ha intrapreso il percorso universitario in studi umanistici. Dopo diverse esperienze lavorative, in loco e all'estero, è arrivata in Acea. Patrizia è una persona curiosa, appassionata di viaggi, innovazione e sport all'aria aperta; è anche una runner e ama la corsa perché libera la mente e stimola a seguire comportamenti e stili di vita sani. È membro del team Waidy, app nata con l'obiettivo di coniugare principi di sostenibilità, valorizzazione del territorio e innovazione.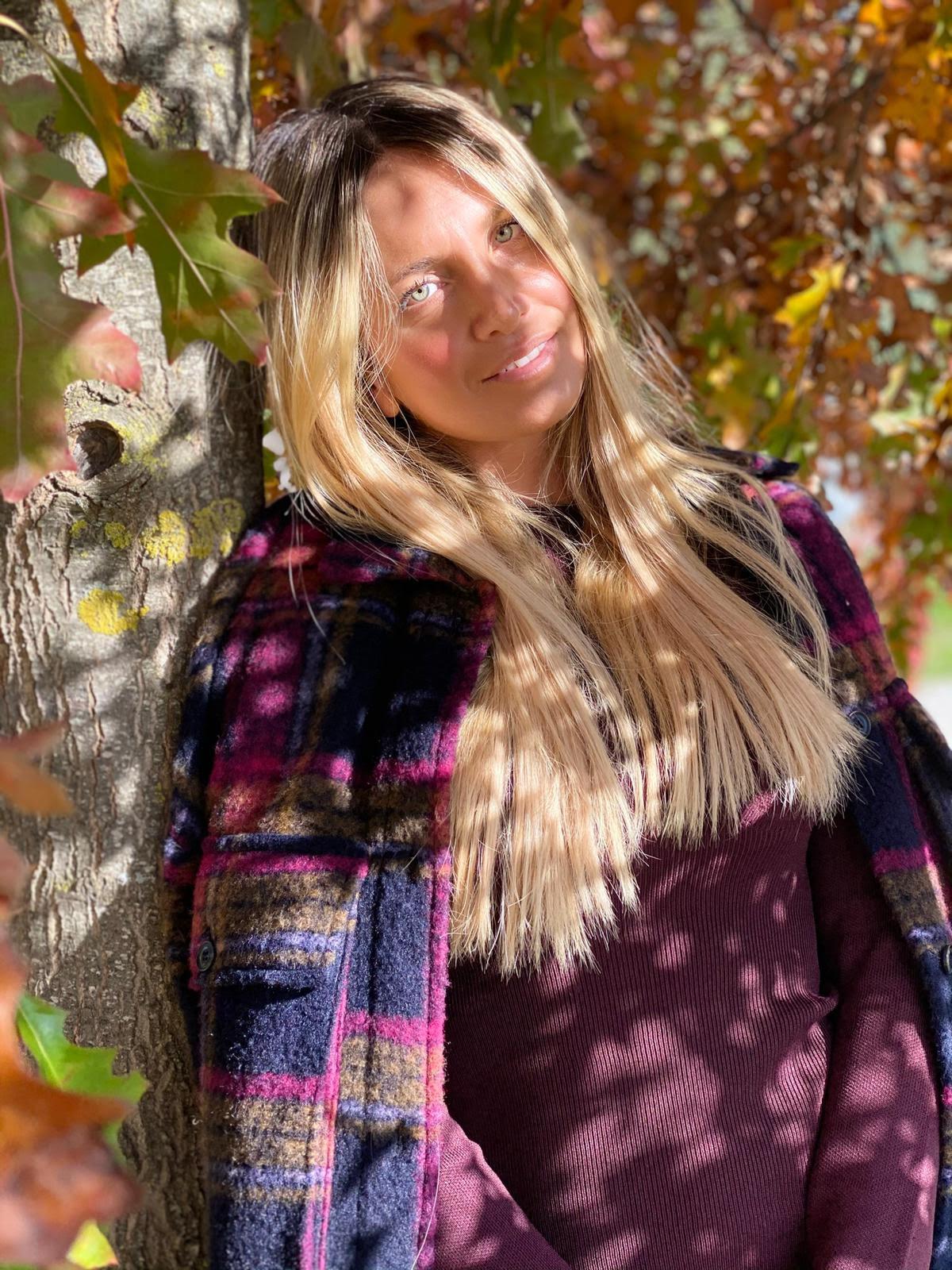 Katia Pedrotti
Personaggio televisivo ed influencer dal 2011, ha partecipato al Grande Fratello nel 2004, classificandosi al 4 posto. All'interno della Casa si innamora del principe Ascanio Pacelli che sposa nel 2005 con il quale ha due bambini. Ha partecipato a Mamma che #Riccanza, su AliceTv conduce Pane e…, e ha una rubrica sulla rivista Facile con Gusto.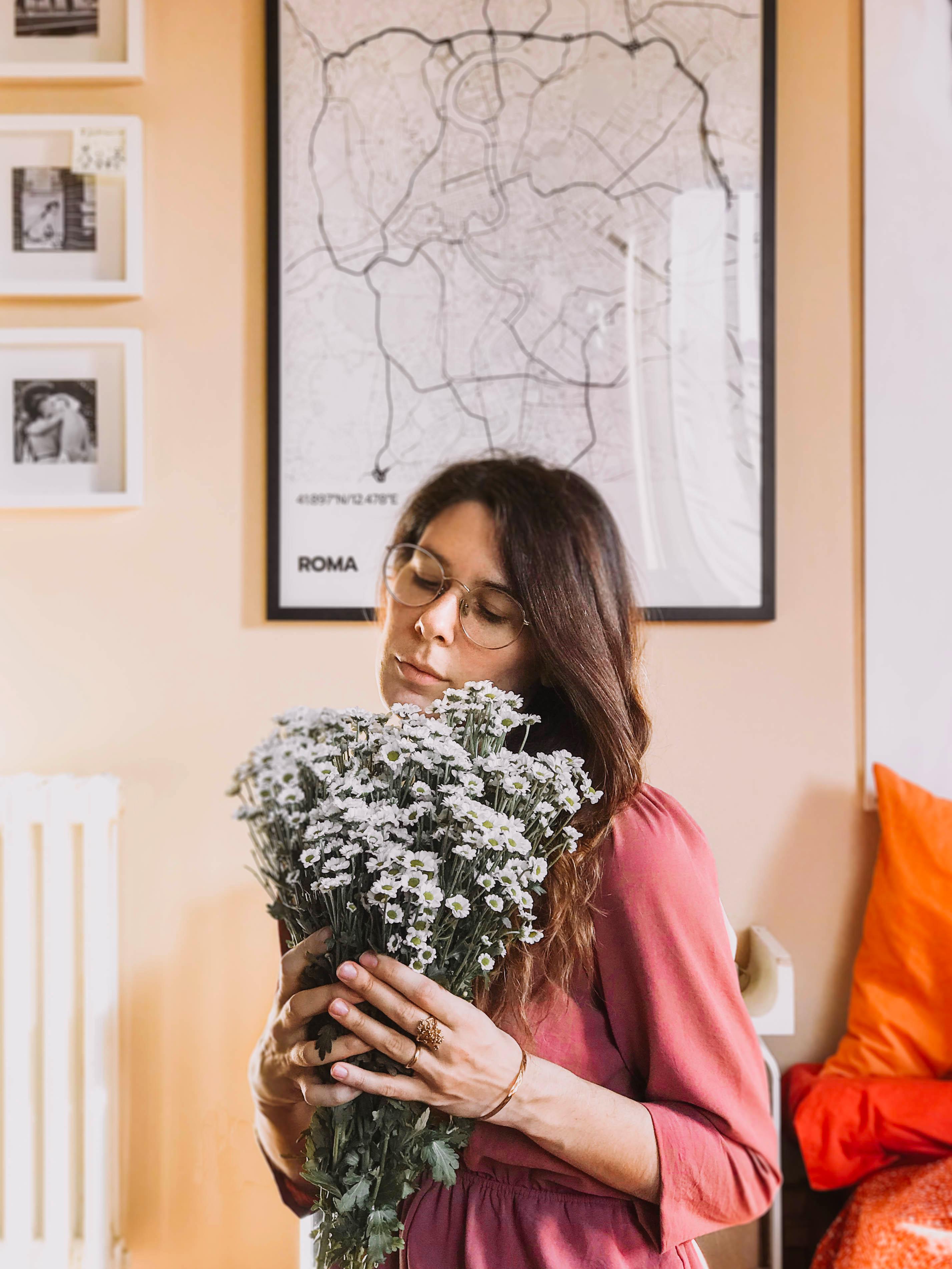 Anna Scrigni
Laureata in Scienze dei Beni Culturali a Trieste dove è nata e cresciuta. Dopo un master in Management degli Eventi Culturali, si trasferisce a vivere a Roma. Lavora per diversi anni come Producer televisiva, occupandosi soprattutto di produzione di pubblicità e videoclip musicali. Dopo l'arrivo di due bambini, ha aperto un blog dove parla di Roma e di viaggi e lavora come content creator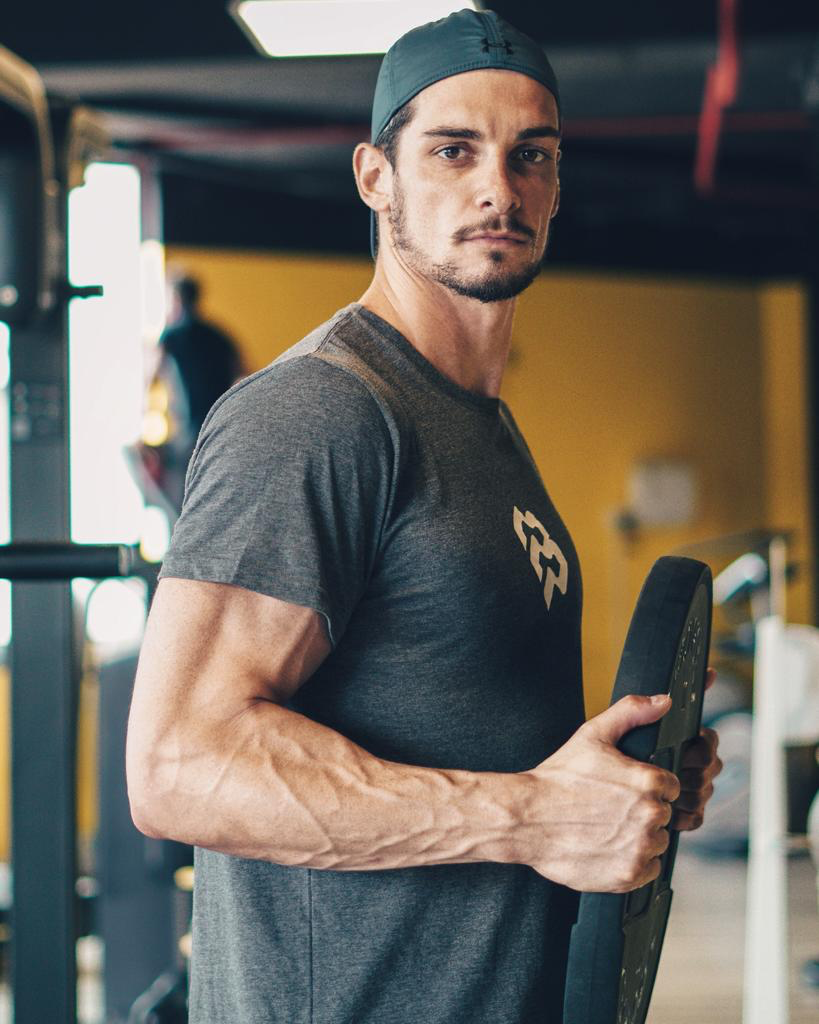 Emanuele Mauti
Atleta di pallanuoto professionista e personal trainer certificato, ha fatto della palestra e del fitness il suo lavoro. Per anni si è allenato con i migliori atleti, personal trainers e preparatori atletici di tutta Italia e dopo essersi laureato in ingegneria ha continuato a seguire la sua passione: aiutare le persone per cambiare la loro vita in meglio. Quando ha capito che il suo lavoro da ingegnere gli avrebbe impedito di raggiungere il suo più grande obiettivo, ha deciso di lasciare tutto e partire per questa nuova esperienza!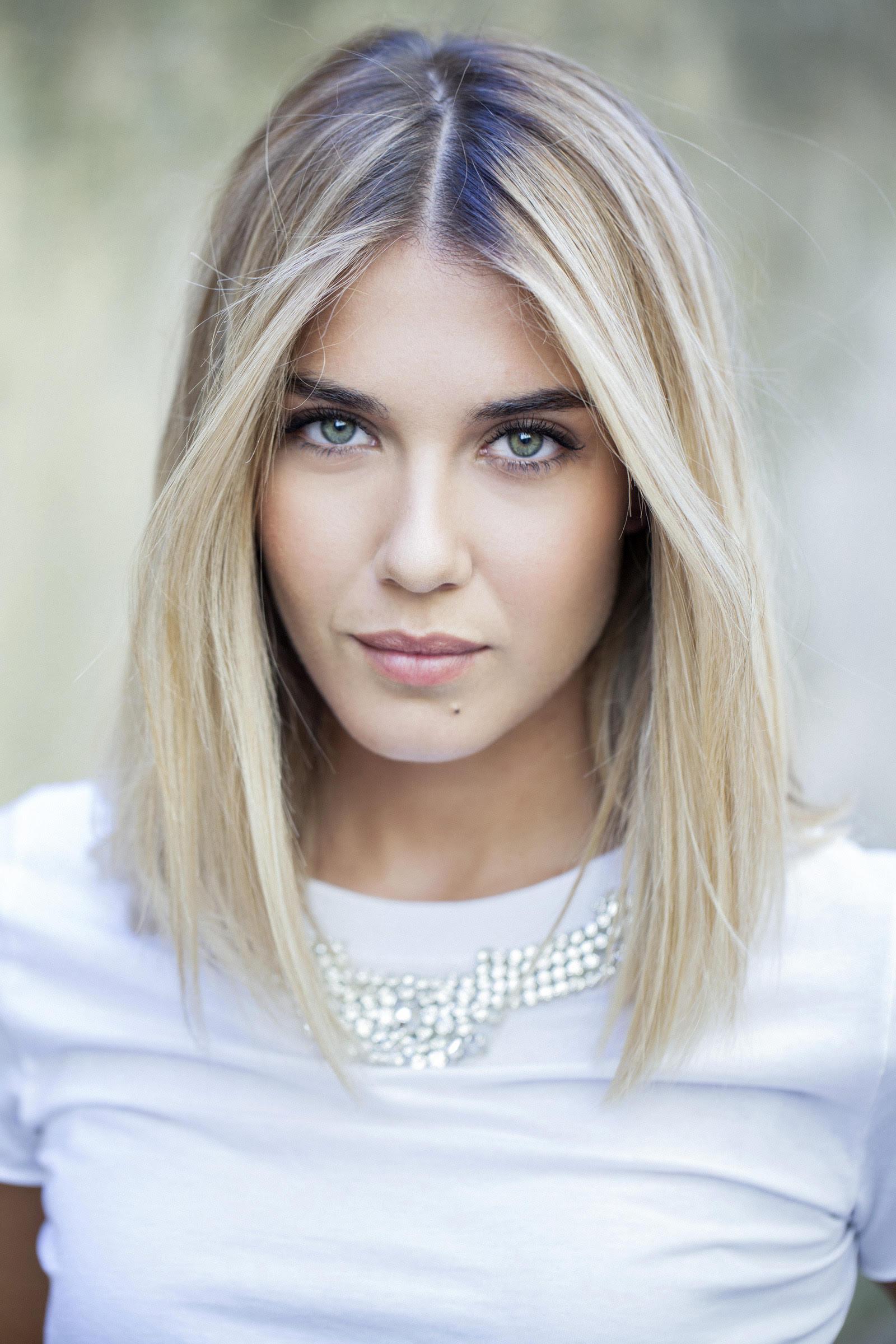 Martina Pinto
Attrice italiana, nata in Kenya. Esordisce nel 2001 e recita in diverse fiction e film italiani. Partecipa anche a diversi programmi televisivi, tra cui ballando con le stelle. Ha poi rivolto la sua attività principalmente sui social media diventando influencer di moda e beauty.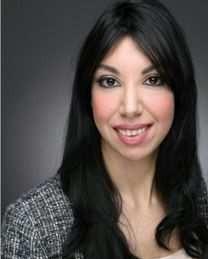 Ilaria Mameli
Ilaria Mameli classe 87, nata a Cagliari ma trasferita a Roma per lavoro da 4 anni. Dopo studi economici e varie esperienze all'estero inizia un percorso lavorativo in Acea. La passione per l'innovazione e per le startup (scoperta durante gli studi universitari) la porta a partecipare a una call aziendale interna che le permetterà di lavorare alla una nuova app WAIDY interamente ideata e sviluppata da un team di dipendenti del Gruppo Acea.
---
Category

Talk

· Type

Talk

Back

Data updated on 2020-12-13 - 11.41.07 pm