Events 2020
Discover the program of Maker Faire Rome 2020. Join the event for free
---
---
Insect-Inspiration for Robot Navigation
Many insects have excellent navigational skills, covering distances, conditions and terrains that are still a challenge for robotics. The primary sense they use is vision, both to obtain self-motion information for odometry, and to establish visual memories of their surroundings to guide homing and route following. Insect vision is relatively low resolution, but exploits a combination of sensory tuning and behavioural strategies to solve complex problems. Prof. Barbara Webb will provide an overview of her current understanding of the key mechanisms in the insect brain that support their navigational skills, and how she and her team have modelled these using terrestrial and flying robots.
---
Event on digital.makerfaire.eu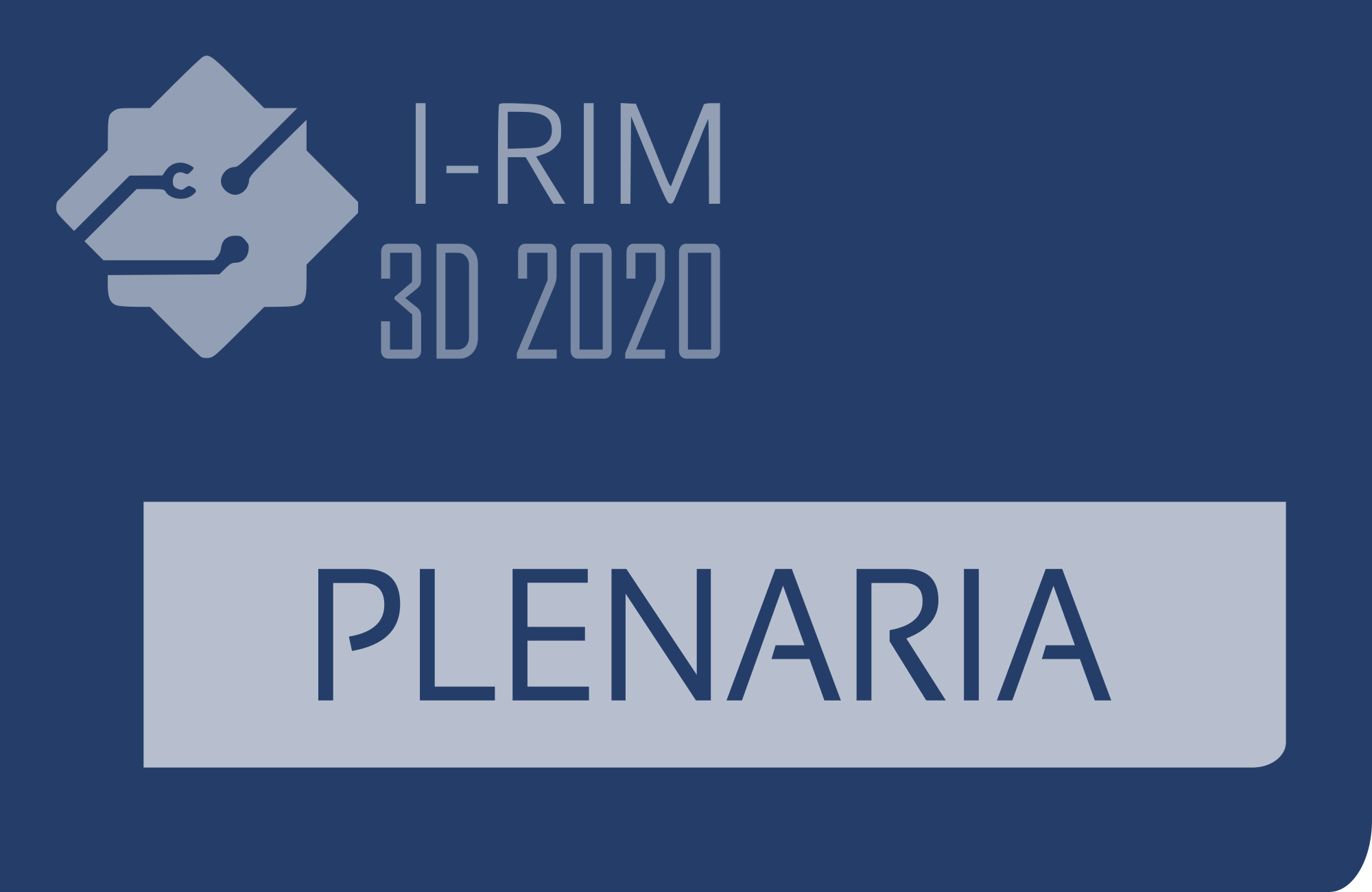 ---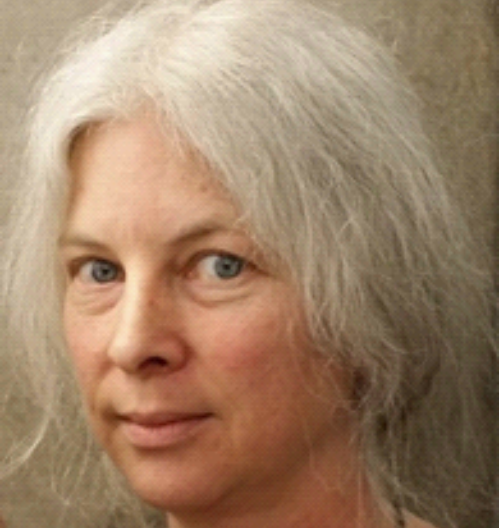 Barbara Webb (Speaker)
Barbara Webb completed a BSc in Psychology at the University of Sydney then a PhD in Artificial Intelligence at the University of Edinburgh, during which she established a novel methodology of using embodied robot models to evaluation biological hypotheses of behavioural control, with a particular focus on insect sensorimotor systems. She has held lectureships at the University of Nottingham and University of Stirling before returning to a faculty position in the School of Informatics at Edinburgh in 2003. She was appointed to a personal chair as Professor of Biorobotics in 2010. Since that time the focus of her research has moved towards more complex insect behavioural capabilities, such as learning and navigation, implemented in neural models and tested on robot platforms.
https://homepages.inf.ed.ac.uk/bwebb/ https://www.research.ed.ac.uk/portal/en/persons/barbara-webb(d3ae4364-a2b0-47fb-9365-d6fc60a72e10).html
---
Category

Talk

· Type

Talk

Back

Data updated on 2020-12-13 - 11.41.07 pm