Events 2020
Discover the program of Maker Faire Rome 2020. Join the event for free
---
---
Strathosphereffect
Strathosphereffect is an artistic space project that consists of sending a probe into the stratosphere, built for the occasion with a hot air balloon and a drone.
The probe, equipped with sensors and video cameras, contains software equipped with artificial intelligence capable of capturing external frequencies to switch them into sound and then generate an "astral" melody.
for Make Faire a video was created that describes the symphonic variations of the probe in orbit and an online SITE was created that contains videos, photos, 3d of the space between fiction and reality, between science and art .. www.strathosphereffect. com
---
Event on digital.makerfaire.eu

---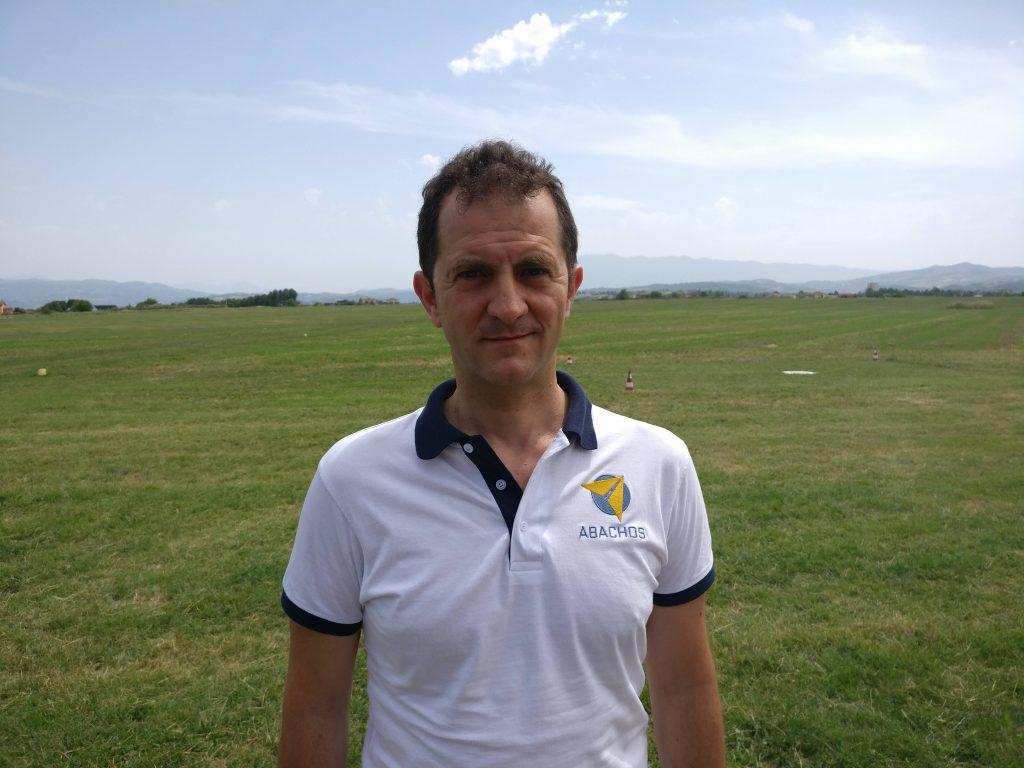 Amedeo Lepore
1971 Amedeo Lepore is an engineer specialized in research and development tools for computer systems and mechatronic prototypes. Creator and guide of the ABACHOS space science team (acronym for Automatic BACk HOme System) specialized in space travel and able to automatically return the instrumental load (payload) of the balloon to the launch point. The Abachos group is headed by Prof. Amedeo Lepore and composed by Prof. Pasquale Addobbato (computer hardware) and Prof. Simone Bacci (computer software). Author of the book "My first space travel" (ledizioni brand), in which he describes the concept and history of space flight, Amedeo Lepore currently also holds the chair of computer science teacher at the V. Emanuele II Institute in Naples where he teaches and disseminates his research to the younger generations.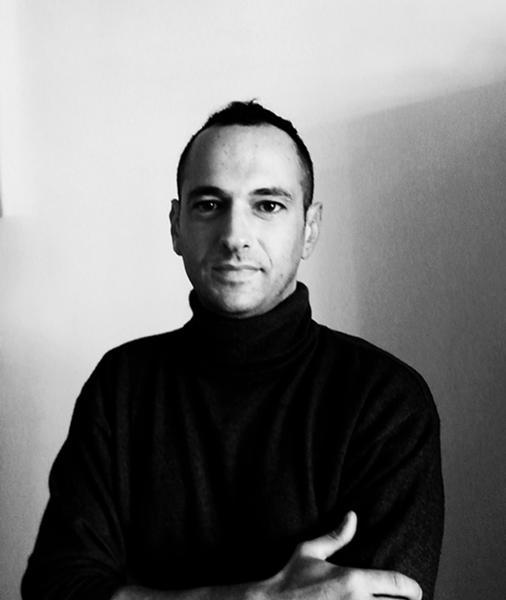 Donato Piccolo
His art investigates various natural and emotional phenomena, often using technological and mechanical tools to create his works. Through a thorough study of human cognitive faculties, Piccolo's art analyses the perceptive aspects of the natural world. His artwork investigates natural, physical, biological, and scientific phenomena which are the basis of living, employing their emotional aspect as a tool. In order to induce such a peculiar resonance phenomenon , most of the artist's works combine two complementary and inseparable aspects: they are at the same time sculptures and machines, forms and processes. According to Donato Piccolo, this hybrid character constitutes the actual nature of «holistic art»: an art whose essential function is to explore "the incomprehensible mystery of the visible world".
Donato Piccolo is one of the most remarkable artists of his generation, both in Italy and on the international scene. His work has been exhibited in numerous national and international galleries and institutions. Among its main exhibitions include: Hermitage Museum in St Petersburg, Macro Museum, Rome, Italy, Stieglitz Museum in St Petersburg, Media Art Center, NY, USA, MAXXI Museum, Rome Italy , XIII Biennal of Habana, Cuba, Museum of Academy of Art, Hermitage in San Pietroburg, Russian; Museum of Cuba, Center Desarollo, Festival dei due Mondi (2009, 2016), Spoleto italia; Macro Museum Rome ; Foundation Francès, Senlis, France; Huyndai Beyond Museum, Seoul; Museum Biedermann, Donauschingen, Germany; Musma museum of Matera, Italy; Georg-Kolbe Museum, Berlin; international Venice Biennale (2011, 2016) ; Boghossian Foundation, Brussels, Belgium; Stadtgalerie Kiel; Space Gallery, Bratislava, Czech Rep.; MACUF, Museo de Arte Contemporáneo Gas Natural Fenosa, Coruña; Centre Saint-Benin, Aosta; Festival of Two Worlds, , Spoleto, Italy ; Wood Street Gallery, Pittsburgh USA Actually Donato Piccolo collaborate with Mazzoli Gallery, Modena-Berlin-Dusseldorf; Postmaster Gallery New York-Rome , Galerie Italienne, Paris.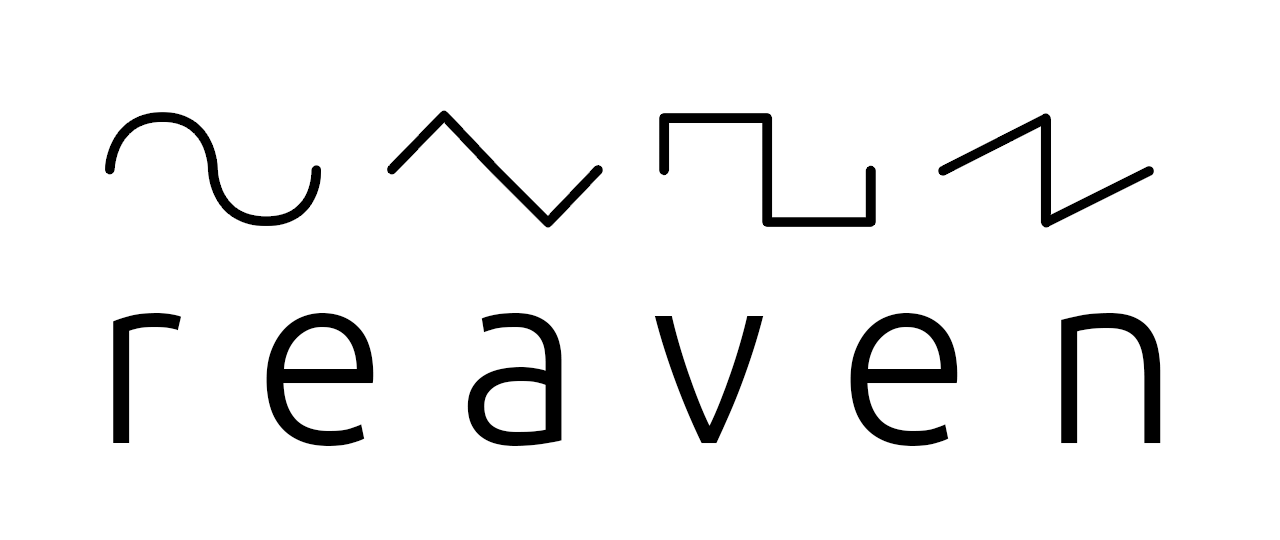 Antonello Bevacqua
Antonello Bevacqua (akareaven), born in 1998,is a very young creative scientist, specialized in designing software models, C#/C++/Python programming and artificialintelligences. His skills range from teaching to algorithmic programming. In the project hewasfundamental for the creation of space soundtracksthrough the use of Max 8 programming environment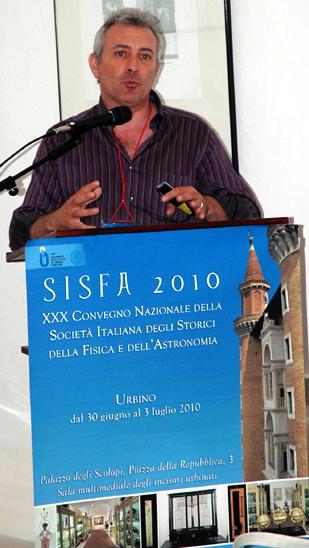 Francesco Bevacqua
Francesco Bevacqua is a Physicist and expert in the history of scientificinstruments. He beganhis career working in the City of Science in Naples. Founder of the Cultural Association Opus Lab, Research&Didactics, whichdeals with diffusion of Scientific Culture through the use of new technologies. His interests include robotics, the history of science, artificial intelligence. Hecreates Hardware/Software interfaces to connecthistoricalinstruments with NAO Robot. In hisspare time he writesScientific Theater works, played in cultural and scientific events.
Mauro Giovanni piccinini
Graduated in History of Contemporary Art since 2008, he specializes in Museology and Museography. Since 2011 he has continued his career as a Visual Video Editor by creating the "Hour Interview" platform, a connection point between the world of art and its protagonists.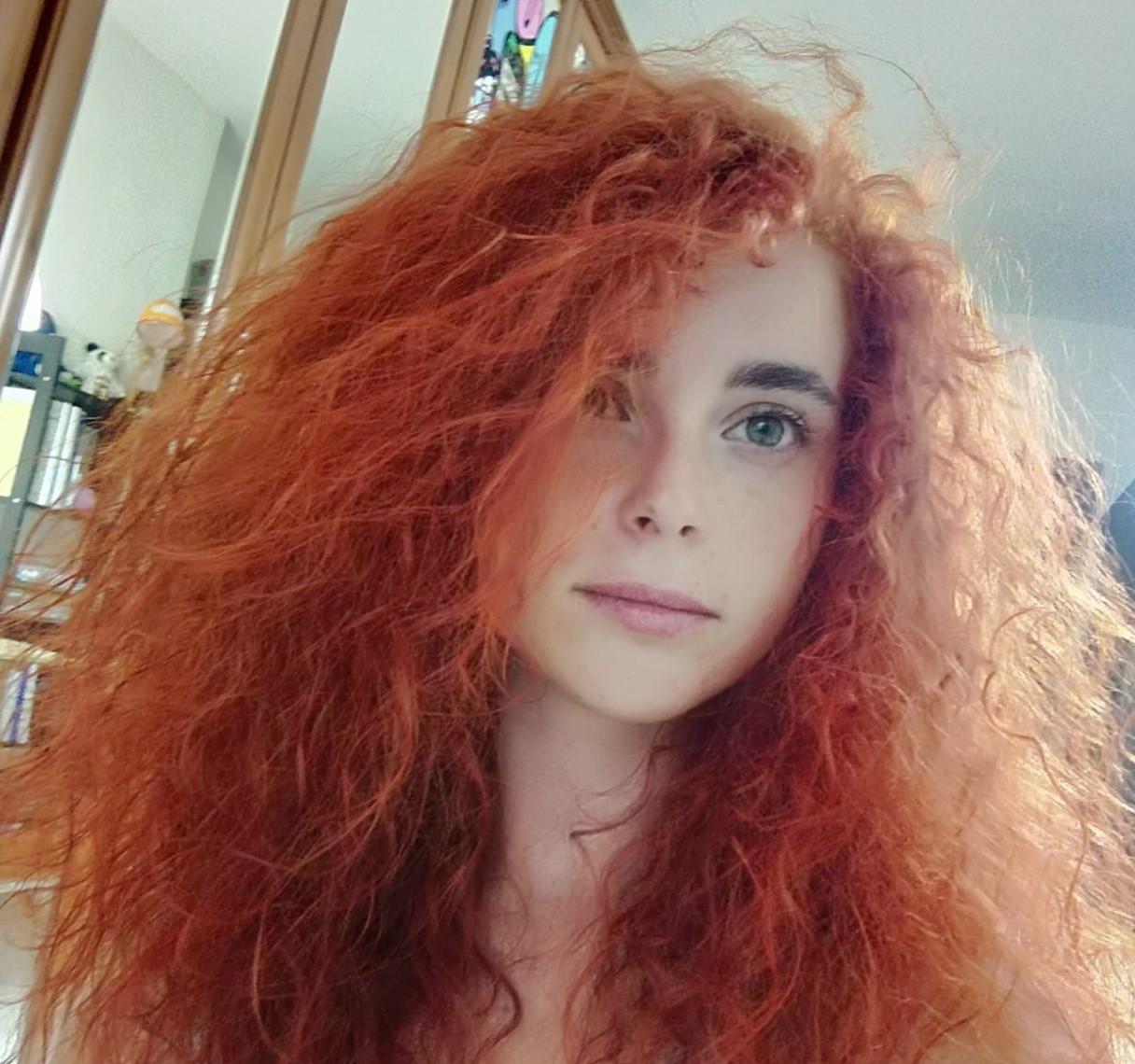 Altea Nemolato
Altea Renata Maria Nemolato was born in 1998 and is currently a student of Biological Sciences at Vanvitelli University in Caserta. Her passion for space comes from a small spark: passionate about fantasy/science books and movies like Star Trek, she begins to wonder what was really behind the multitude of stars that illuminate the earthly vault every night. The growing interest in microbiology began to bring her closer to the field of astrobiology, leading her to decide to pursue a future career in space research. In 2016 she participated, with the Radio-Shield project, in the international Lab2Moon competition, aimed at designing a scientific experiment that answered the question "How to create a better world on the Moon?". She won with Team Space4Life, after passing a selection among 3400 teams from 50 different countries. The subsequent development of the project allows her to start working in university laboratories and to get closer to the world of research, fuelling her passion for astrobiology. In 2017 she published two scientific papers, in collaboration with American researchers, thus becoming one of the youngest in the world to have published in a scientific journal. In the same year, she was invited to present the Radio-Shield project at Makerstown in Brussels. In 2018 she participated in the realization of the OrbiTecture project of the CNS and the IIF, taking care of the realization of a new concept of shield against cosmic radiation and the use of extremophiles in space research. In 2019 she creates a team with university students and researchers for the realization of a new project, ALTHAIR, aimed at deepening the research carried out with the Radio-Shield project. In May 2020, the project was accepted to participate in the 71st International Astronautical Congress. She has received some honors, such as a medal from the City of Naples for having obtained important achievements in the scientific field and the Terra Laboris Award in the Science and Technology section; also she has received the achievement of honorary member for numerous associations, including the International Lions Club Association.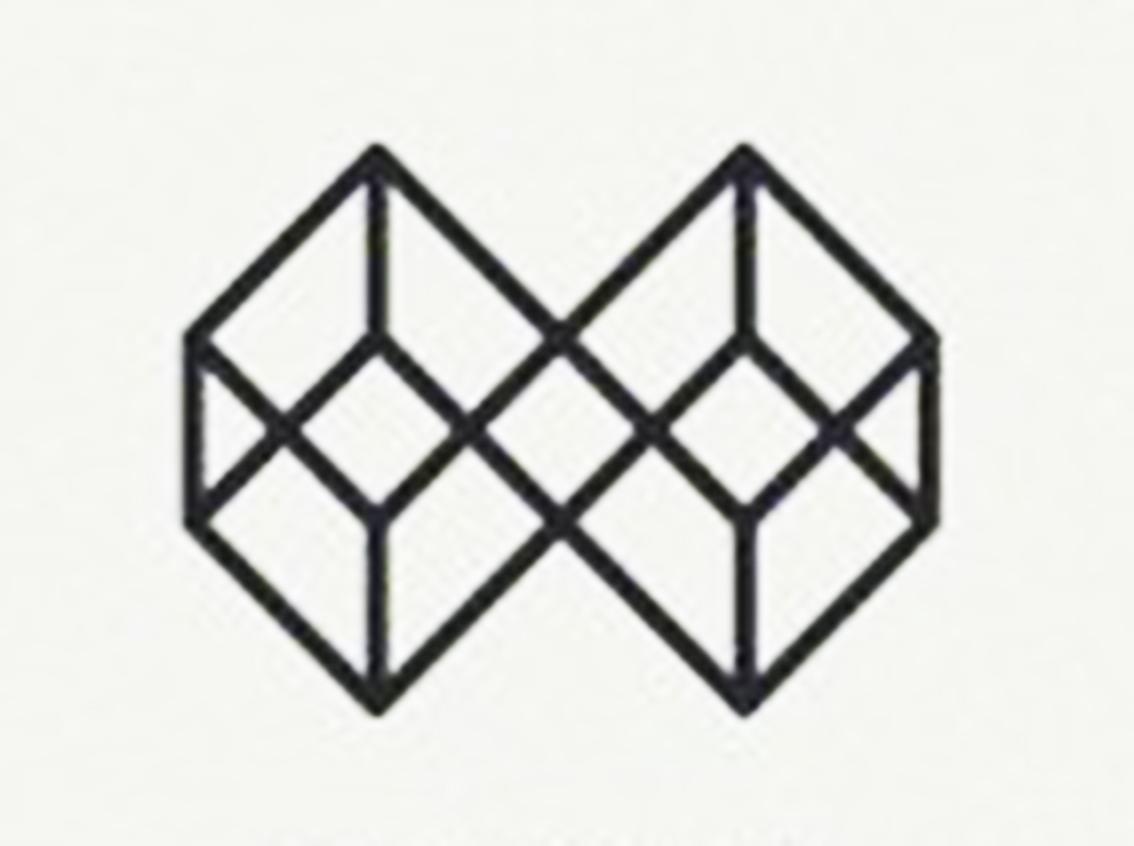 visioni parallele
Visioni parallele is a multidisciplinary creative studio that deals with cultural dissemination through visual communication projects and contemporary languages. We develop paths between brands, art and society 'with a distinctly curatorial and interdisciplinary approach. We focus on artists and their visions, combining the strategic aspect with the purely creative one.
---
Category

Performance

· Type

Performance

Back

Data updated on 2020-12-13 - 11.41.07 pm