Events 2020
Discover the program of Maker Faire Rome 2020. Join the event for free
---
---
How music is made: Mace
How is music made? How is the sound manipulated? Producers who are changing the sound of Italian music tell us about it, capable of capturing the air that is pulling and transforming it with their style into gold record music. In twenty minutes Mace, (who has produced songs for Fabri Fibra, Gué Pequeno, Marracash, Izi, Noyz Narcos, Salmo, Lorenzo Fragola, Kaos, Colle Der Fomento and Gemitaiz) reveals his tricks and secrets as a producer showing us how to write a hit. We will take an inside look at the world of those who fill the charts with hits to find out what a producer does and how he can guess a success by intercepting the taste of the public.
---
Event on digital.makerfaire.eu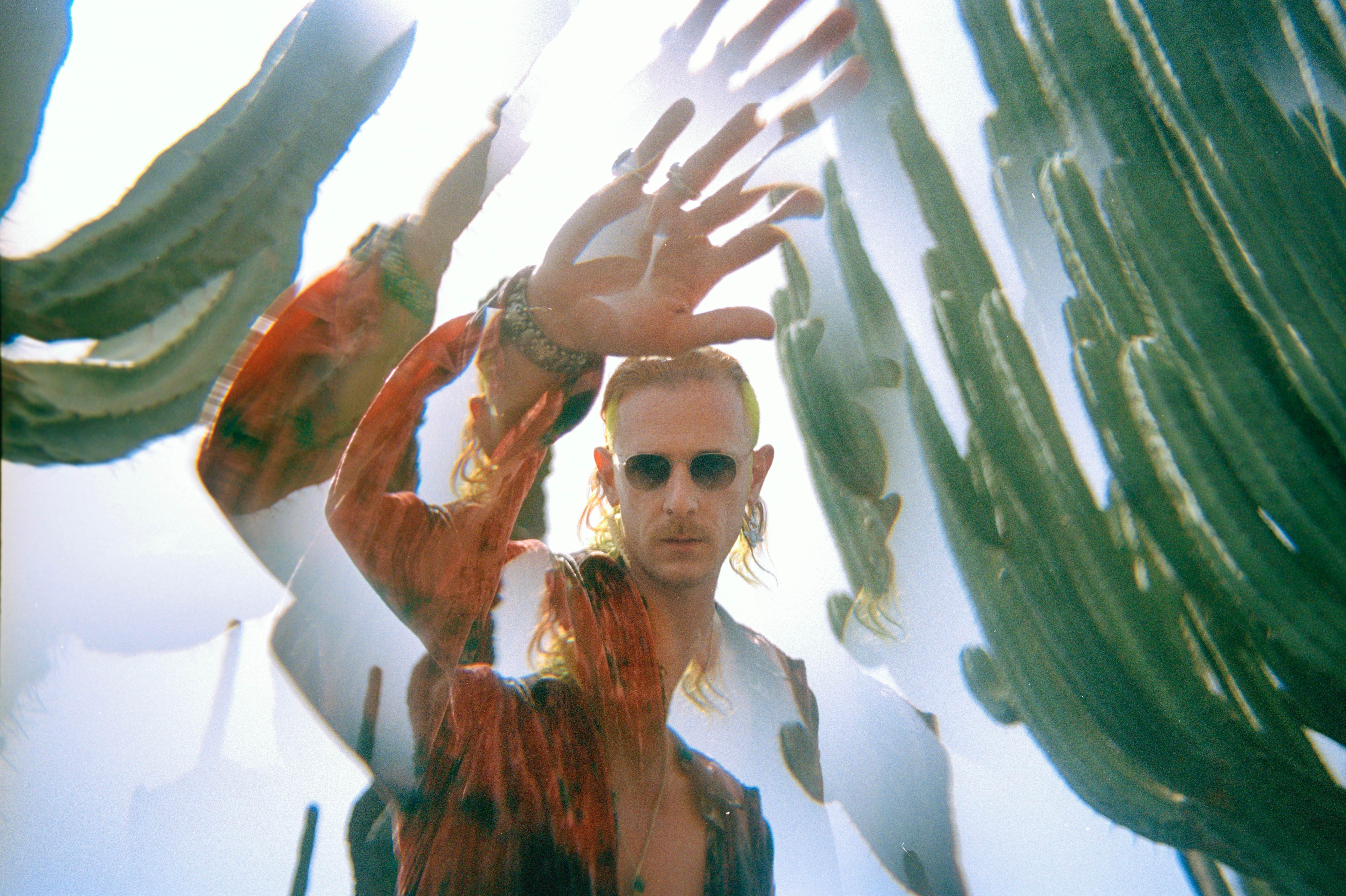 ---
Andrea Lai
Andrea Lai inizia a suonare in una band crossover rap metal al liceo quando il rap metal non era ancora un genere musicale. Appena finito il liceo inizia a scrivere su XXX Skateboard Magazine rivista di culto della scena skateboard dei primissimi anni Novanta. La sua prima Intervista è ai Public Enemy. Ottiene la sua seconda intervistai infilandosi nel backstage di un concerto dei Metallica, prima di essere scoperto e accompagnato fuori. Continua a dedicarsi alla critica musicale, scrive per l'Espresso, la Repubblica, il Manifesto, Rockerilla, Rockstar e Metal Hammer. Mentre si dedica all'attività di giornalista, iscritto all'albo, continua a suonare in diverse band post-punk con le quali è spesso in tour, fino a quando scopre il fascino dei giradischi e decide di abbandonare le chitarre per dedicarsi alla musica elettronica. Dopo un'esperienza di Writer&Researcher per MTV a Londra, inizia a lavorare come Marketing&Promotion Manager per EMI Music per poi passare a Sony Music. Scrive il libro "Atari Phunk – Dall'hip hop ai Chemical Brothers" per Castelvecchi e diventa speaker di Radio Città Futura, dalle cui frequenze racconta l'ascesa della DJ culture. Siamo alla metà degli anni Novanta; insieme all'amico Riccardo Petitti organizza una serata in un centro sociale di Roma, fino a quel momento sconosciuto ai più: il Brancaleone. Grazie al lavoro della coppia Lai&Petitti, il Brancaleone diventa uno dei club più importanti e sperimentali d'Europa, votato fra i cinque migliori club internazionali da DJ Magazine. Andrea Lai suona in giro per il mondo, dalle serate con il Buena Vista Social Club in Argentina fino al Fabric di Londra e viene inserito dalla radio inglese BBC fra i DJ più influenti della scena di quegli anni. Inizia a collaborare con diversi brand (Nike, Red Bull, Carhartt, Monster, Levi's, Virgin Express, Diesel), sono i primi esperimenti di collaborazione fra artisti e grossi marchi e queste esperienze negli anni lo portano a diventare consulente artistico per festival, club, agenzie di comunicazione e a progettare eventi per istituzioni. Disegna eventi musicali ed azioni di intrattenimento continuando a tenere la comunicazione e il marketing aderenti al lavoro di progettazione artistica.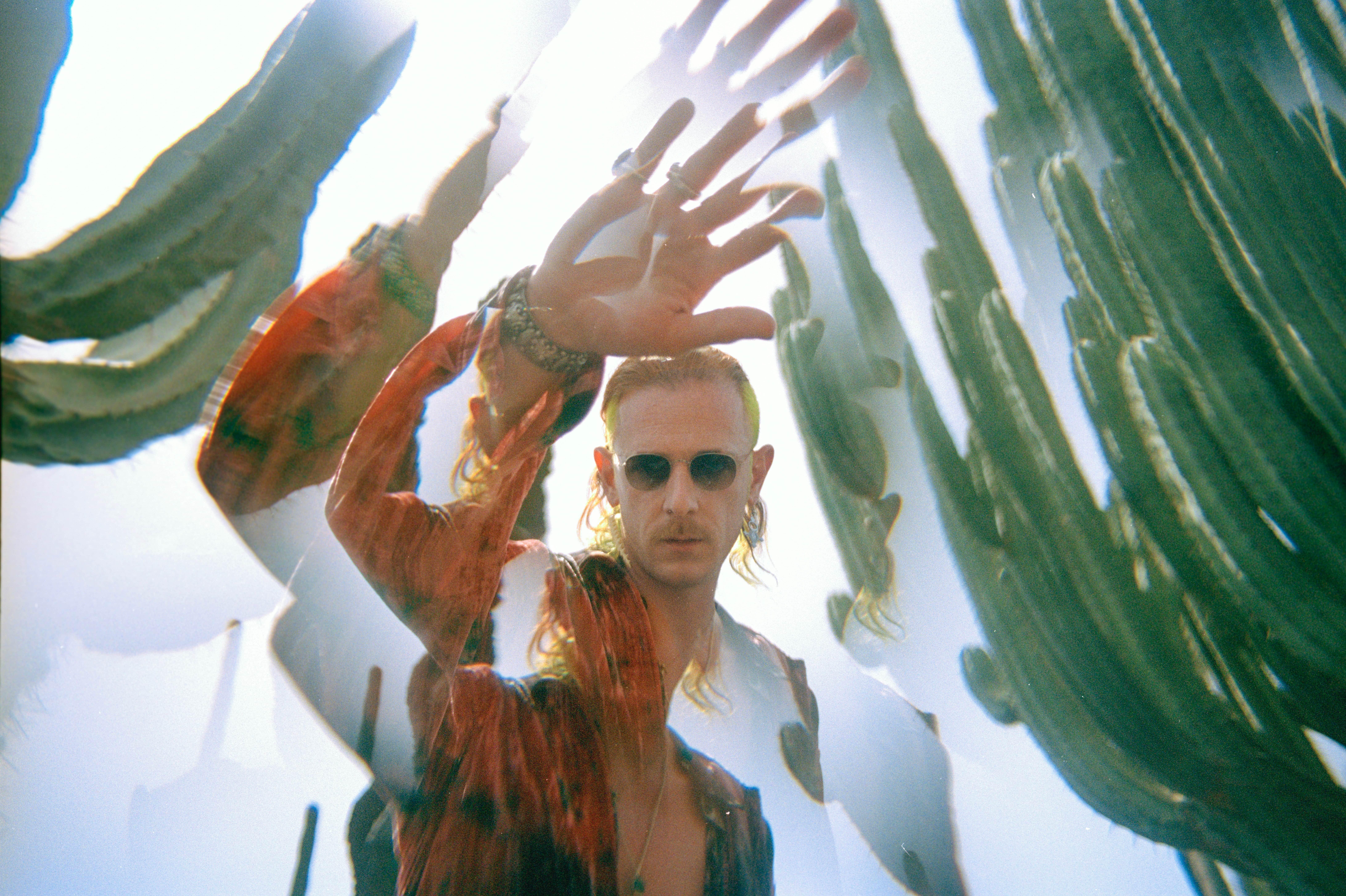 Mace
Mace (pseudonym of Simone Benussi), producer and DJ, has gone through at least three great contemporary musical moments, the rise of rap from the underground to the total domination of the mainstream, the impact of the internet on electronics and the end of the centrality of Occident in the musical discourse, managing each time to assume its forms and to learn every facet of these realities. After an active adolescence in graffiti, he formed his first artistic partnership with his childhood friend Jack the Smoker, with whom he formed La Crème and released in 2003 the first album "L'Alba", still considered a small milestone of Italian rap. Here begins a long series of collaborations with historical artists such as Kaos, Colle Der Fomento and Bassi Maestro. But over the years the list of artists he has produced has expanded: Salmo, Marracash, Ghali, Gemitaiz, Fabri Fibra, Gué Pequeno, Noyz Narcos, Izi, Venerus and many others. The journey as a DJ began in 2007, when he approached electronic music and founded the collective RESET!, Which with the homonymous party marks Milan in the years of the blog house and electro, attracting crowds from thousands of clubbers. With RESET! he publishes numerous releases on international labels that will take him around for long tours in Australia, Asia, UK, Japan, Ibiza. With the collective he makes official remixes for Fatboy Slim, Cassius, Robyn, Mad Decent (label founded by Diplo) and many others. In 2013 the debut album with RESET was released on Sony Music! "Future Madness". The album is also reissued in Japan (where it will hold an annual Tokyo.Fm residency in 2016). He explores the rest of the globe as a traveler, visiting more than 50 countries driven by the constant need for new human connections and new states of consciousness through his numerous psychedelic and meditative experiences that still accompany him constantly. For a few months he stops in Africa, settling in Johannesburg in 2017 where he works with local artists including Sjava, together with whom he creates "Umama", an afrobeat song that reaches number 1 on radios in South Africa. Among his numerous productions we mention Ho Paura di Uscire 2 per Salmo (certified platinum), Pamplona by Fabri Fibra (which won four platinum discs and reached number 1 in the Italian airplay ranking), Chic di Izi (triple disc of platinum) and Ghali's entire DNA album (also certified platinum). In 2020 he signed with Island Records and on 13 November he released the first single "Ragazzi della Nebbia" together with FSK Satellite and Irama.
---
Category

Talk

· Type

Talk

Back

Data updated on 2020-12-13 - 11.41.07 pm