Events 2020
Discover the program of Maker Faire Rome 2020. Join the event for free
---
---
How music is made: Fritz da Cat
How is music made? How is the sound manipulated? Producers who are changing the sound of Italian music tell us about it, capable of capturing the air that is pulling and transforming it with their style into gold record music. In twenty minutes Fritz da Cat, (who worked with Esa, Left Side and Sab Sista, Bassi Maestro, Turi and I Compari, DJ Gruff, Mauri B, DJ Lugi, Marya, Didez, Yoshi, Piotta and Cricca Dei Balord, Fabri Fibra) reveals his tricks and secrets as a producer showing us how you write a hit. We will take an inside look at the world of those who fill the charts with hits to find out what a producer does and how he can guess a success by intercepting the taste of the public.
---
Event on digital.makerfaire.eu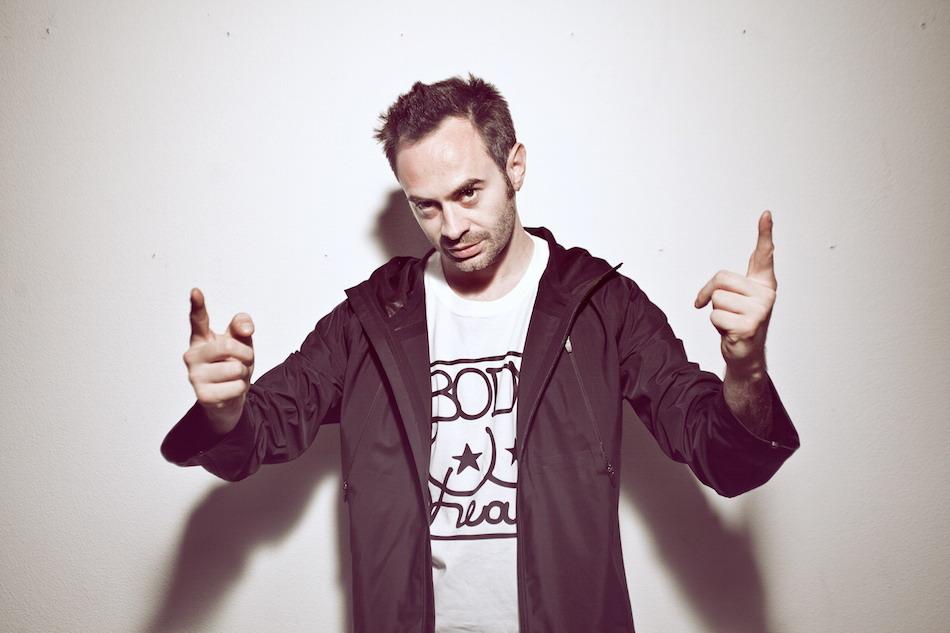 ---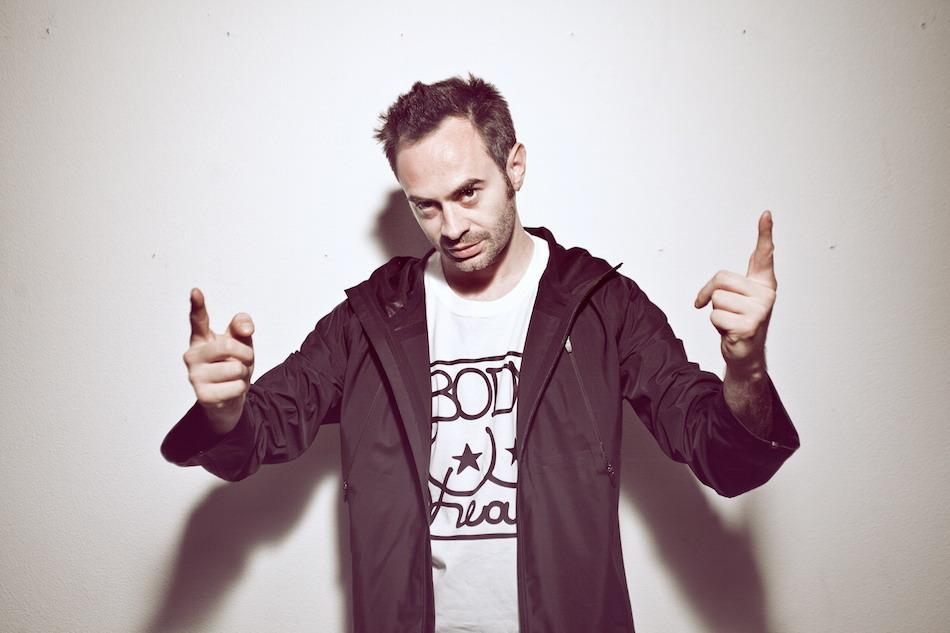 Fritz da Cat
The name derives from Fritz the cat, a cartoon cat born from an idea of ​​the designer Robert Crumb.
In 1998 he officially made his debut with the album that bears his name and which was a great success on the underground scene thanks to numerous collaborations: Esa, Left Side and Sab Sista, Bassi Maestro, Turi and I Compari, DJ Gruff, Mauri B, DJ Lugi, Marya, Didez, Yoshi, Piotta and Cricca Dei Balordi. To date, pieces such as La Famiglia or Sucker Per Sempre, contained in the album, are considered classics of the hip hop genre.
The following year he was reconfirmed as an excellent producer: Fritz publishes Novecinquanta, a title originating from the Akai 950, used by the DJ to create his own instrumental bases. The guests of the disc are DJ Lugi, Piotta, Kaos, Neffa, Inoki and Joe Cassano, Bassi, Rido, Cush, Deda, Yoshi, DJ Inesha, Fabri Fibra, Lyricalz, Polare, Sean and Lord Bean. The most successful pieces are Non c'è Limite Allo Show (included in DJ Lugi's solo album, Ca'pù), Schiaffo Correttivo, Se Non Fumassi, Street Opera, Cose Preziose and Giorno e Notte (also included in Dio Lodato , posthumous album by Joe Cassano). The same year he collaborated as MC in La Strada, an album by Joe Cassano, and in Sindrome Di Fine Millennio, a project by Men of the Sea.
In 2001 what remains Fritz Da Cat's last work: the album "Basley Click". Basley Click is a project that sees Fritz Da Cat at the beat productions, and Fede (rapper of the duo Lyricalz) and Fabri Fibra at the microphone, to give life to a more complete and homogeneous album from a musical and content point of view, as simply a compilation. The album features featuring DJs Lugi, Turi and Nesli, and was recorded and mixed in the Bassi Maestro studio in Milan, with the help of Bassi himself. Basley Click is a self-production, made with reduced means and not supported by any advertising, however it is successful in the underground and soon copies run out.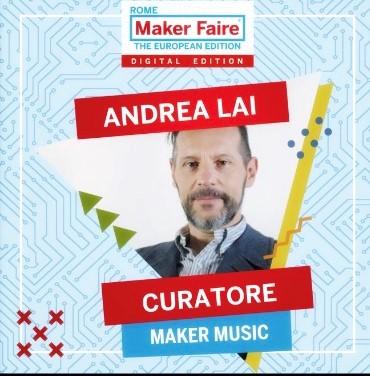 Andrea Lai
Andrea Lai inizia a suonare in una band crossover rap metal al liceo quando il rap metal non era ancora un genere musicale. Appena finito il liceo inizia a scrivere su XXX Skateboard Magazine rivista di culto della scena skateboard dei primissimi anni Novanta. La sua prima Intervista è ai Public Enemy. Ottiene la sua seconda intervistai infilandosi nel backstage di un concerto dei Metallica, prima di essere scoperto e accompagnato fuori. Continua a dedicarsi alla critica musicale, scrive per l'Espresso, la Repubblica, il Manifesto, Rockerilla, Rockstar e Metal Hammer. Mentre si dedica all'attività di giornalista, iscritto all'albo, continua a suonare in diverse band post-punk con le quali è spesso in tour, fino a quando scopre il fascino dei giradischi e decide di abbandonare le chitarre per dedicarsi alla musica elettronica. Dopo un'esperienza di Writer&Researcher per MTV a Londra, inizia a lavorare come Marketing&Promotion Manager per EMI Music per poi passare a Sony Music. Scrive il libro "Atari Phunk – Dall'hip hop ai Chemical Brothers" per Castelvecchi e diventa speaker di Radio Città Futura, dalle cui frequenze racconta l'ascesa della DJ culture. Siamo alla metà degli anni Novanta; insieme all'amico Riccardo Petitti organizza una serata in un centro sociale di Roma, fino a quel momento sconosciuto ai più: il Brancaleone. Grazie al lavoro della coppia Lai&Petitti, il Brancaleone diventa uno dei club più importanti e sperimentali d'Europa, votato fra i cinque migliori club internazionali da DJ Magazine. Andrea Lai suona in giro per il mondo, dalle serate con il Buena Vista Social Club in Argentina fino al Fabric di Londra e viene inserito dalla radio inglese BBC fra i DJ più influenti della scena di quegli anni. Inizia a collaborare con diversi brand (Nike, Red Bull, Carhartt, Monster, Levi's, Virgin Express, Diesel), sono i primi esperimenti di collaborazione fra artisti e grossi marchi e queste esperienze negli anni lo portano a diventare consulente artistico per festival, club, agenzie di comunicazione e a progettare eventi per istituzioni. Disegna eventi musicali ed azioni di intrattenimento continuando a tenere la comunicazione e il marketing aderenti al lavoro di progettazione artistica.
---
Category

Talk

· Type

Talk

Back

Data updated on 2020-12-13 - 11.41.07 pm