Events 2020
Discover the program of Maker Faire Rome 2020. Join the event for free
---
---
Nuove tecnologie per i Beni e le Attività culturali della Regione Lazio: ne parlano alcuni dei protagonisti
The conference, introduced and moderated by Maria Sabrina Sarto, President of the DTC Lazio, will allow the public to hear from the protagonists some details about three projects, born within the Center of Excellence, and concerning technologies applied to the cultural heritage of the Lazio Region.
First, Salvatore Mauro of the CNR, will talk about the scientific researches above (and below) the waters of Lake Nemi; thereafter, Fabio Cavallero, from the team of the archaeologist Paolo Carafa of Sapienza, will illustrate the investigations carried out in Villa Adriana and a 3D reconstruction of the imperial residence (with the coll. of Istituto VA.VE , Mibact, directed by Dr Andrea Bruciati); and then, Augusto Palombini, of the CNR, will present the project that allows a virtual immersion in the ancient landscape of 600,000 years ago in which Homo Heidelbergensis lived.
---
Event on digital.makerfaire.eu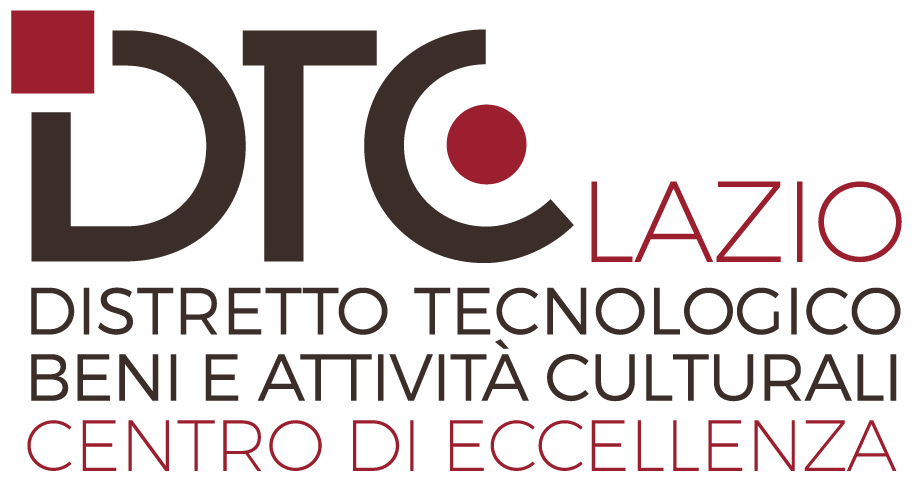 ---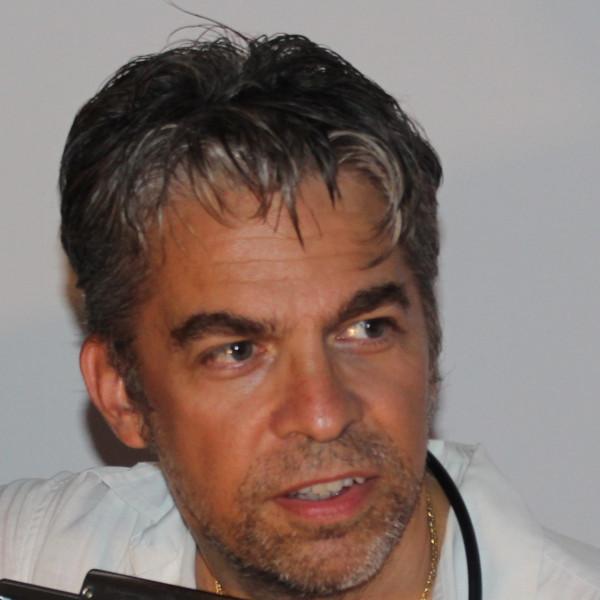 Augusto Palombini
Augusto Palombini, archaeologist, was born in Rome in 1971. In 1997 he graduated in Literature with a specialization in archeology at La Sapienza University, while at the same time obtaining a European specialization diploma in African archeology at the Université Libre de Bruxelles. In 2004 he obtained a PhD in African Studies at the University of Naples L'Orientale. He worked on archaeological missions in Italy and Africa, in particular in the central-eastern Sahara. He is the author of numerous scientific articles, of historical-artistic dissemination, of university politics, as well as of the novels "Behind the sand" (Aletti, 2000) and "The path of the empress" (Limina, 2004). He has also edited the essays "Brains in flight" (Avverbi 2001) and "Cervelli in Gabbia" (Avverbi 2005) on behalf of the Italian PhD students and PhDs, of which he was national secretary from 2002 to 2007. He is a member founder of the Italian Confederation of Archaeologists. He has carried out research on the dynamics of social and paleo-environmental change in historical and prehistoric phases, through the integrated use of mathematical models and analysis of historical-archaeological sources. He currently deals with landscape archeology, virtual museums, digital story-telling, IT and multimedia solutions applied to Cultural Heritage and topography, in particular in the field of open source software (member of the Italian scientific committee on Free and Open Source Software in Archeology). Expert in geographic information systems, he has in-depth expertise on GRASS-Gis software, with scripting activities and numerous advanced teaching experiences. He is currently involved in several European research projects.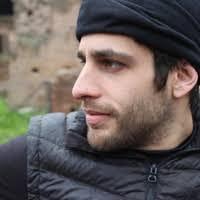 Fabio Cavallero
Archaeologist specializing in Ancient Rome, Lazio Vetus and Greece. Field of research: landscape archeology, material culture, ancient architecture, topography of Rome, Lazio Vetus and Athens, Roman religion, Roman law, political history of Rome. Main work experience: research fellow in Greece and Italy. Honorary fellow at Sapienza, University of Rome. Over 250 hours of teaching experience (at Sapienza, University of Rome and Italian Archaeological School of Athens) in archaeological research methodologies at BA, MA and post MA level. Thesis supervisor of three-year and master's degree theses Director of the Atene Romana project, Italian School of Archeology in Rome. Executive director of the Villa Adriana project: archaeological analysis and reconstruction of the villa and its landscapes. Coordinator of the Laboratory of Ancient Architecture and Historical Landscape of Sapienza.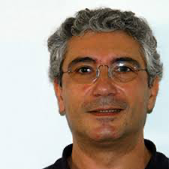 Salvatore Mauro
Il Dr. Salvatore MAURO, PhD è il responsabile scientifico delle attività che l'INM svolge presso la Stazione Sperimentale del Lago di Nemi che riguardano la Manovrabilità/Controllabilità delle Navi di Superficie, Test Acustici Subacquei, Survey Archeologici Subacquei, etc.). E' autore/coautore di più di 80 lavori scientifici ed è stato responsabile scientifico di numerosi progetti di ricerca sia nazionali che internazionali. E' membro di numerosi gruppi di lavoro tra i quali il PAME-SEG (Shipping Expert Group), il Gruppo di Lavoro per la Sicurezza della Navigazione del Corpo delle Capitanerie di Porto (MIT), dell'IMSF (International Marine Simulator Forum).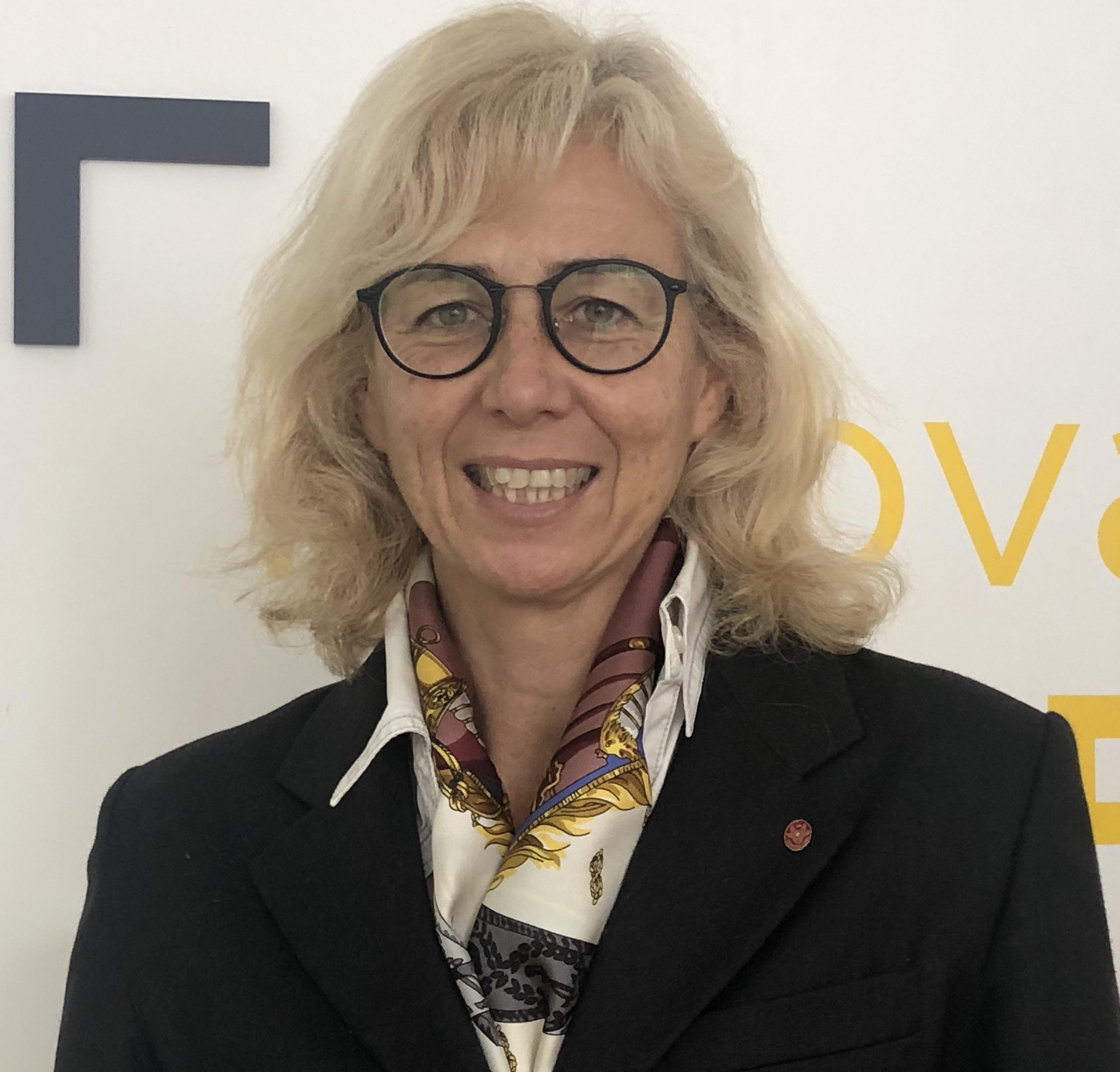 Maria Sabrina Sarto
Maria Sabrina Sarto, President of the Center of Excellence of DTC Lazio, is Full Professor of Electrical Engineering at Sapienza University of Rome; from 2006 to 2015 she was Director of the Research Center for Nanotechnologies applied to Engineering in Sapienza (CNIS) and from 2011 to 2015 Scientific Director of the Laboratory of Nanotechnologies and Nanosciences in Sapienza (SNN-Lab). From 2015 to 2020 she was Vice-Rector for infrastructures and tools for research of excellence at Sapienza and since November 2016 she has been Director of the Department of Astronautical, Electrical and Energy Engineering (DIAEE). She was scientific director and coordinator of numerous research projects funded by national and international organizations and industries, by MIUR and by the European community. She is the author of over 160 scientific articles and of numerous national and international patents on issues of nanotechnologies and multifunctional nanomaterials, also for specific applications in the cultural heritage sector.
---
Category

Talk

· Type

Talk

Back

Data updated on 2020-12-13 - 11.41.07 pm