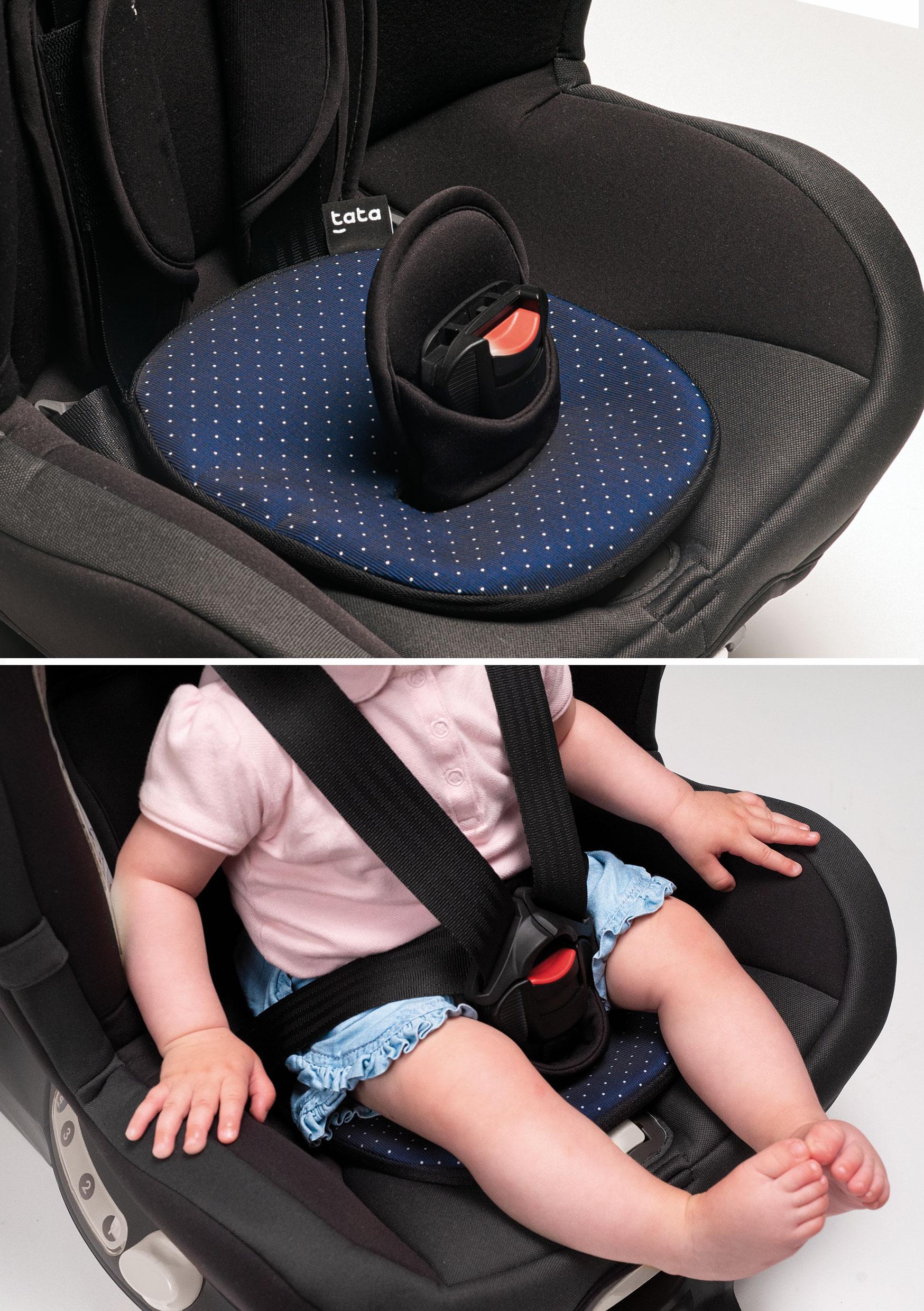 Tata Pad - Il dispositivo anti abbandono con allarmi intelligenti
Made by parents for parents: Tata Pad is the only child-reminder device with 3 alarm levels for maximum safety. It is certified according to the law and compatible with all child seats.
---
---
---
FILO SRL
Filo is an innovative SME that helps people not losing or forgetting the things they love. Born in 2014 from the idea of ​​a team of young innovators, the company develops its projects without importing software and hardware from other countries, but creating new technologies and know-how: from electronics to packaging, everything in Filo is strictly Made in Italy.
---
---
Electronics
FILO SRL
2020
---
Back

Data updated on 2021-11-09 - 11.51.35 am
---