---
---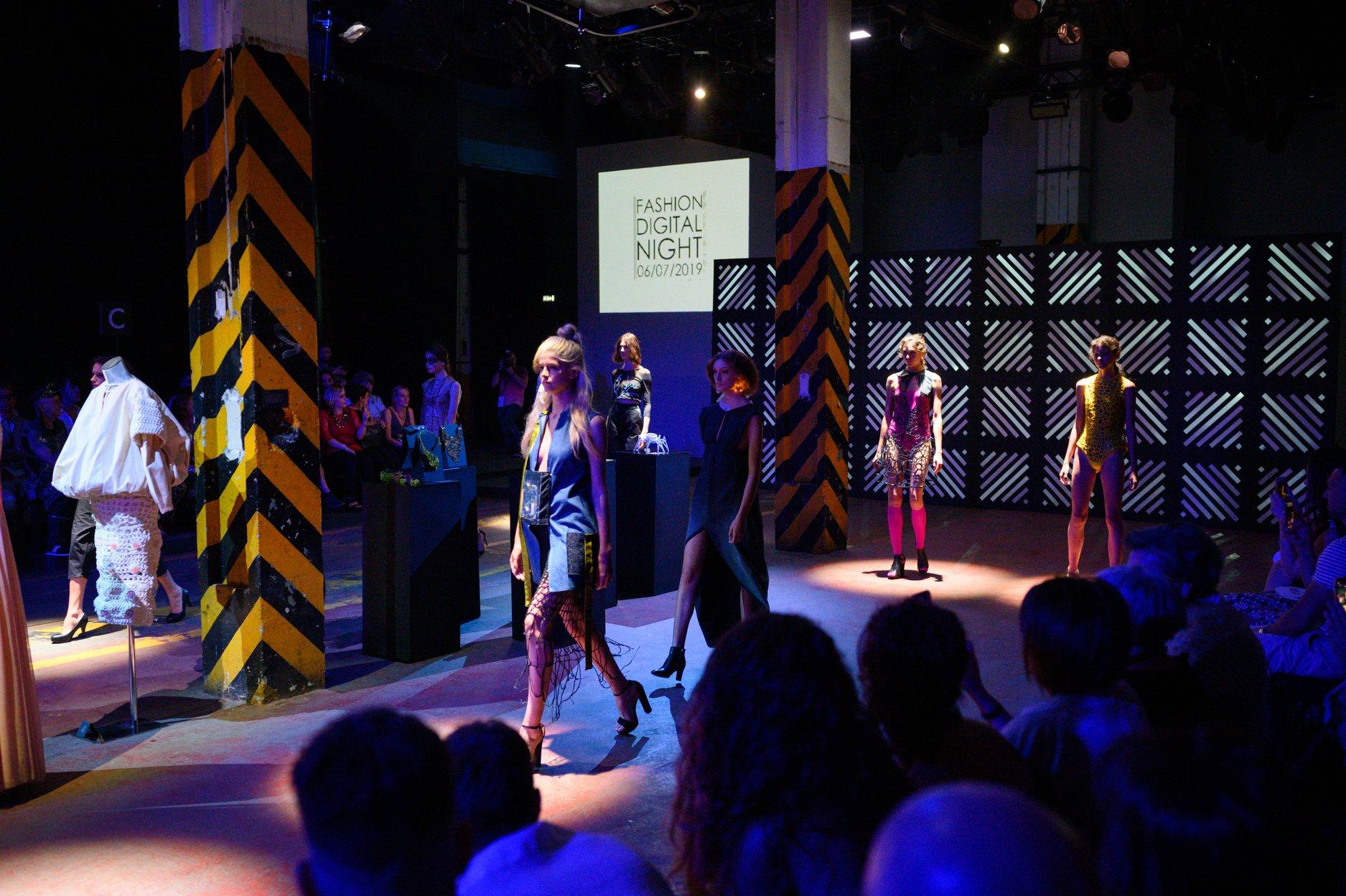 DIGITAL MADE CONTEST
Because beauty is not a luxury. It is a common good, that must be ethical, sustainable and accessible to everyone.
The Fondazione Mondo Digitale launches the third edition of the "Digital Made. For Young Fashion Talents" Contest promoted in collaboration with Altaroma to sustain the digital transformation in fashion and to promote new jobs. The contest is dedicated to young designers, stylists, makers and rewards projects in three categories: digital fabrication, bio materials and wearable technologies.
---
---
Fondazione Mondo Digitale
The Fondazione Mondo Digitale (FMD) is committed to the creation of an inclusive learning society in which innovation, instruction, inclusion and fundamental values are all combined to work together. The potential benefits offered by learning, new technologies and innovation must be made available to everyone without any form of discrimination. The FMD mission is to promote the sharing of human knowledge, social innovation, and social inclusion, with particular orientation to the categories at greatest risk of being excluded (the elderly, immigrants, unemployed young people, etc.).
---
Back
Data updated on 2023-11-14 - 4.10.03 pm
---