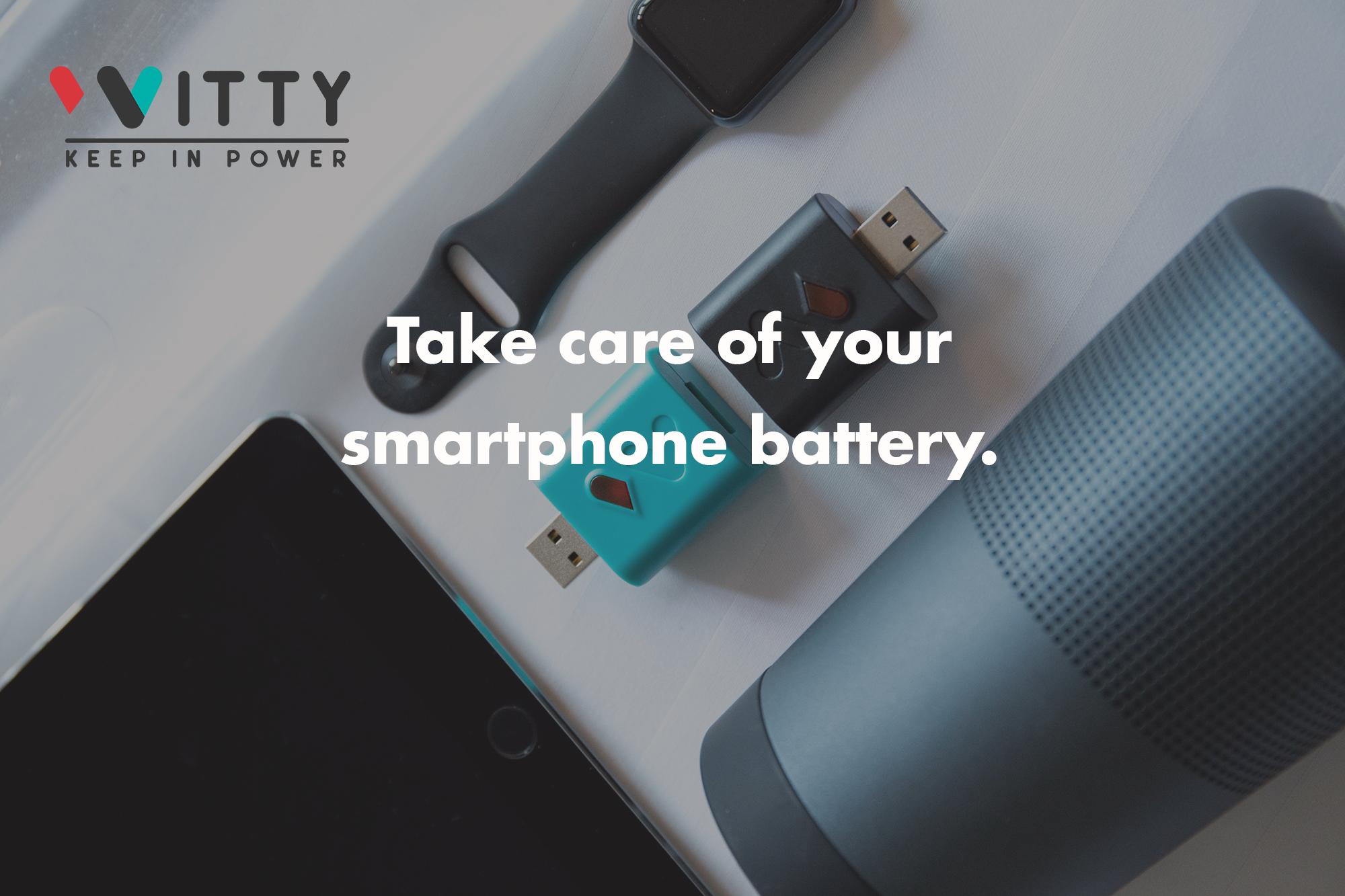 Witty, il device che si prende cura della tua batteria
Witty is a Made in Italy device that houses a technology created by engineers from the University of Rome "La Sapienza" that can double the lifespan of our smartphone batteries.
---
---
Lorenzo Craia, Andrea Tognoli, Luca Martini fondatori di WItty Srls
The founders of Witty are all three Romans.
Lorenzo Craia is a Management Engineer, specialized in Business Management, with experience in multinational companies.
Andrea Tognoli is a Mechanical Engineer, specialized in Management Engineering in Industrial Production Management, founder of the OGsocks brand.
Luca Martini is a PhD. in Electronic Engineering, specialized in Electronics and Photonics Tecnologies, with work experience at the ENEA Casaccia research center.
---
---
Electronics
Lorenzo Craia, Andrea Tognoli, Luca Martini fondatori di WItty Srls
2020
---
Back

Data updated on 2022-11-08 - 10.59.34 am
---