---
---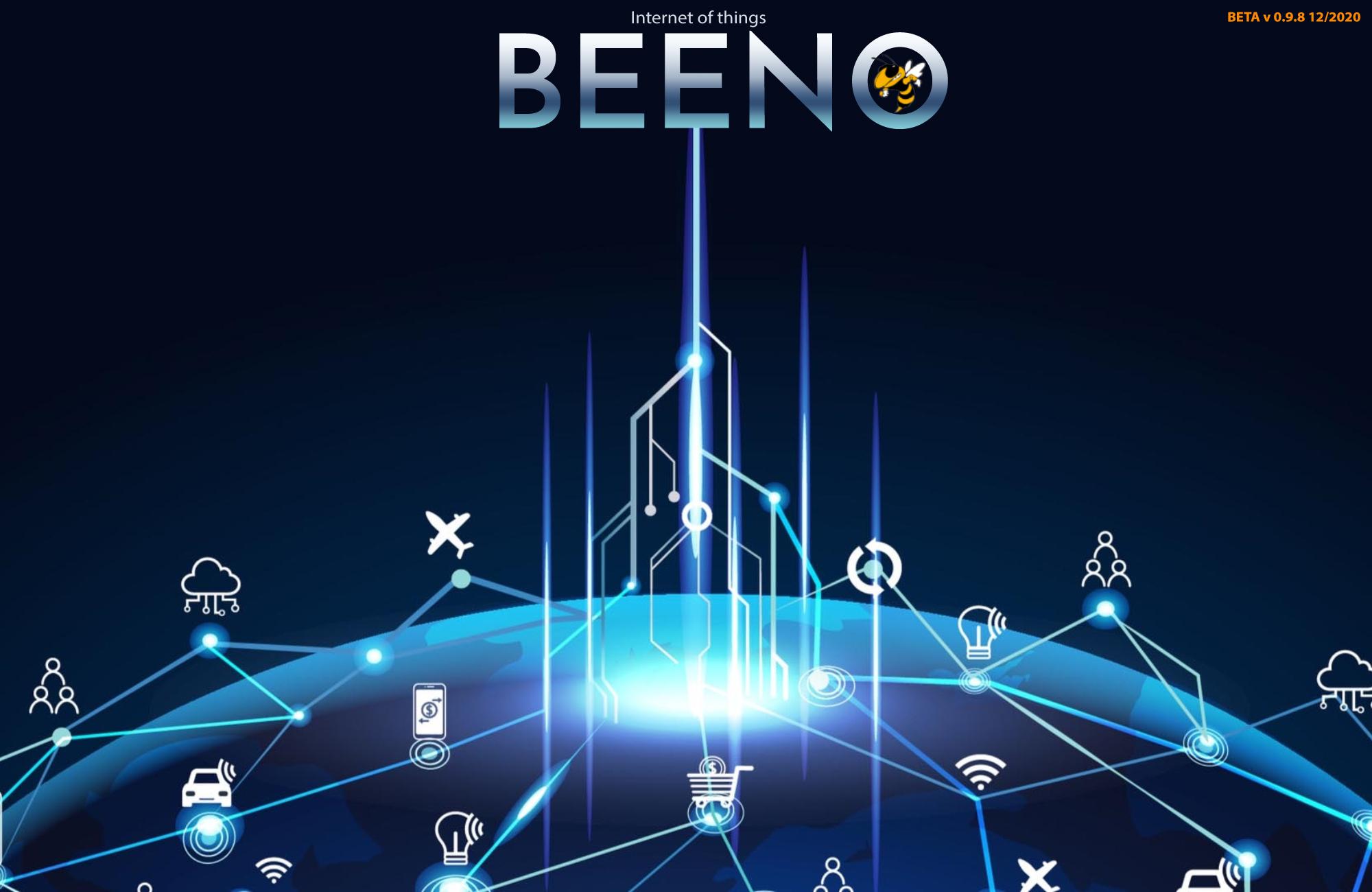 Beeno: la piattaforma API based produttiva per l'IoT.
The monitoring and analysis Beeno's platform collects, classifies and represents the data offered by the hardware solution used in the monitoring project, making the necessary extractions for further investigations and analytical overlays such as anomaly detection or predictive maintenance.
---
---
API FORGE S.R.L.
Andrei Robert Manolea - Born in 1992, full-stack developer specialized in the management of microservices and cloud infrastructures. Author and collaborator of several open-source projects with over 180,000 downloads.
Mauro La Rocca - Born in 1977, with twenty years experience in technical architectures and operation support. Has followed the maker movement and the IoT market since 2014.
---
---
Electronics
API FORGE S.R.L.
---
Back
Data updated on 2023-10-02 - 5.28.32 pm
---