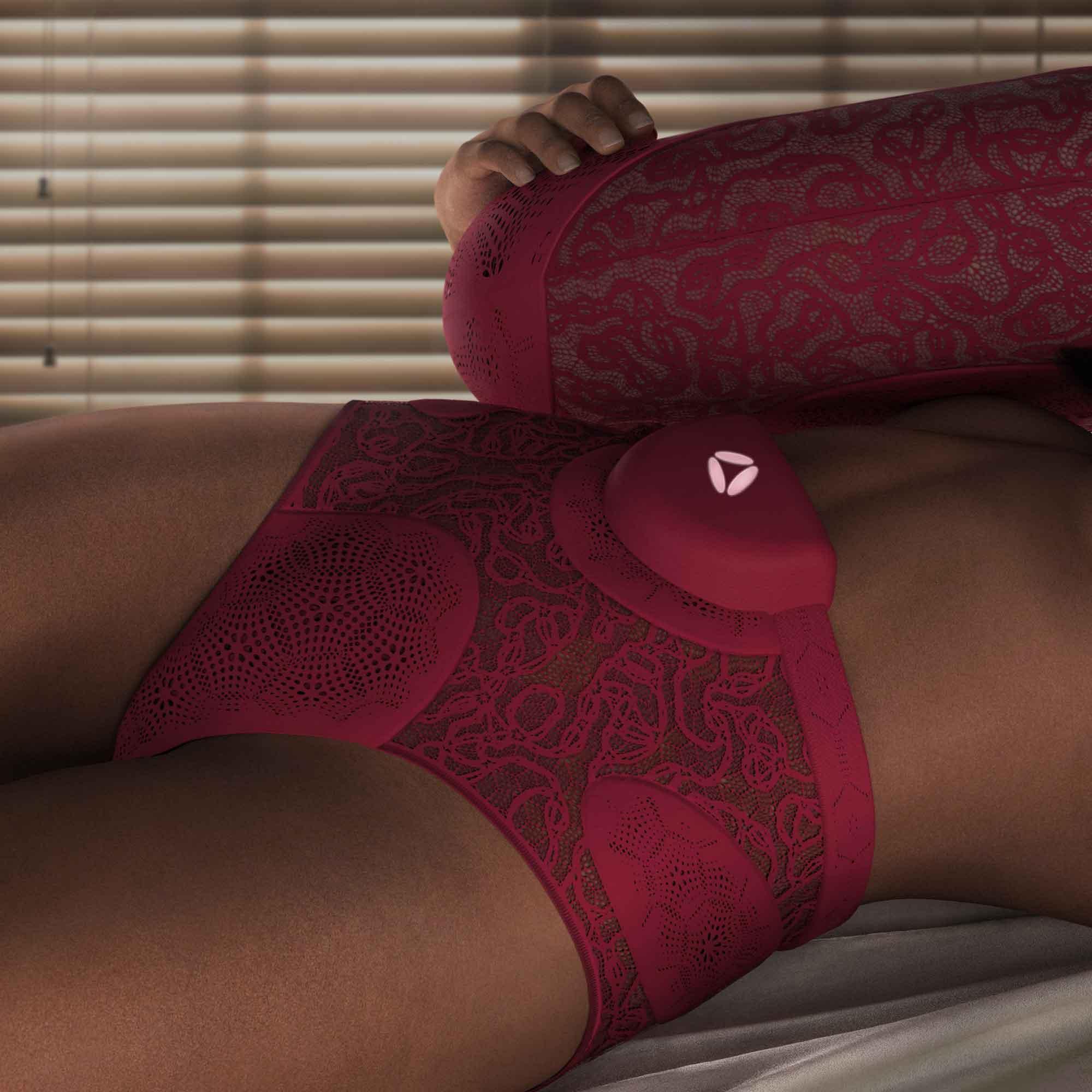 Lovewear
Lovewear is a smart underwear that helps people of all abilities to self-explore and enhance their own intimacy and sexuality through integrated soft robotics. Lovewear want to empower the wearer through a tactile experience achieved by Inflatable inserts, activated within the underwear linen, through the interaction with a connected 'console' pillow. The wearer can hug, cuddle, caress, press this interface as a surrogate for the human contact or just explore its surface as he would explore his own body, facilitating gestures. Initially thought for people with movement impairment, Lovewear can be used by anyone who wants to explore his own intimacy from a different perspective.
---
---
Witsense - Emanuela Corti, Ivan Parati
We design and manufacture sensible innovative products and services with high technological content such as sensory objects and tools, design elements for people with or without disabilities aiming at the improvement of their life; we promote social inclusion through the application of developmental, behavioral and learning methodologies. Our aim is to step further beyond data collection towards an interconnected family of products that engage with the wearer augmenting or mitigating sensory perception.
---
---
Fabrication
Witsense - Emanuela Corti, Ivan Parati
---
Back

Data updated on 2023-09-29 - 12.14.35 pm
---