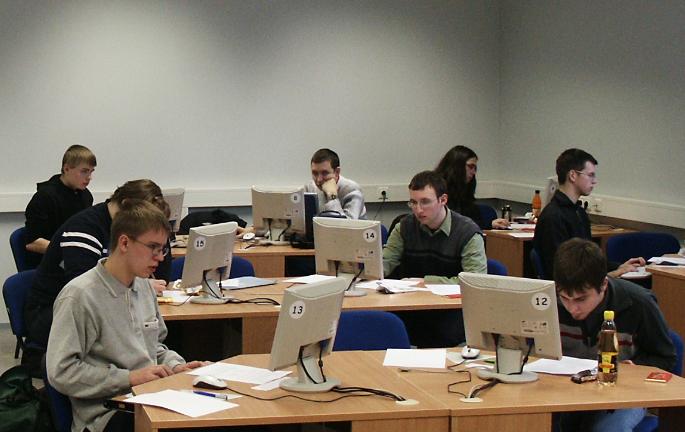 Let's make the world a better place
We've created mobile apps to make the world cleaner and better. We tried to solve environmental problems on the basis of plastic collection, mask training based on Covid 19, food overconsumption and home delivery.
A set of 10 mobile applications has been created. The applications were created based on the development of problem-solving skills, the integration of technology and mathematics, and the provision of playful solutions. Through the applications, the basics of programming were learned and cooperation skills were developed. The completed applications can be used to raise the environmental awareness of basic school and primary schools.
---
---
Pärnu Koidula Gymnasium
Students from 10 and 11 grade
---
---
Education
Pärnu Koidula Gymnasium
2020
---
Back

Data updated on 2022-11-08 - 10.59.34 am
---