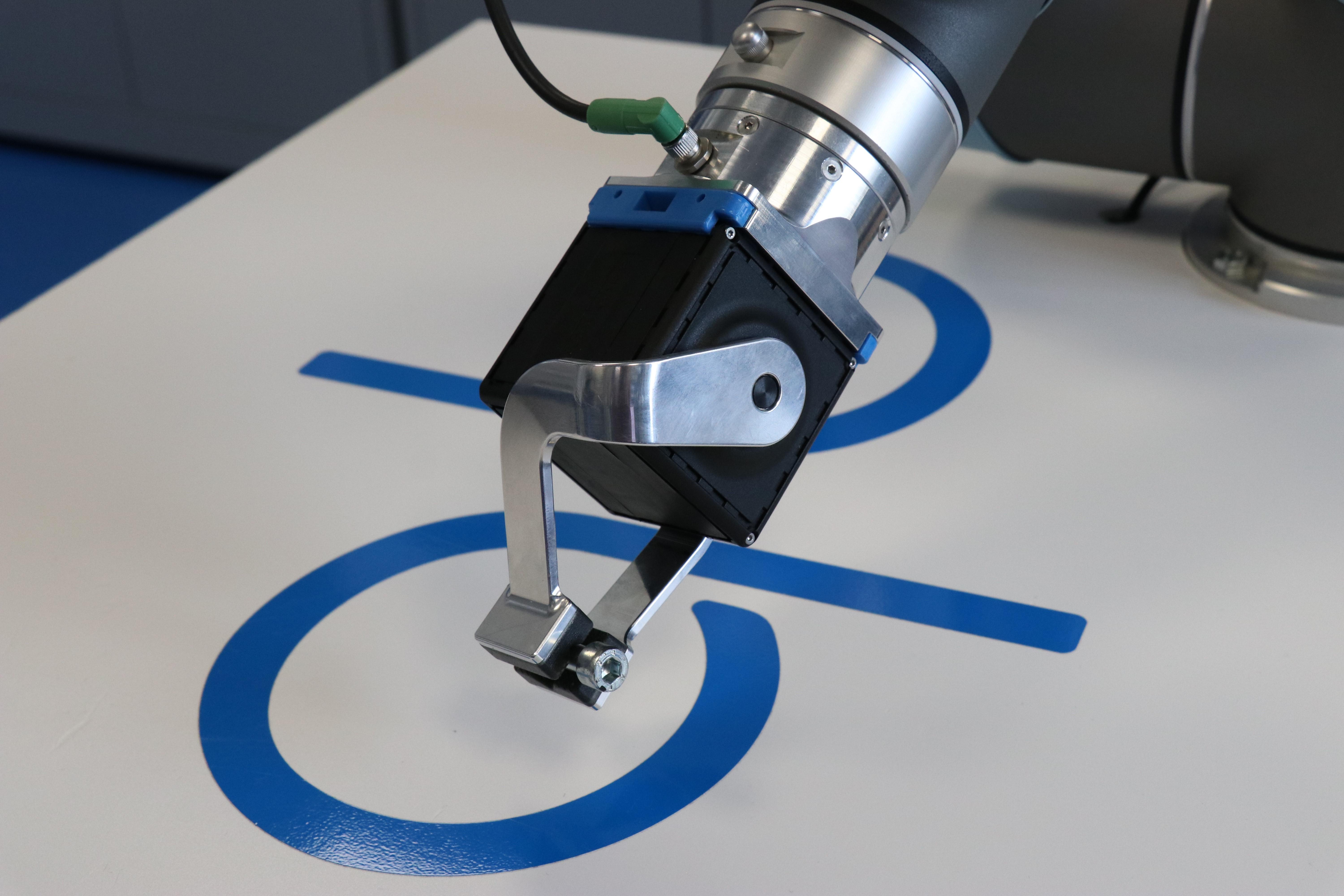 soft-robotics grippers for collaborative robots
qbrobotics project is to propose to the market the advantages of a series of soft-robotics grippers used as end-effectors for cobots and robots.
---
---
Fabio Bonomo
Fabio Bonomo (male - 1977) is the CEO & Co-founder of qbrobotics, he is an Engineer with a Masters in Computer Science with a specialization in Robotics and Automation. He is an expert in embedded systems, rapid control prototyping, and the design and development of electronics hardware. He will be the principal investigator of the project, he is primarily involved in the project management coordinating the team, supporting the business strategy definition and the commercialization phase of the new device. Fabio has 10 years experience in the management of robotics companies, in the definition of business strategy and in exploitation of projects results (PI in 6 H2020 projects). He's expert in the IPR analysis.
---
---
Research
Fabio Bonomo
2020
---
Back

Data updated on 2022-11-08 - 10.59.34 am
---