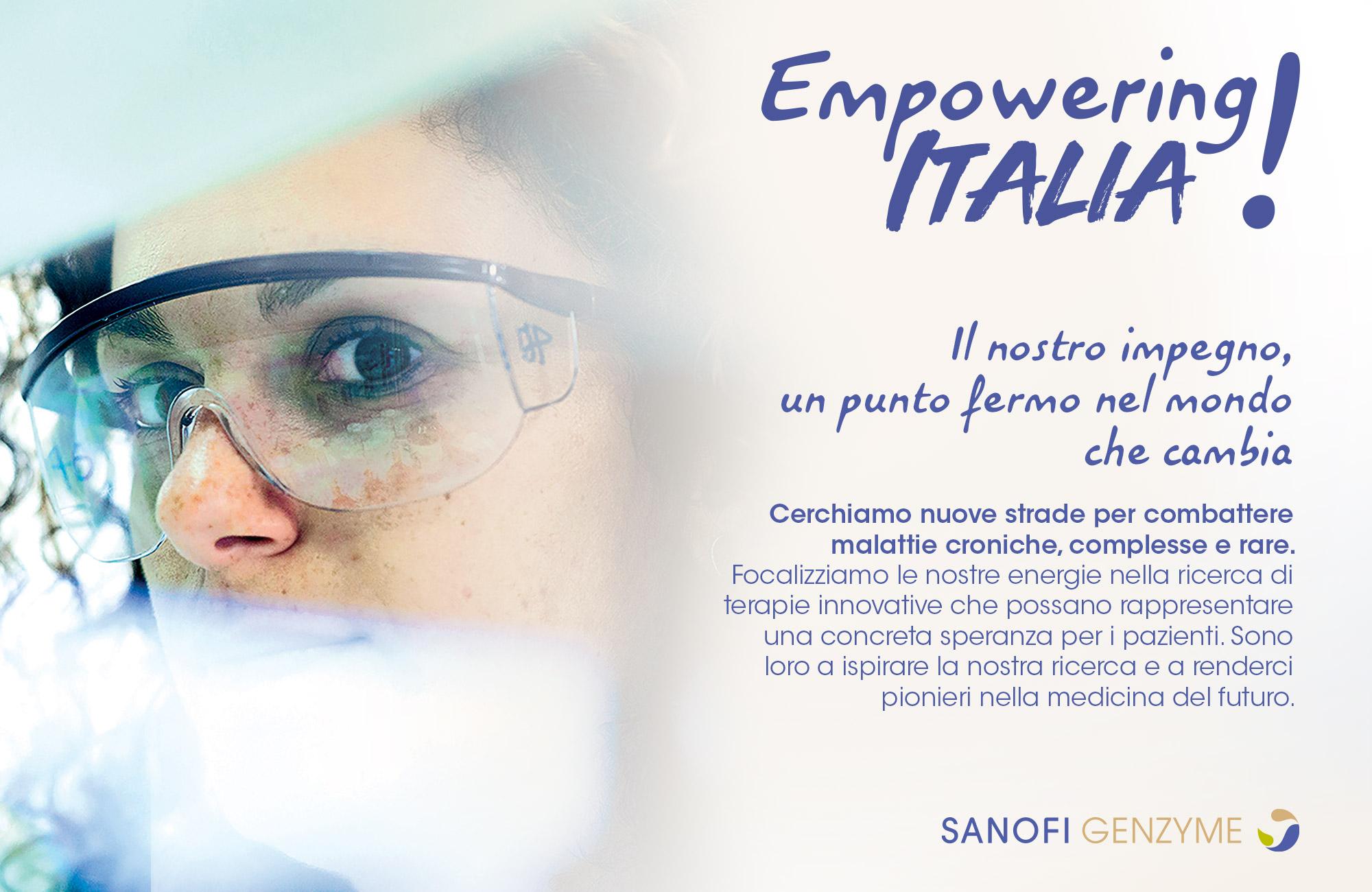 Sanofi MakeToCare Village
Through MAKEtoCARE, Sanofi supports creativity and innovation to offer a better quality of life to patients
---
---
---
Sanofi
Sanofi supports people in their health journey, and for this reason it follows a commitment made to the community.
The commitment to prevent, treat, manage and cure chronic, complex and rare diseases with the best solutions. The commitment to combine science with the most advanced technologies to provide new therapies that can really make a difference for people's lives, accompanying millions of people on their path to health and well-being. This is why Sanofi promotes the MAKE to CARE initiative.
MAKE to CARE is built on the desire to bring out and support initiatives and projects born from the ingenuity and passion typical of the Maker community. Through its creativity and know-how to innovate, the community is able to offer a better quality of life to patients, improving their lives and planning together a better future.
---
---
---
Back

Data updated on 2021-11-09 - 11.51.35 am
---