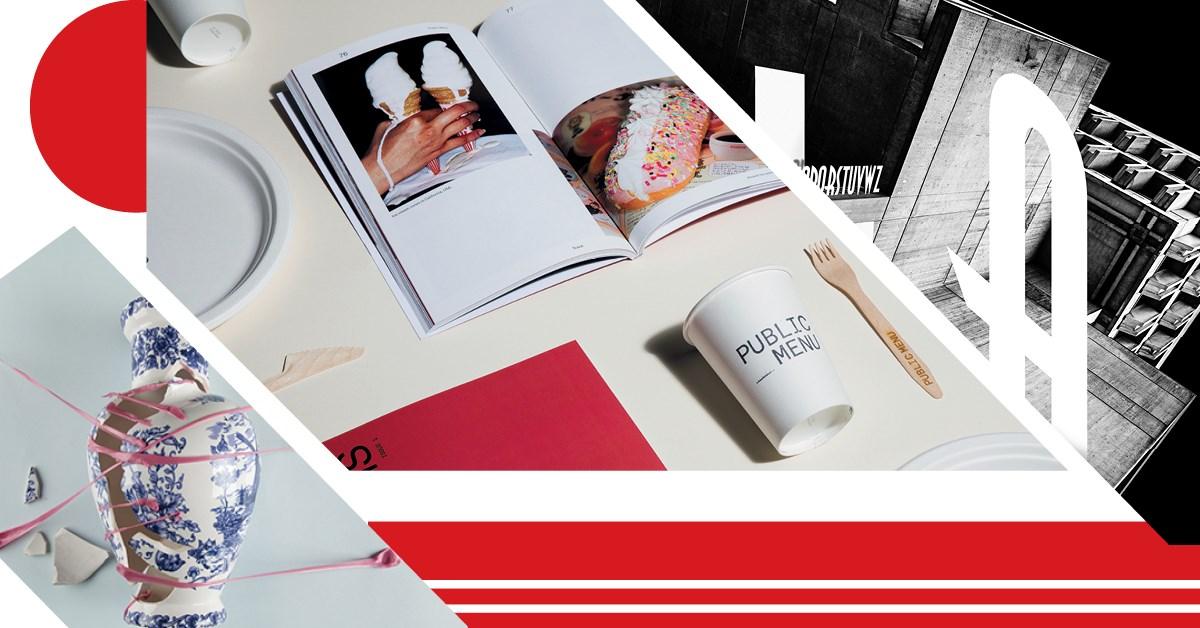 IED PEOPLE PLANET
IED presents a selection of projects carried out within its four areas of teaching: Design, Communication, Visual Arts and Fashion. Ideas and solutions will be presented in which technology, innovation, respect for differences, and an awareness of our planet's urgent needs create a vision of the future based on the relationships that each of us will be able to establish with those around us, and with the environment in which we live.
---
---
IED - Istituto Europeo di Design
Istituto Europeo di Design was founded in 1966 based on Francesco Morelli's extraordinary vision. Today, IED is the only School of Higher Education in the creative field to have preserved its Italian cultural references over time. Every year, IED launches innovative educational projects in the fields of study of Design, Fashion, Visual Arts and Communications, developing forms of learning and new models for interpreting the future. Internationally recognised, IED is a network that extends across 3 countries: Italy, Spain and Brazil. The IED Group's training offer includes Undergraduate, Postgraduate and Continuing Education courses. IED relies on a network of more than 1,900 lecturers, active in their respective fields of reference, with whom it collaborates actively to ensure the perfect performance of the training activities of its locations.
---
---
Education
IED - Istituto Europeo di Design
2020
---
Back

Data updated on 2022-11-08 - 10.59.34 am
---