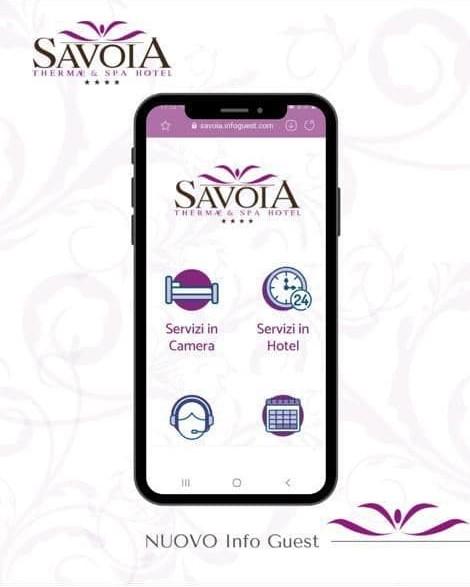 MENS NOVA IN CORPORE SANO
Our project consists of a chatbot integrated with AI for wellness hotels. This virtual concierge would be able to inform tourists about security measures, manage certain workflows and it tries to somehow recreate the human relationship that is being lost because of Covid. In addition, if integrated with the use of some sensors inside the hotel, the app may be able to warn the guest in case of gatherings and give advices on how to avoid them.
The chatbot is still under development and testing.
---
---
ITS TURISMO VENETO
Laura Rosoni, Cristiano Rossetto, Giulia Forato, Maria Carla Furlan e Luca Vescovi
Laura, Cristiano and Giulia are three students of the ITS Turismo Veneto Academy of Asiago, who graduated in July 2020 with top marks. Their passion for tourism led them to be involved in this project, under the supervision of one of their teachers, Maria Carla Furlan.
While Laura is cultivating her interest in digital sales&marketing, Cristiano and Giulia are both working as hotel receptionists. Giulia, in particular, works at Hotel Savoia Thermae & spa in Abano, which is going to test the app.
Luca Vescovi is the Co-Founder and Development Manager of Jampaa, a company that offers innovative digital services and is the technical partner in the project.
---
---
Education
ITS TURISMO VENETO
2020
---
Back

Data updated on 2022-11-08 - 10.59.34 am
---