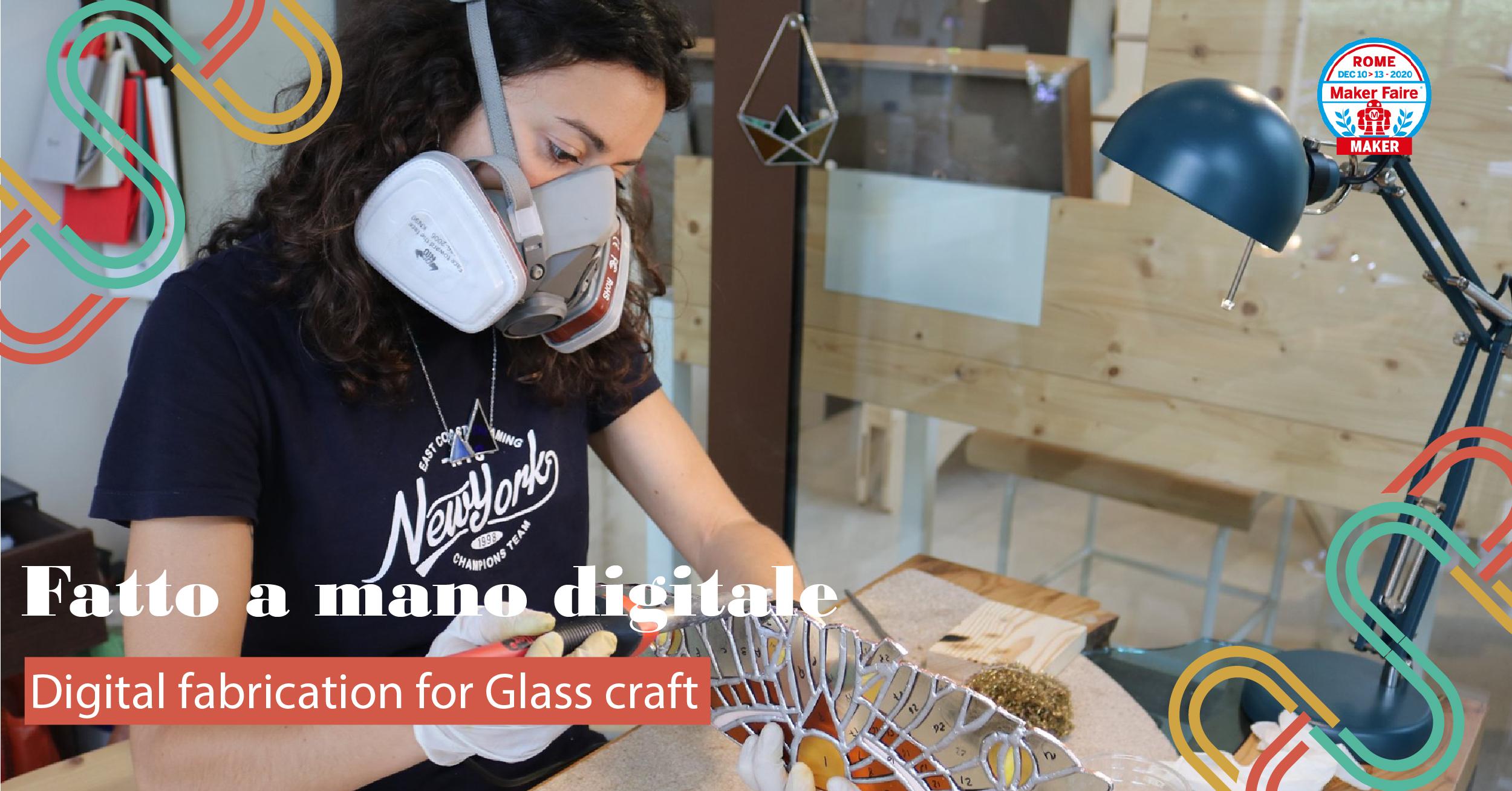 FATTO A MANO DIGITALE_ Digital fabrication for Glass craft
Enter the colorful world of Macavè and discover what "digital craftsmanship" means! You will have the opportunity to witness the extraordinary process of creating a glass work through an artisanal and innovative process.
Spectators will assist the glass artisan working on the composition of a piece of furniture made with digital manufacturing technologies and finished with hand-cut glass elements.
We are waiting for you!
---
---
Medaarch
Medaarch is a consulting, training, research and design company specializing in digital fabrication technologies.
Find out more: https://www.medaarch.com/
This year we are participating in the 2020 fully digital edition of Maker Faire Rome with a full program of workshops, talks and webinars that focus on the themes of digital innovation, Manufacturing 4.0 and urban regeneration.
---
---
---
Back

Data updated on 2023-09-29 - 2.55.48 pm
---