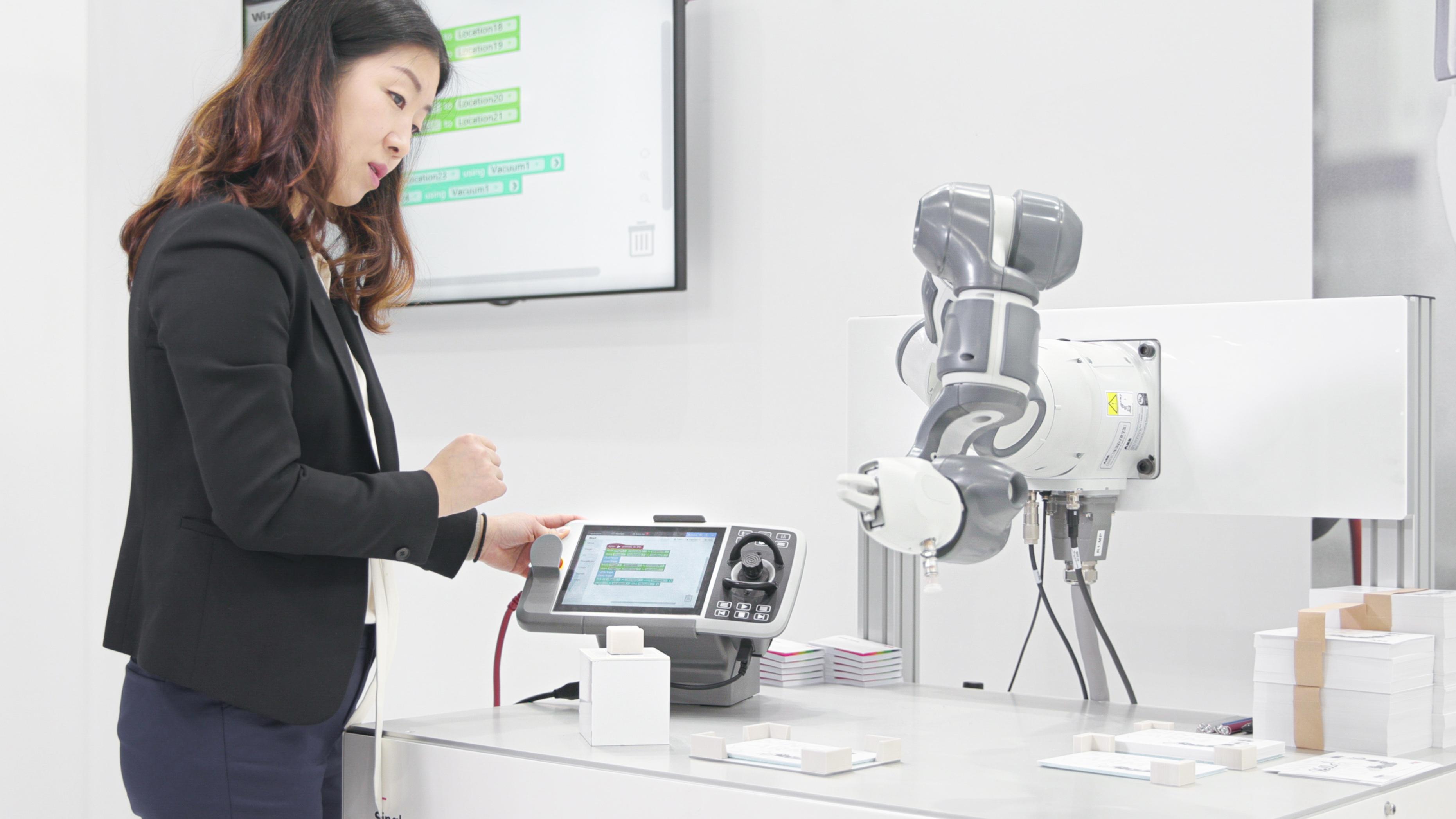 ABB Wizard - Robot Easy Programming
Wizard easy programming is a graphical programming method designed to enable users to quickly create application programs for ABB's robots, without the need for specialized training. Unlike other types of easy programming software, Wizard easy programming is converted in real time into ABB's RAPID programming language, giving Wizard easy programming the advantage to support advanced robot functions. Complex robot programs such as for assembly tasks can be created by skilled robot programmers through Skill Creator and then turned into a Wizard program for novice robot users to use and operate.
---
---
ABB SPA
MATTIA MARCONI
I'm 30 years old and since I was 6 I was very passionate about everything technological. I moved from Rome to Milan after the High school to study automation engineering at Politecnico di Milano where I got my Master degree in 2015 with a thesis on Human robot collaboration. I started working in ABB as a technical support engineer that same year. In the past 5 years I helped to develop many collaborative robotics applications in many industrial segments. I have recently been appointed Global product specialist for collaborative robots and I keep to support the improvement of ABBs collaborative solutions around the world.
---
---
---
Back

Data updated on 2022-11-08 - 10.59.34 am
---