Exhibitors
Maker Faire Rome : discover our makers, exhibitors and all the selected projects!
Beste Ozcan, Valerio Sperati (ISTC - CNR)
It happens many times as part of a long, sometimes heart-breaking, stories of children with autism having difficulties to communicate with their family. As such …
O18 - +me: The multi-sensory wearable for children with autism
2015
Giovanni Saggio, Giovanni Tucci, Carlo Alberto Pinto
The alliance of three partners for evaluating the energy expenditure, the mechanical efforts on the body articulations and their crucial range of motions to determine the optimal body arrangement for assessing the lower body fatigue for the best driving performance
A1 (pav. 5) - Università degli Studi di Roma "Tor Vergata"
2018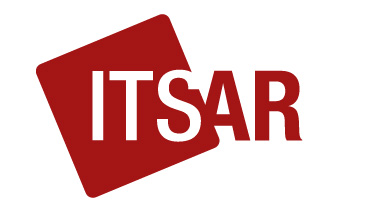 The project aims at assisting any person even without experience in cardio-pulmonary resuscitation with the use of DAE (External Automatic Defibrillator). I …
Education
ITS Angelo Rizzoli
2020
Data updated on 2022-11-08 - 10.59.34 am
---