Exhibitors
Maker Faire Rome : discover our makers, exhibitors and all the selected projects!
Eyezlab goal is to let anyone design 3D printed fashion eyewear. Through our free app you can design your own unique frames, choose the lenses, try on and share …
D9 - Eyezlab - 3D printed fashion eyewear
2015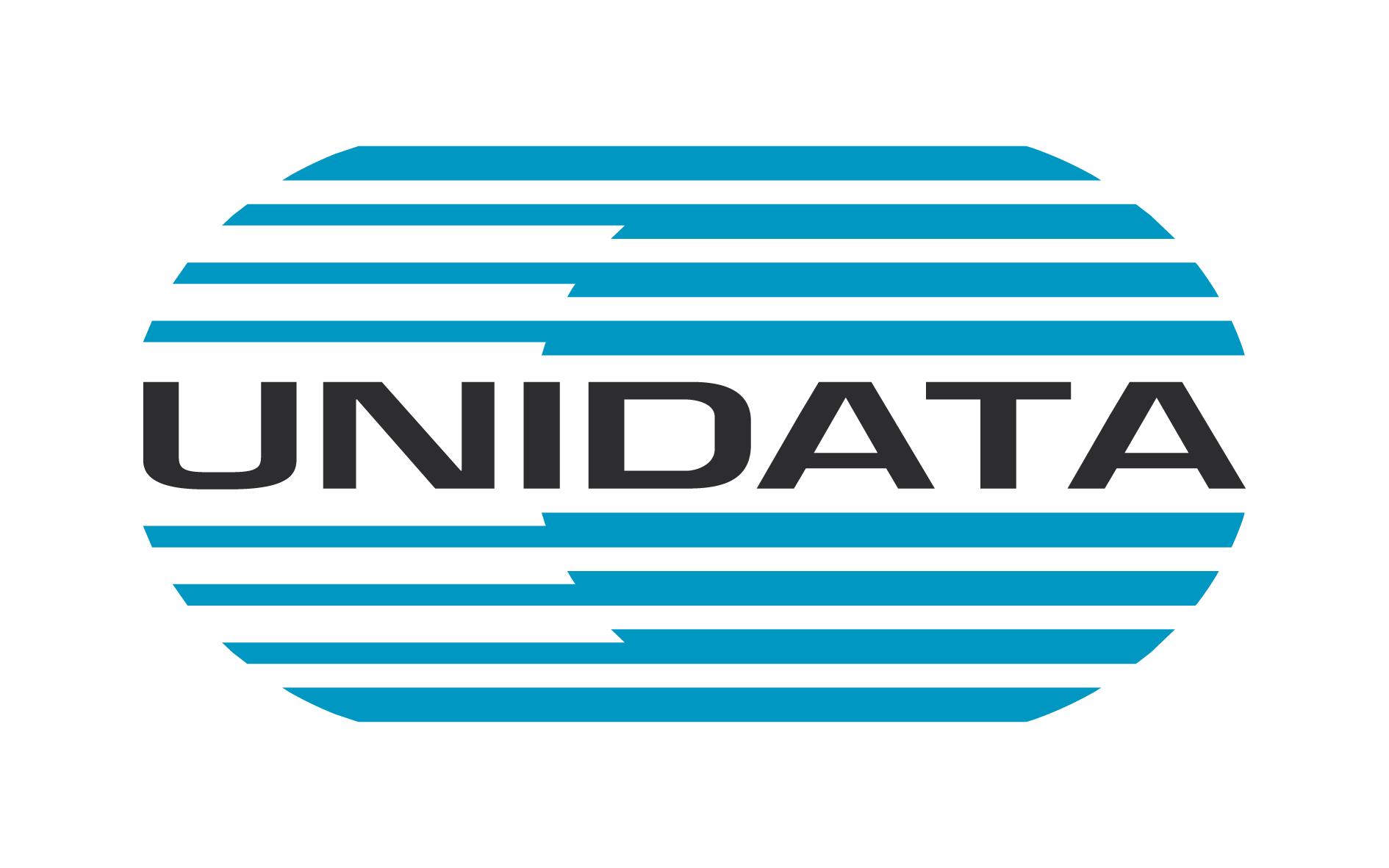 Unidata operates in the electronic communications sector as an Internet Service Provider. The activity is organized in three areas of products and services: …
Electronics
Unidata S.p.A.
2020
Presentation of SOFTWARE and HARDWARE platform to implement a little robot with related PROGRAMMABLE SYSTEM to develop applications to control it
Data updated on 2022-11-08 - 10.59.34 am
---