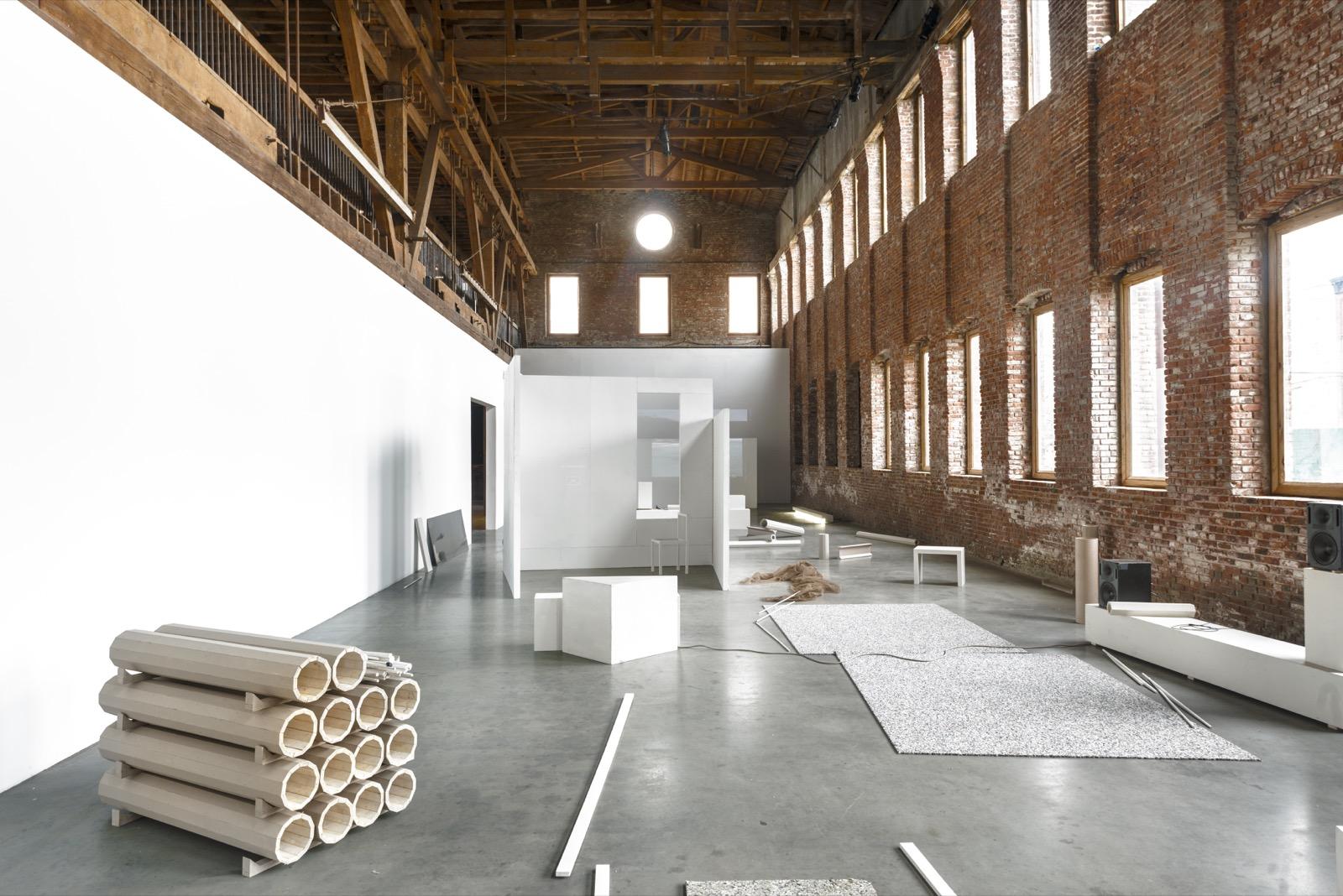 Pioneer Works
Pioneer Works presents two pieces by Technology Residents Umber Majeed and Ryan Kuo whose works explore how the design of "game spaces" can be used towards expressions of agency and alienation from the perspective of cultural and national identity.
Director of Technology Tommy Martinez will be in conversation with the artists about their works on December 13th, at 18:00.
---
---
Pioneer Works
Pioneer Works is an admission-free cultural center dedicated to experimentation, education and production across disciplines. Our mission is to build community through the arts and sciences to create an open and inspired world.
Through a broad range of educational programs, exhibitions, residencies and performances, Pioneer Works transcends disciplinary boundaries of the arts, sciences and technology to foster a new model of cultural engagement where ideas are activated, supported, and made accessible to all.
We are an artist-run cultural center which opened in 2013, taking inspiration from other radical institutions and spaces such as Black Mountain College and MIT's Building 20. We seek to break down disciplinary silos and financial barriers to ensure everyone has access to the full breadth of human creativity and innovation.
Each year we offer over 100 free and engaging programs across Art, Music, Science, Literature and Technology. Since its inception, Pioneer Works has hosted hundreds of residents in the arts and sciences, mounted over 60 exhibitions and held over 600 public programs. This wide scope of accessible offerings attracted nearly 150,000 audience members in 2018, including over 2,500 local students who attended Pioneer Works workshops and classes.
---
---
---
Back

Dati aggiornati il 08/11/2022 - 10.59.34
---