Eventi 2020
Scopri il programma di Maker Faire Rome 2020. Tutti gli eventi che puoi vivere gratuitamente
---
---
Team OSV - Building Open Source Interventions to Fight Covid-19
This talk will give a firsthand account of the establishment, running and operations of Team OSV an online opensource groups established to develop new emergency interventions to Covid -19, becoming what we believe to be was one of the largest opensource online hardware projects ever. At its peak, TeamOSV gathered over 3,000 volunteers into an open-source multidisciplinary team of engineers, designers, makers, and medical practitioners working on developing not only new ventilator concepts but also 30 other novel low-resource interventions through online collaboration to support the fight against SARS-COV-2.
---
Evento su digital.makerfaire.eu
---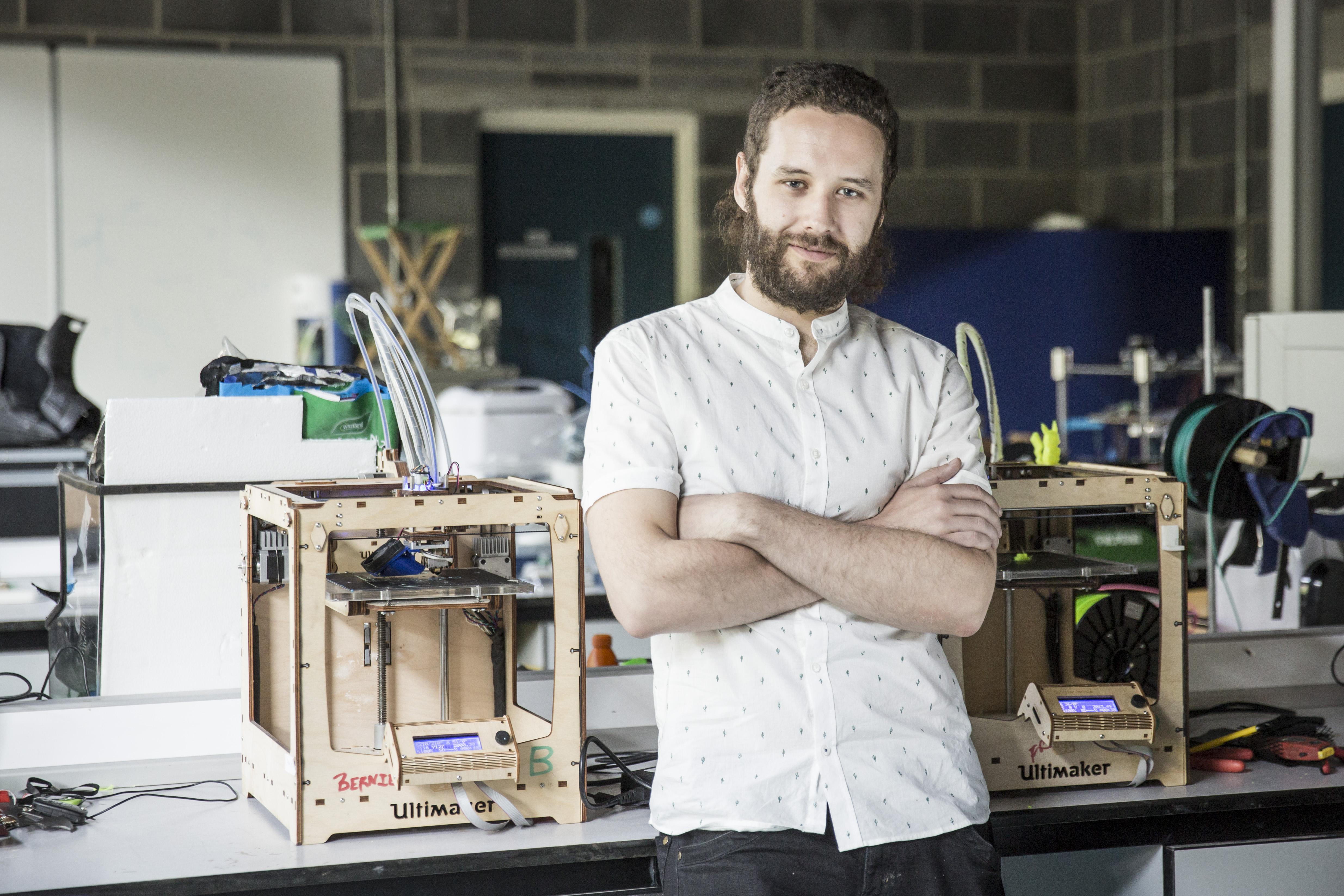 Dr Colin Keogh
Colin Keogh is an award-winning engineer who specialises in 3D printing and innovation. Colin is the CEO and Co-Founder of The Rapid Foundation – a charity project with the goal of "Putting technology in the hands of the people who need it". He has been listed in Forbes 30 under 30.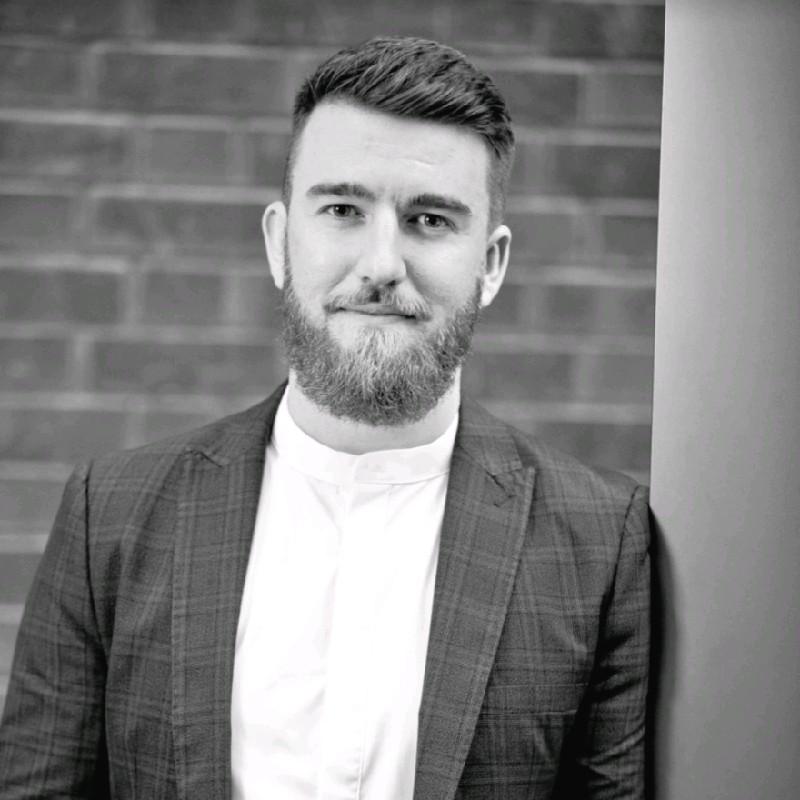 David Pollard
David lectures in Innovation, Creativity, Design Thinking and Enterprise Development at Tangent, Trinity College Dublin's Idea Workspace and is a Lecturer of Technology and Learning at the National College of Ireland. He is also the Innovation Manager for the Rehab Group where his work on smart rooms has seen him appear on Forbes.​
David's initiatives include co-founding and organising Techstars Startup Week Dublin and over 30 national hackathons in the areas of education, health, sustainability, and smart cities.
Now a global facilitator for Techstars, David advises on a number of European Commission projects including European Maker Week and the EPALE adult learning platform.
David has won global hackathons, most recently winning a fellowship with the Institute of the Future for a platform to support disabled people in employment.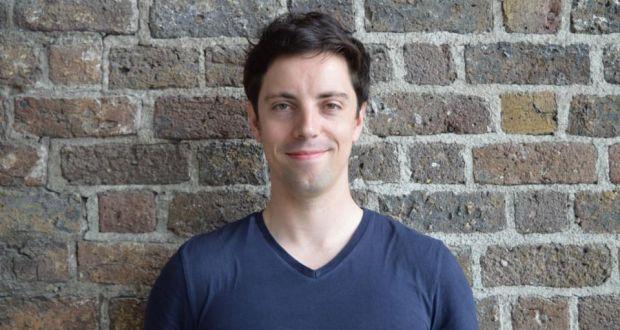 Conall Laverty
Conall Laverty is the Founder & CEO of Wia, a leading platform for developers building Internet of Things hardware. Wia provides a simple way for people and things to talk to each other with just a few lines of code. The platform is now being used by 10,000's of developers in more than 100 countries and has attracted €1m in venture capital funding with backers including Suir Valley Ventures, Enterprise Ireland and NDRC. He is a key figure in the global Internet of Things ecosystem.
Previously Conall was CTO of Big Motive, a creative technology company based in London and Belfast. There he architected and developed products for BBC, Net-a-Porter and Channel 4. He was also Technical Director of Woogie, an innovation consultancy who has worked with Cambridge Silicon Radio, Deezer and startups throughout Ireland. He attained a First Class Honours Masters from Queen's University Belfast in Computer Games Development.
---
Categoria

Talk

· Type

Talk

Back

Dati aggiornati il 13/12/2020 - 23.41.07