Eventi 2020
Scopri il programma di Maker Faire Rome 2020. Tutti gli eventi che puoi vivere gratuitamente
---
---
The Great Reset: Art, Innovation, and Technology in a Post-Pandemic
In this timely conversation moderated by curator Valentino Catricalá, two prominent figures of the new media art world Christiane Paul, Adjunct Curator of Digital Art at the Whitney Museum of American Art and Asher Remy-Toledo, Founding Director of Hyphen Hub —who closely work with visionaries and tech disruptors from around the world—will come together for an informal discussion in the style of a "fireside chat". During this period of great volatility and uncertainty, the discussion will focus on possible scenarios to take advantage of new and emerging opportunities to build a new world where many of us can and should take an active role.
---
Evento su digital.makerfaire.eu
---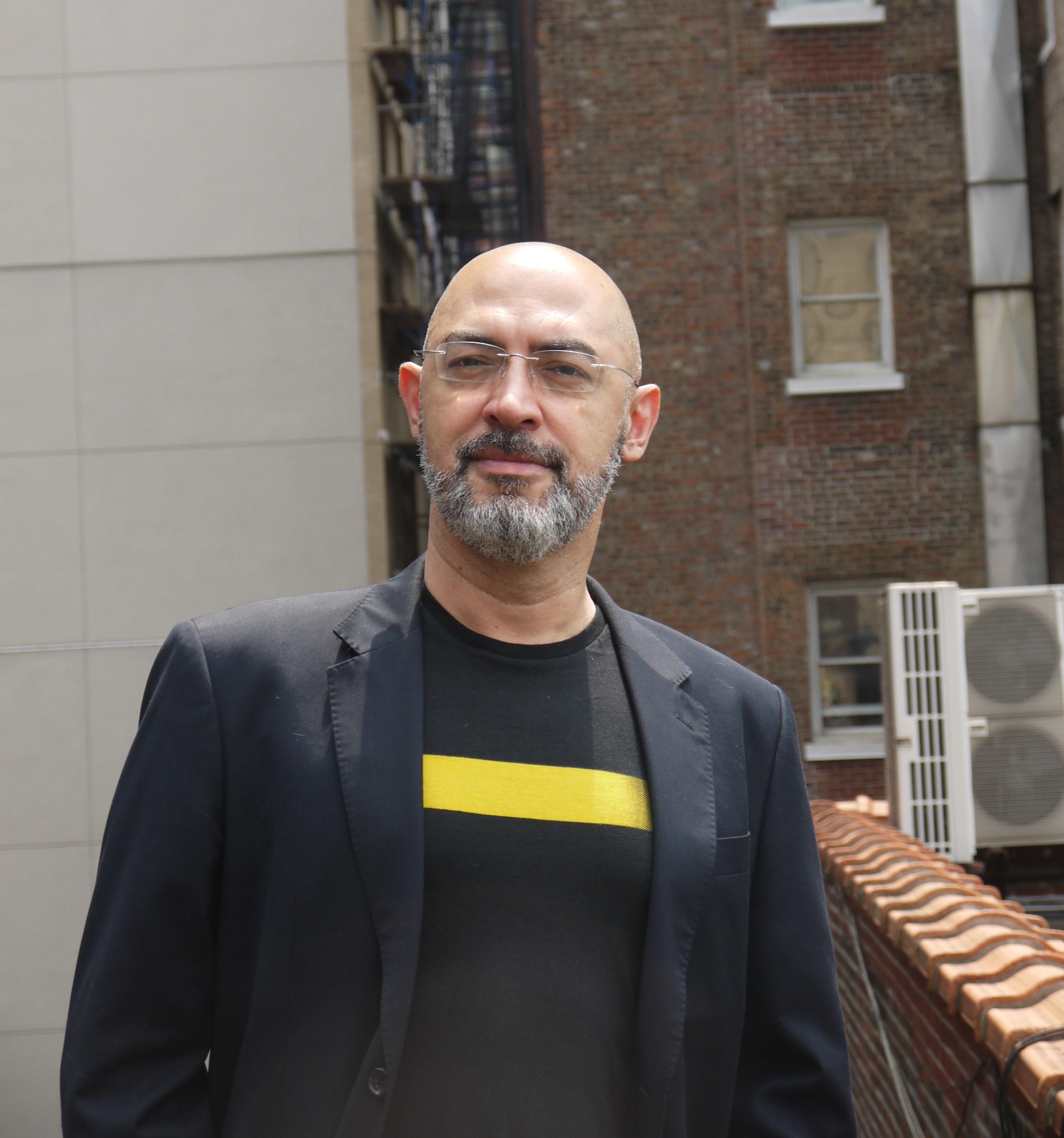 Asher Remy-Toledo
Asher Remy-Toledo (US/COL) is the co-founder of Hyphen Hub, a nonprofit organization that promotes and presents new live works by artists that integrate art and technology. Hyphen Hub showcases cutting edge work in a variety of formats and platforms and actively develops a global network of emerging and established multimedia artists, curators, innovators and producers of events with a strong focus on nascent technology.   Asher is also the co-founder of No Longer Empty, a New York-based nonprofit group that takes over empty spaces and creates site specific installations. He is also the creator of the Arts Hub of NY Creative Tech Week. Co-curator of the Festival de la Imagen, in Colombia. For more information please visit HyphenHub.com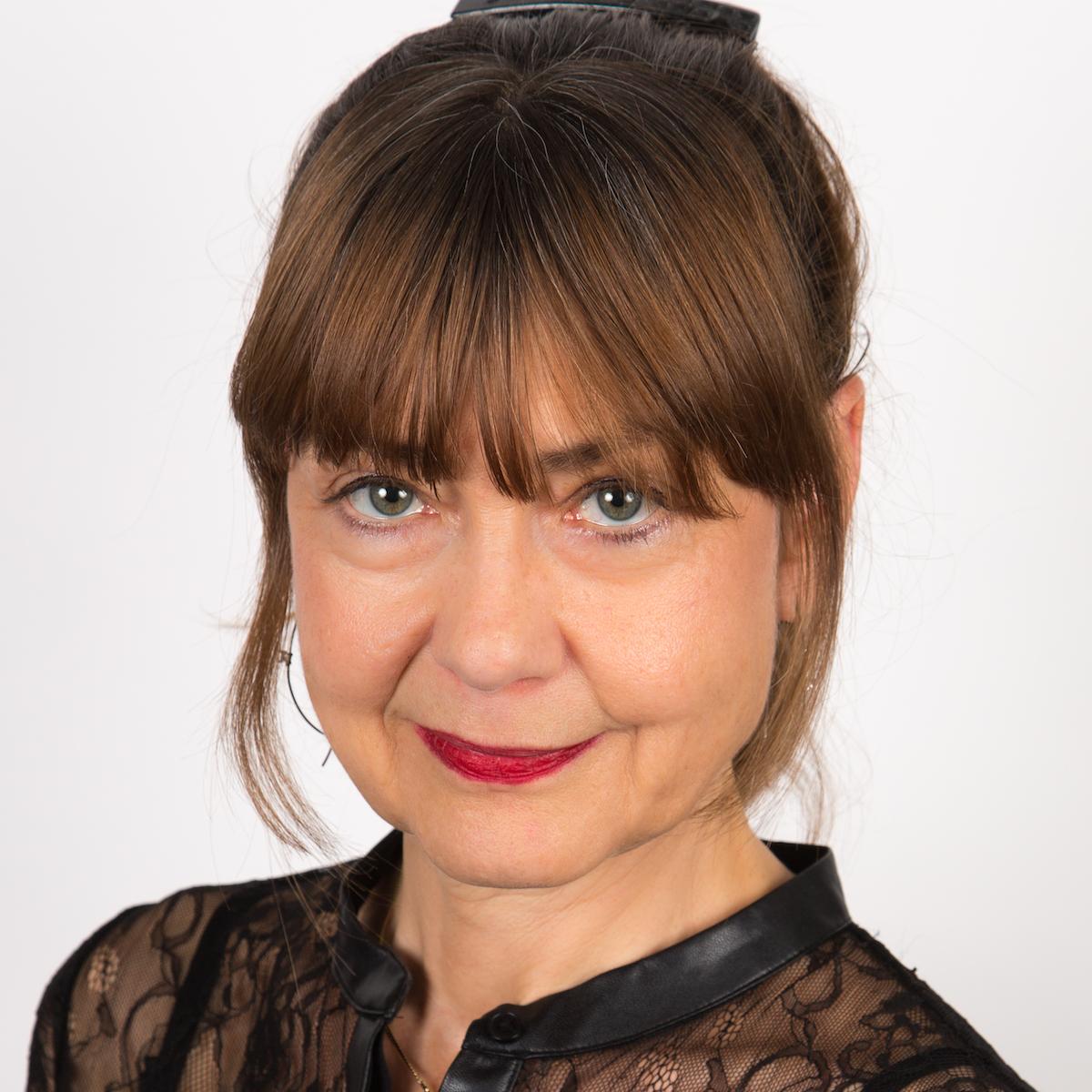 Christiane Paul
Christiane Paul (US / GER), lives in New York. Christiane Paul is Chief Curator / Director of the Sheila C. Johnson Design Center and Professor in the School of Media Studies at The New School, as well as Adjunct Curator of Digital Art at the Whitney Museum of American Art. She is the recipient of the Thoma Foundation's 2016 Arts Writing Award in Digital Art, and her books are A Companion to Digital Art (Blackwell-Wiley, May 2016); Digital Art (Thames and Hudson, 2003, 2008, 2015); Context Providers – Conditions of Meaning in Media Arts(Intellect, 2011; Chinese edition, 2012); and New Media in the White Cube and Beyond (UC Press, 2008). At the Whitney Museum she curated exhibitions including Programmed: Rules, Codes, and Choreographies in Art 1965 - 2018 (2018/19),  Cory Arcangel: Pro Tools (2011) and Profiling (2007), and is responsible for artport, the museum's portal to Internet art. Other curatorial work includes The Question of Intelligence (Kellen Gallery, The New School, NYC, 2020). Little Sister (is watching you, too) (Pratt Manhattan Gallery, NYC, 2015); and What Lies Beneath (Borusan Contemporary, Istanbul, 2015).
---
Categoria

Talk

· Type

Talk

Back

Dati aggiornati il 13/12/2020 - 23.41.07