Eventi 2020
Scopri il programma di Maker Faire Rome 2020. Tutti gli eventi che puoi vivere gratuitamente
---
---
How to make pepperoni pizza 🍕 with NVIDIA Jetson Nano
NVIDIA Jetson Nano is the perfect platform for any maker, educational and professional AI project. This year I will miss being in Rome to enjoy fine Italian food, so instead I will teach my Jetson Nano how to prepare an Italian Pepperoni pizza, detecting the ingredients and adding them to a pizza with a robotic arm controlled from the Nano. I will explain the AI training process and the live AI detection, and then... enjoy a slice of 'AI prepared' pepperoni pizza!
---
Evento su digital.makerfaire.eu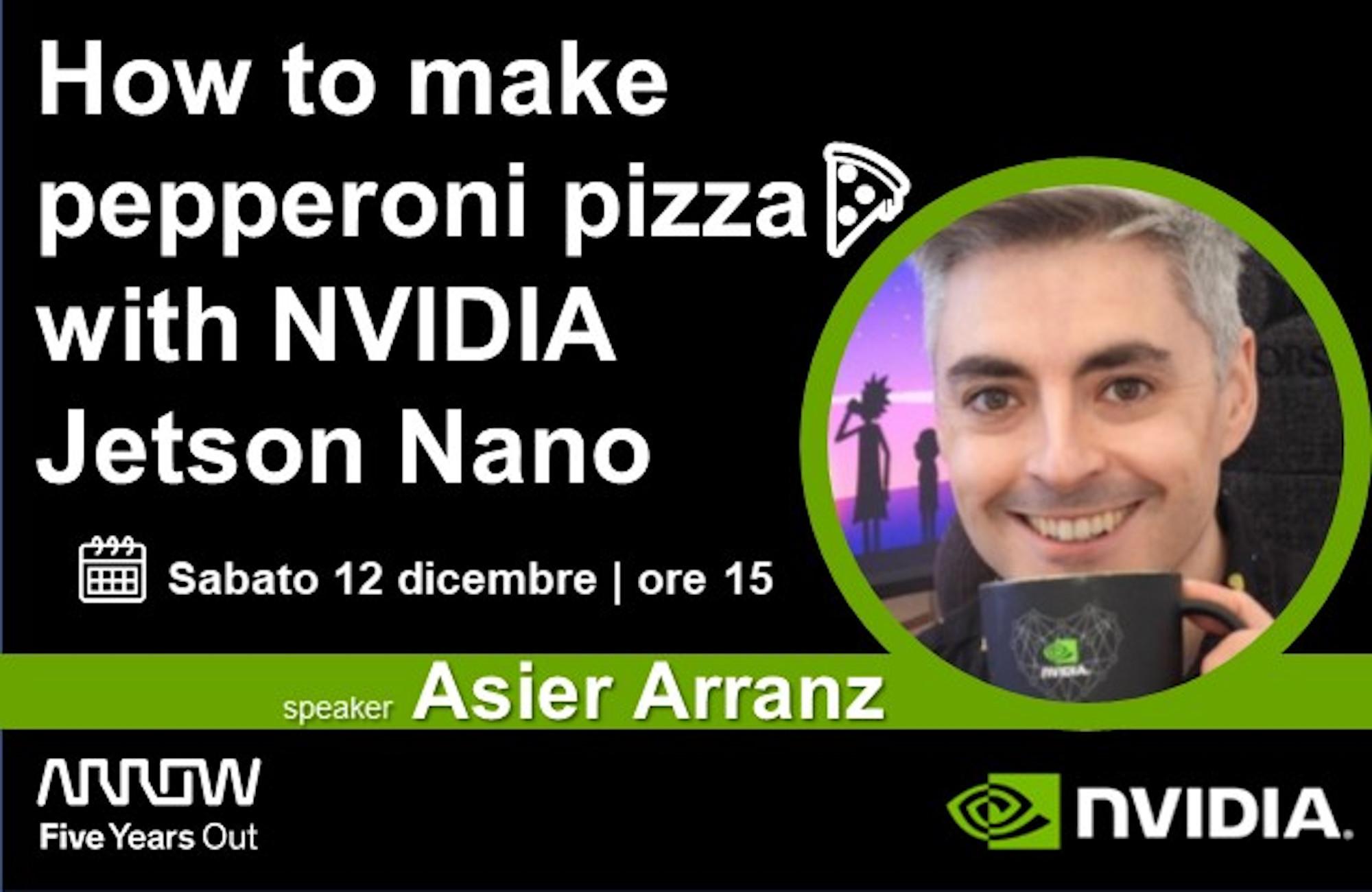 ---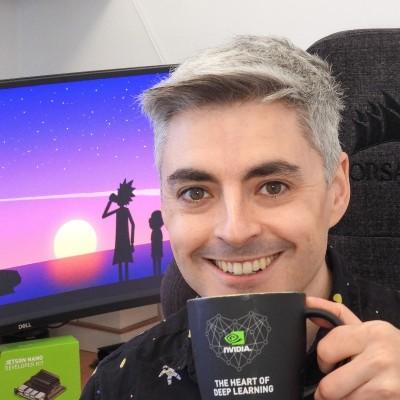 Asier Arranz
Asier loves to surf new technology waves, making them approachable for newcomers and helping experienced developers make new breakthroughs. Before joining NVIDIA he has been a VR developer (FB Oculus Launchpad), worked on block-chain (Consensys, NY) and Quantum Computing (IBM Research, NY). At NVIDIA he helps universities, maker & developer communities to adopt NVIDIA Jetson as the most powerful and cost-effective platform for Edge AI.
---
Categoria

Talk

· Type

Talk

Back

Dati aggiornati il 13/12/2020 - 23.41.07