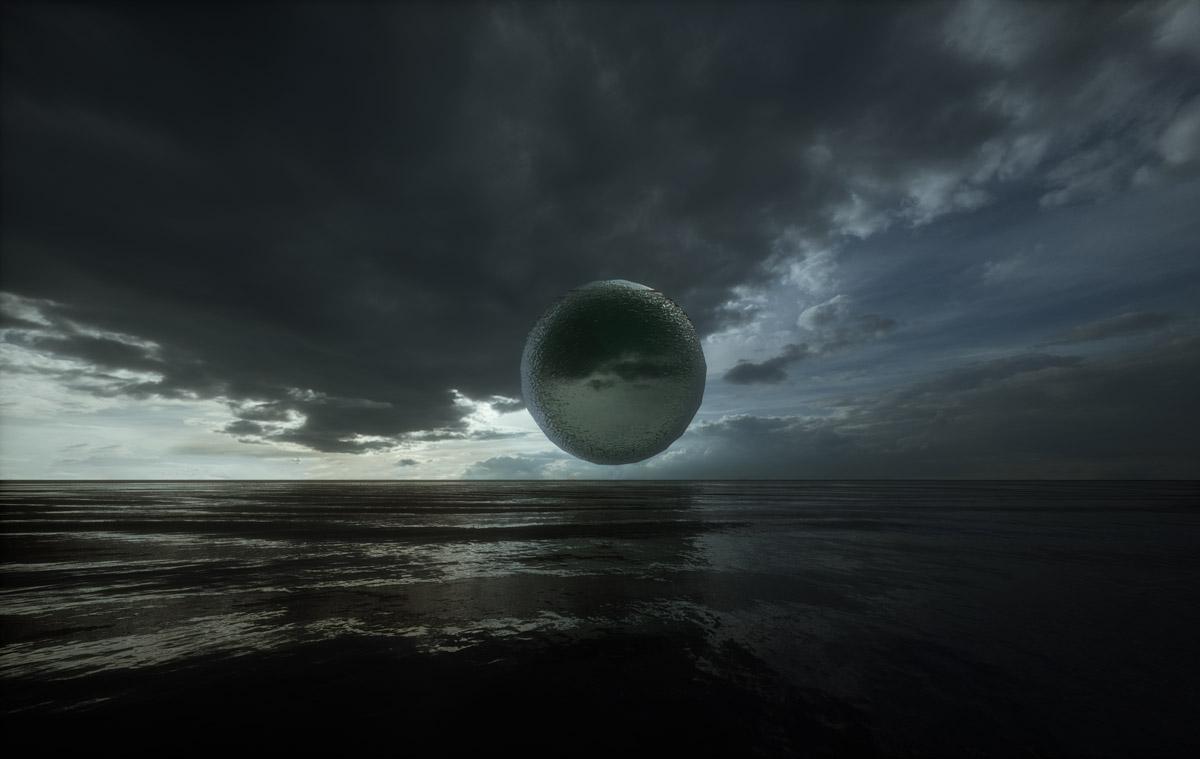 Aquaphobia
AQUAPHOBIA uses VR to connect inner psychological landscapes with exterior eco-systems. The work is inspired by psychological studies of the treatment of aqua phobia – fear of water- as an entry point to transform perceptions of our relationship to future water levels and climates. You follow a water microbe guiding you through five stages of a breakup story, mixed with references to five steps patients treated for fear of water go through, and five parts of a virtual replica of Louis Valentino Jr. Park and Pier in Redhook, Brooklyn, from subterranean mud tunnels to a bridge extending over future rising waters.
While traveling through the landscape, an alien morphing aquatic entity follows you around and emit scuba diving sounds and recites a poem, which tell a breakup story between the landscape and its virtual visitor. Ultimately, AQUAPHOBIA uses VR to mixes past and future geological periods, and the work personifies a landscape through a break-up story.
---
---
Jakob Kudsk Steensen
Jakob Kudsk Steensen is an artist working with environmental storytelling through 3d animation, sound and immersive installations. He creates poetic interpretations about overlooked natural phenomena through collaborations with field biologists, composers and writers. Projects are based on extensive fieldwork of several months duration. Key collaborators include Composer and Musical Director for the Philip Glass Ensemble Michael Riesman, Ornithologist and author Dr. Douglas H. Pratt, Architect Sir David Adjaye OBE RA, BTS, the Cornell Lab of Ornithology, and the Natural History Museum London, among others.
---
---
Arts
Jakob Kudsk Steensen
---
Back

Dati aggiornati il 30/09/2023 - 16.35.15
---