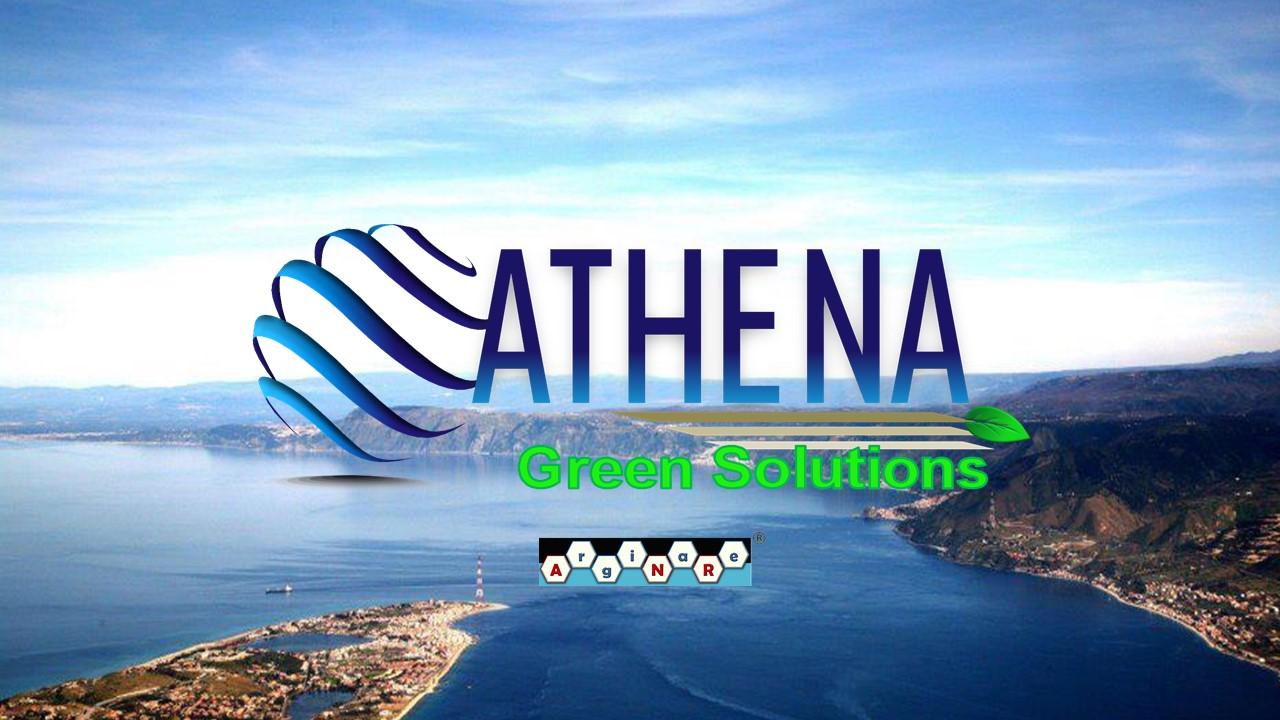 ATHENA Green Solutions S.r.l.
ArgiNaRe project has the objective of developing eco-sustainable products/processes for the recovery of contaminated (and non) marine waters, shipbuilding and industrial areas affected by pollution of hydrocarbons and/or heavy metals and/or organic pollutants in general, support to existing techniques. The proposed methodology is based on the development of innovative hybrid materials (patent pending and registered trademark), based on the use of waste materials and/or clays through synthetic modifications (of the same), eco-sustainable (ie. with low energy expenditure and heat dispersion in the environment).
---
---
ATHENA Green Solutions S.r.l.
I membri dello spin-off Innovativo sono ricercatori che lavorano nell'ambito della Chimica, Biologia, Scienze della terra, Fisica specializzati nel campo dei materiali, delle sintesi chimiche, della microbiologia fondamentale e applicata, nel recupero ambientale, e nello studio delle risorse marine in genere e che da tempo sono legati tra di loro da una consolidata collaborazione scientifica.


Maria Rosaria Plutino (Presidente CdA, Responsabile scientifico), ricercatore dell'Ist. per lo Studio dei Materiali Nanostrutturati (ISMN-CNR) di Messina, si occupa della progettazione, sintesi e studio strutturale di nanomateriali e nanocompositi funzionali ibridi;


Simone Cappello (Direttore Tecnico, Responsabile Marketing), ricercatore del CNR presso l'Istituto per le Risorse Biologiche e le Biotecnologie Marine (IRBIM) di Messina, si occupa principalmente di microbiologia applicata;


Giulia Rando (Direttore Informatico, Responsabile IT), è dottoranda di Scienze Chimiche presso UniMe. La proponente ha recentemente conseguito la Laurea magistrale in Chimiche presso l'Univ. degli Studi di Messina;


Salvatore Magazù (Presidente Consiglio Scientifico), professore ordinario di Fisica sperimentale presso il Dipartimento di Scienze Matematiche e Informatiche, Scienze Fisiche e Scienze della Terra (MITF-UniMe), esperto di fisica applicata;


Giuseppe Sabatino (Direttore Operativo, Responsabile Finanziario), tecnico laureato presso il Dip. di Scienze Matematiche e Informatiche, Scienze Fisiche e Scienze della Terra (MITF-UniMe), si occupa principalmente dell'individuazione e della caratterizzazione mineralogica di raw material argillosi.
Maggiori informazioni al link: http://www.athenagreensolutions.com/chi-siamo/


---
---
Research
ATHENA Green Solutions S.r.l.
2020
---
Back

Dati aggiornati il 08/11/2022 - 10.59.34
---