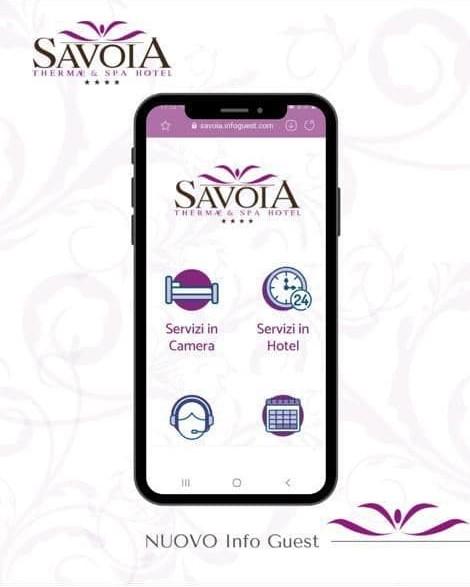 MENS NOVA IN CORPORE SANO
Our project consists of a chatbot integrated with AI for wellness hotels. This virtual concierge would be able to inform tourists about security measures, manage certain workflows and it tries to somehow recreate the human relationship that is being lost because of Covid. In addition, if integrated with the use of some sensors inside the hotel, the app may be able to warn the guest in case of gatherings and give advices on how to avoid them.
The chatbot is still under development and testing.
---
---
ITS TURISMO VENETO
Laura Rosoni, Cristiano Rossetto, Giulia Forato, Maria Carla Furlan e Luca Vescovi
Laura, Cristiano e Giulia sono tre studenti dell'ITS Academy Turismo Veneto, della sede di Asiago (VI), diplomatisi nel luglio 2020 con il massimo dei voti. La loro passione per il turismo li ha portati a partecipare a questo progetto, sotto la supervisione di una delle loro insegnanti, Maria Carla Furlan.
Mentre Laura sta coltivando il suo interesse per il digital sales&marketing, Cristiano e Giulia lavorano entrambi come receptionist di hotel. Giulia, in particolare, lavora all'Hotel Savoia Thermae & spa di Abano, che si è offerto per testare l'app.
Luca Vescovi è il Co-fondatore e Development Manager di Jampaa, società che offre servizi digitali innovativi ed è il partner tecnico del progetto.
---
---
Education
ITS TURISMO VENETO
2020
---
Back

Dati aggiornati il 08/11/2022 - 10.59.34
---