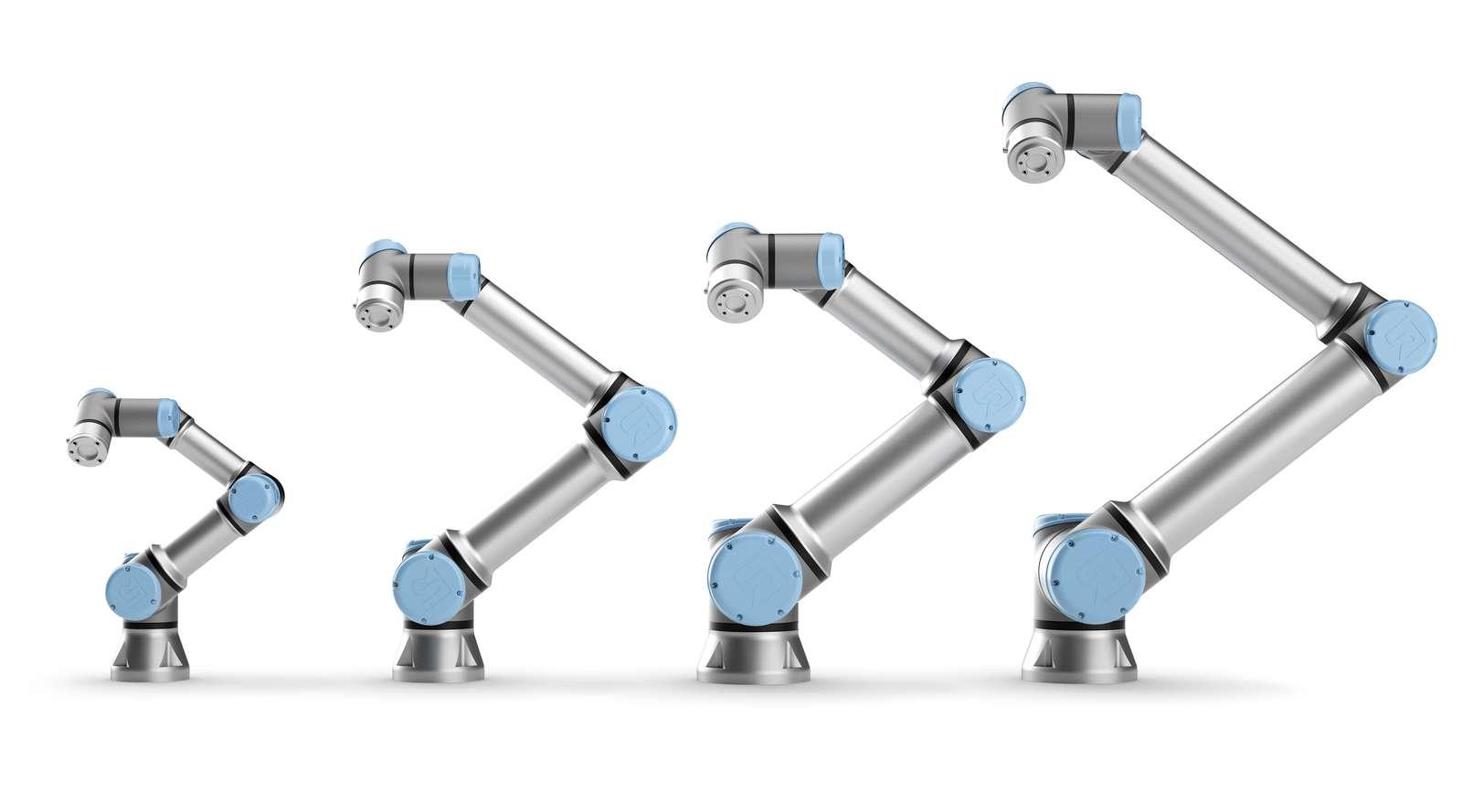 UNIVERSAL ROBOTS, LA CASA DELLA ROBOTICA COLLABORATIVA
Universal Robots offers the most complete and performing cobot range on the market. Flexible robots, easy to program, implementable in any production context. 4 robot models with progressive payload and outreach offer companies the freedom to automate each production phase with simplicity, speed and rapid return on investment. Universal Robots + is the ecosystem of plug & play applications to make every industrial process operational.
---
---
Universal Robots A/S
Alessio Cocchi graduated in Management Engineering from the University of Bologna and obtained an Executive Master in Marketing & Sales from SDA Bocconi and ESADE Business School. In June 2016 he joined Universal Robots in the role of Sales Development Manager Italy, with the task of fully developing the Italian market. During his experience he managed and coordinated international work teams and was responsible for the marketing and global communication strategies of the Business Units for which he worked.
---
---
Research
Universal Robots A/S
2020
---
Back

Dati aggiornati il 08/11/2022 - 10.59.34
---