Events 2020
Discover the program of Maker Faire Rome 2020. Join the event for free
---
---
Math in the Making
"Math in the Making" is an attempt to highlight mathematical connections to making, mainly in the form of patterns, measurements, establishing relationships and mechanical movements. This project is a story timeline of hands-on explorations mainly around the whimsical nature of hexagons using various media of materials.
The main goal of the project is to serve as a tool to create pathways of creative mathematical reasoning while making, fabricating and/or designing; along with some tinkering around patterns and motion.
---
Event on digital.makerfaire.eu
---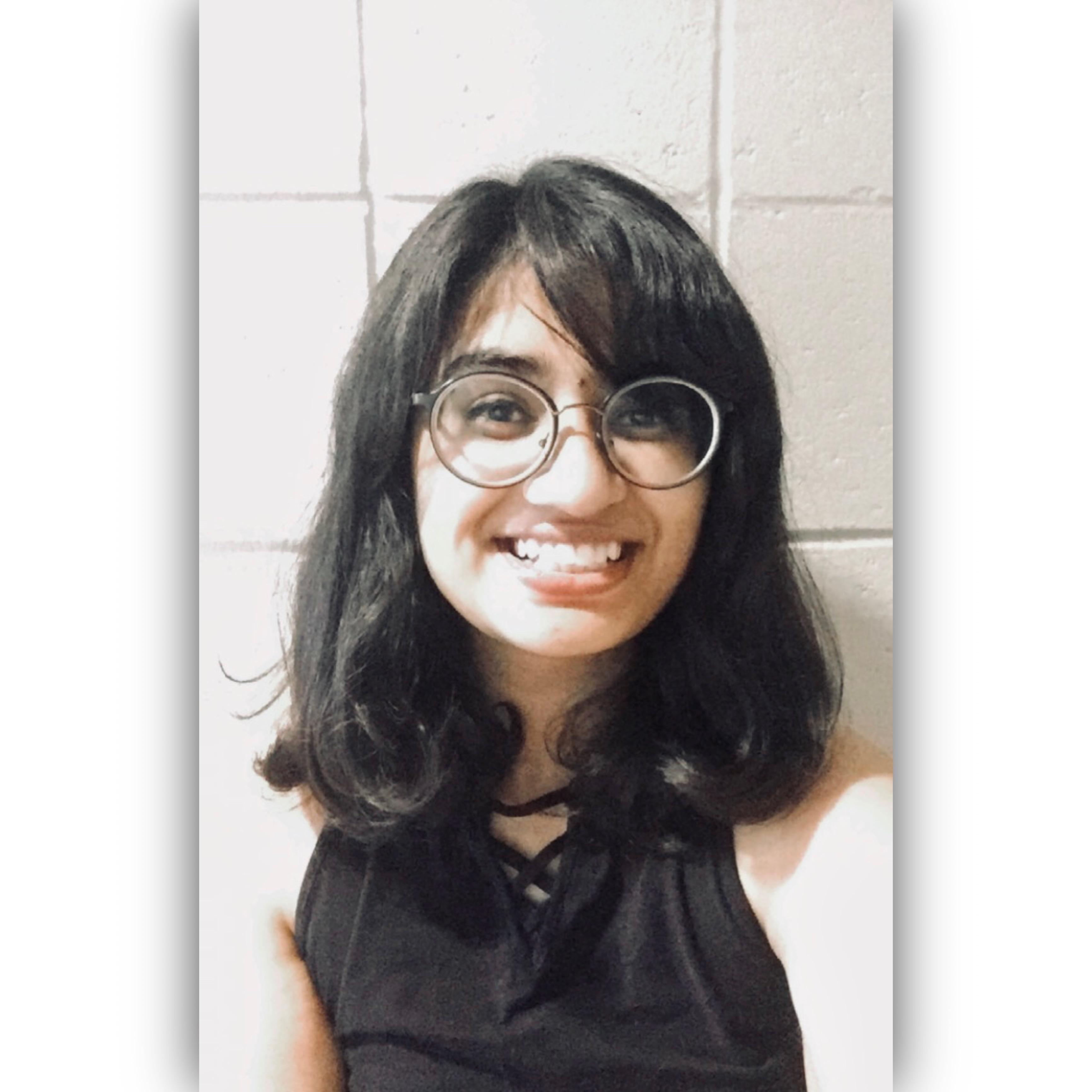 Khushbu Kshirsagar
Khushbu is an Engineer, Educator and Researcher. She's interested in creating hands-on learning experiences using Science, Technology, Engineering, Art and Mathematics in informal settings like museums and playgrounds. As a maker, she finds herself more intrigued by the "making process" than the final product and she finds it as expressive as story-telling. She is currently a graduate student studying S.T.E.M. Education where most of her work involves, making, learning and un-learning. She designs educational technologies that take one away from the computer screen, are independent of an internet connection and easily accessible. Lately, she has been obsessed with making gifs, but perennially she's addicted to dogs, playing basketball and instant noodles!
---
Category

Talk

· Type

Talk

Back

Data updated on 2020-12-13 - 11.41.07 pm