Events 2020
Discover the program of Maker Faire Rome 2020. Join the event for free
---
---
MUSIC&LIVE - There is no music
The live music industry is in crisis. Where to start and how to change?
Live music is in crisis: stopping is painful, restarting will be very complicated.
The dignity of the artistic-musical sector must necessarily be rebuilt as quickly as possible, through a series of measures aimed at guaranteeing safety, equality and rights to all workers in the sector. What are the points from which to start again? What mistakes shouldn't we keep making?
---
Event on digital.makerfaire.eu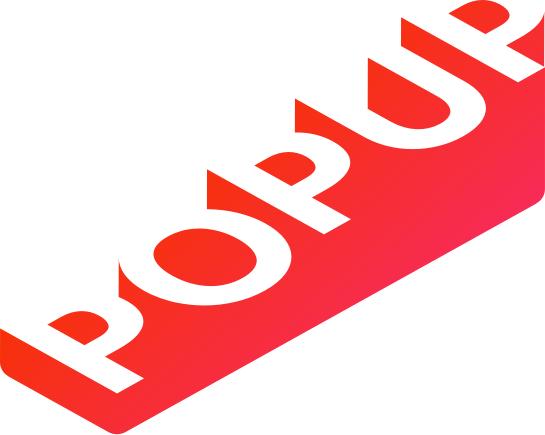 ---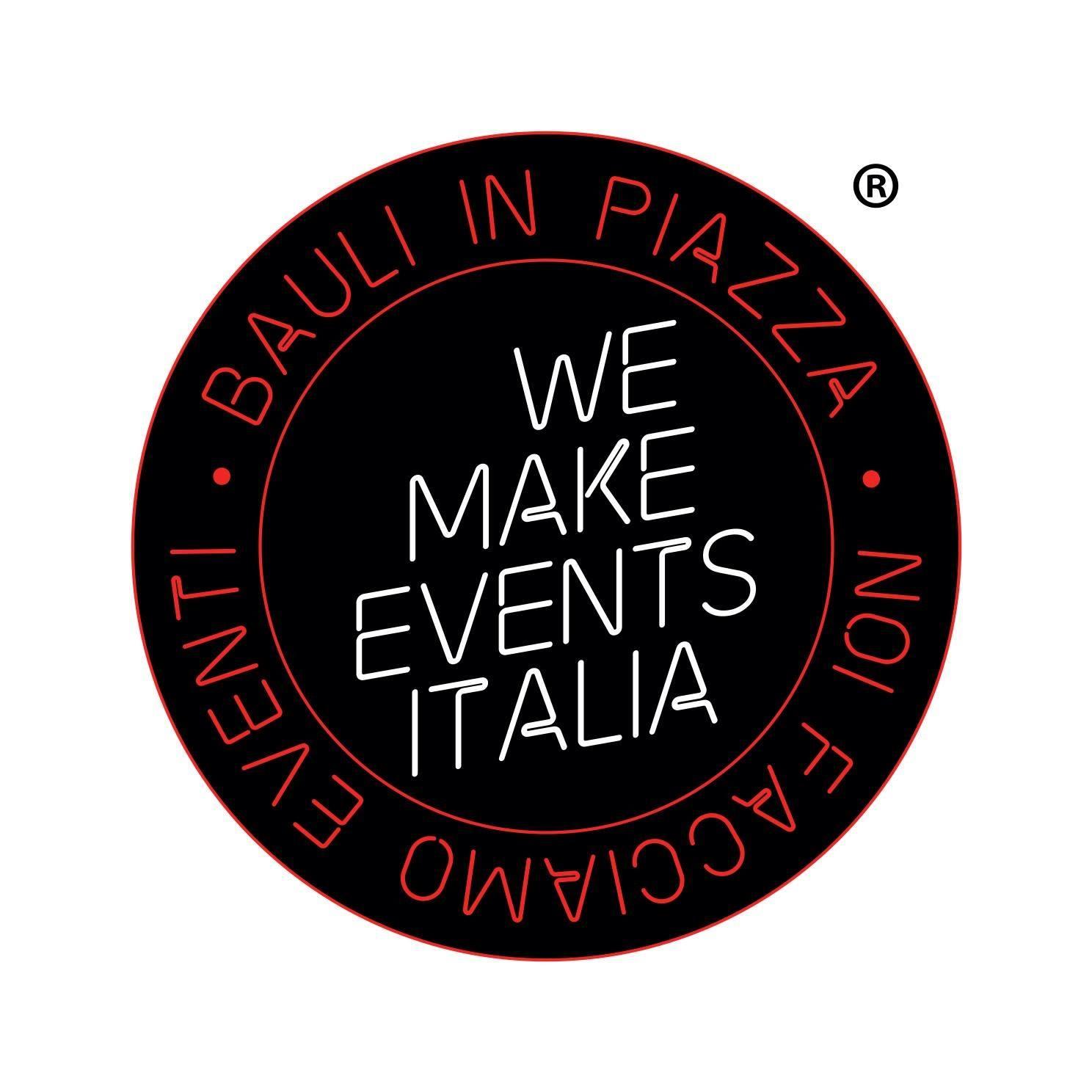 Silvia Comand - Bauli in Piazza
"Bauli In Piazza - We Make Events Italia" è un'associazione senza scopo di lucro, formata da professionisti del settore dello spettacolo, della musica, degli eventi, che in seguito al DPCM del 9/03/2020 non possono svolgere la propria professione.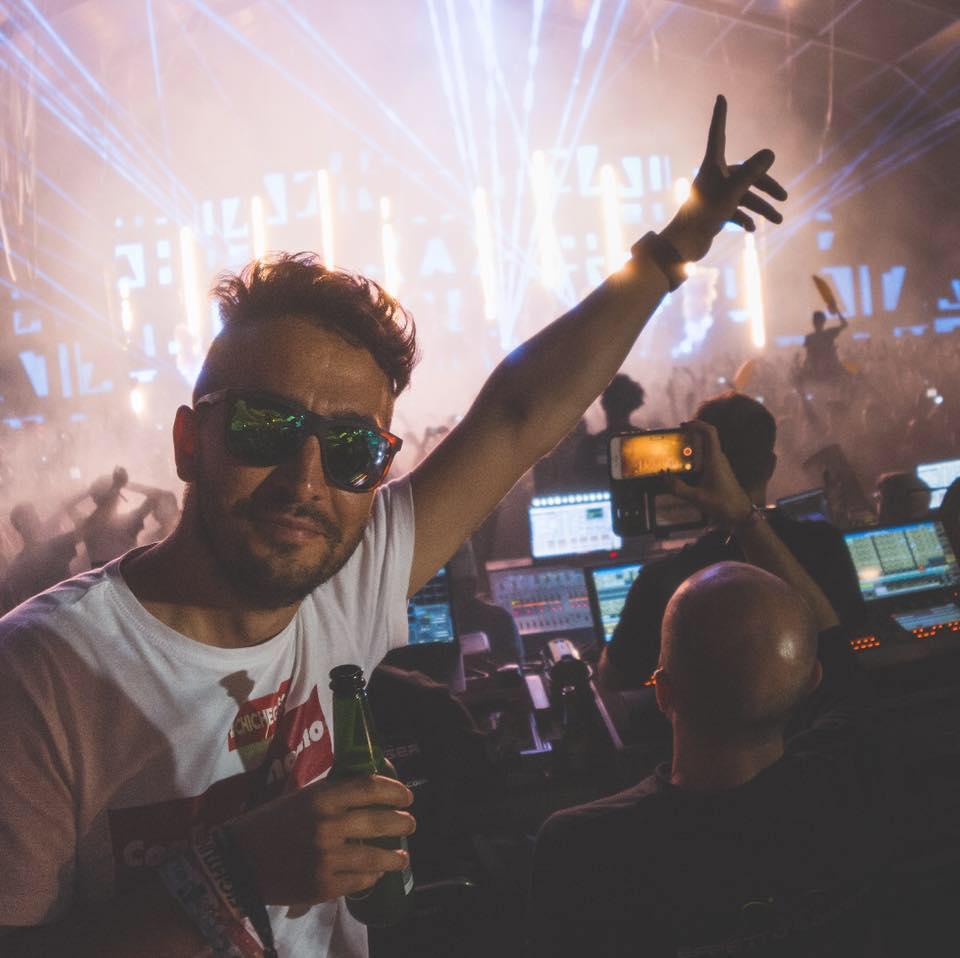 Alberto Fumagalli
Alberto Fumagalli is CEO of Nameless, an international festival that gathers thousands of people every year in Annone di Brianza. Nameless has as its characteristics the promotion of continuous entrepreneurial and cultural renewal, the recognition and support of projects with a high innovative coefficient, the construction of relationships with the territory and the development of correct behavior from an ethical, financial and environmental point of view, through the preference of partners and suppliers capable of adopting ethically and socially responsible behavior.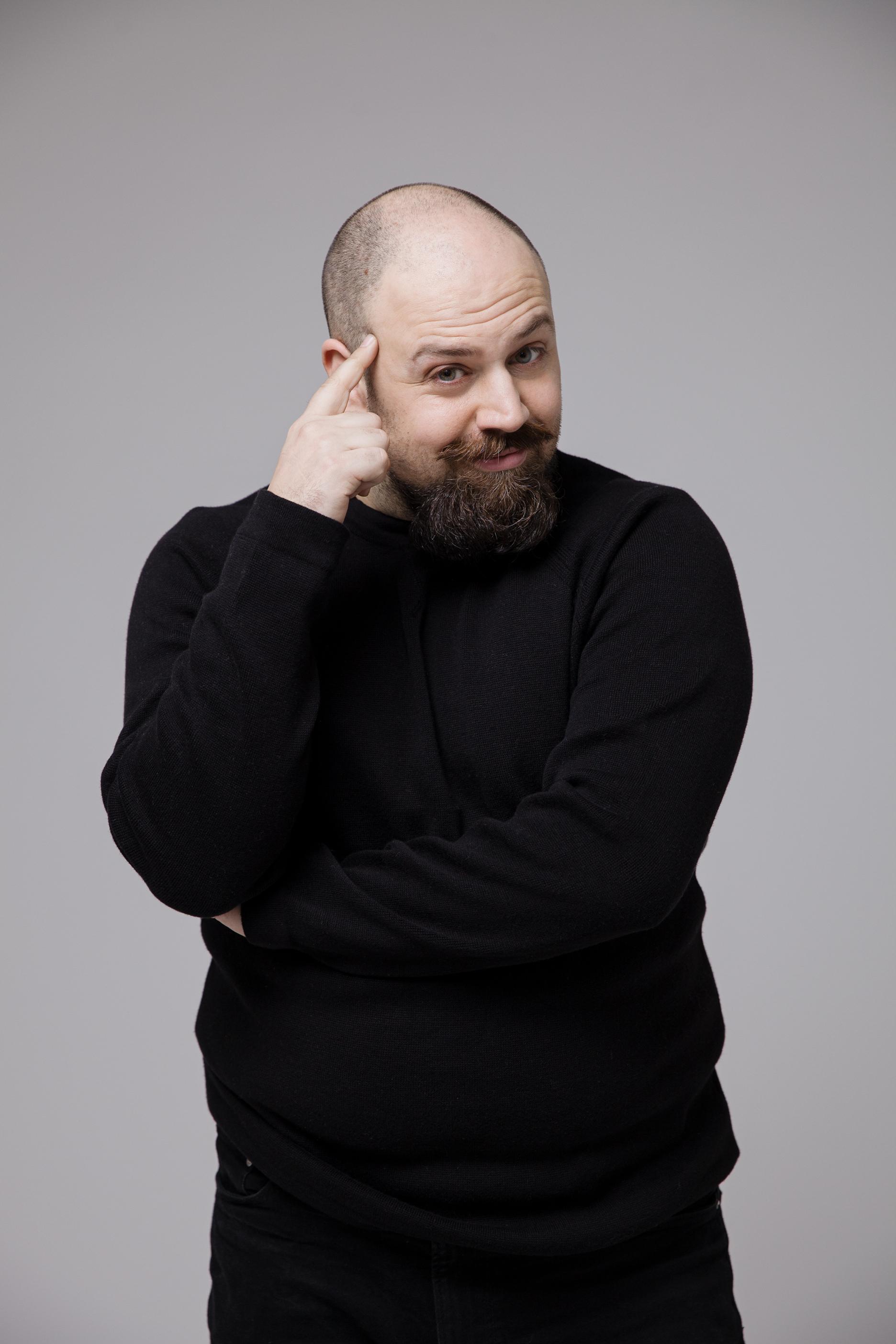 Andrea Colamedici
Andrea Colamedici and Maura Gancitano, philosophers and writers, are the creators of Tlon, school of philosophy, publishing house and theater bookshop. They wrote together Tu Non Sei Dio (2016), ), Lezioni di Meraviglia (2017), La Società della Performance (2018) and Liberati della brava bambina (Harper Collins 2019). For Audible they host the Scuola di Filosofie and Audible Club podcasts (the first Italian audiobook club), and they are the creators of the Festa della Filosofia and the online marathon Prendiamola con Filosofia.
---
Category

Talk

· Type

Talk

Back

Data updated on 2020-12-13 - 11.41.07 pm