Events 2020
Discover the program of Maker Faire Rome 2020. Join the event for free
---
---
The future of education: discovering STEM disciplines
A workshop on the EDU-tech for children between 8-14 years old. Virtual classrooms, educational robotics with interactions with didactical innovation experts.
---
Event on digital.makerfaire.eu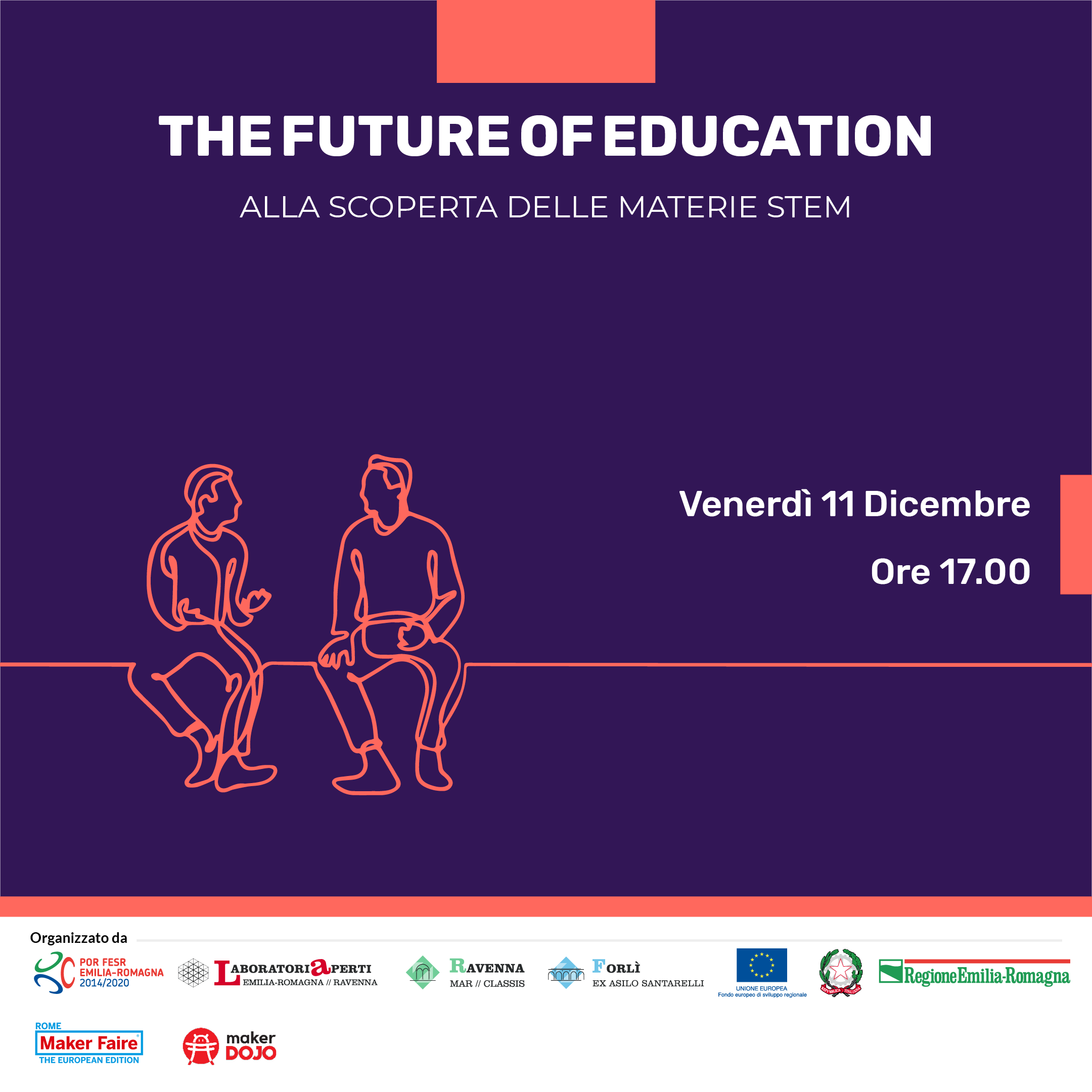 ---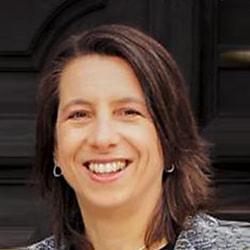 Roberta Giovannini
Roberta è laureata in Ingegneria Informatica, ha 3 figli ed è appassionata di circuiti elettrici, elettronica e informatica. Ha seguito progetti di Coding in diverse scuole, è mentor di Coderdojo Modena e collabora con diverse realtà per diffondere la cultura digitale nei bambini e ragazzi.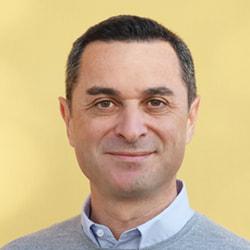 Stefano Damiani
Eclettico per vocazione ha sperimentando una moltitudine di professioni: manuali, artistiche, commerciali e digitali. Sempre pronto ad imparare nuovi concetti e a rimettersi in gioco è papà di tre figli, coordinatore ed Head of Education per MakerDojo. Come educatore Tech e Digital ha collaborato con importanti realtà del panorama Italiano nazionale, enti, scuole ed associazioni. Ha condotto laboratori di Pensiero Computazionale, Coding, Robotica Educativa, Tinkering e Digital Storytelling. E' inoltre educatore Certificato Comau Robotics.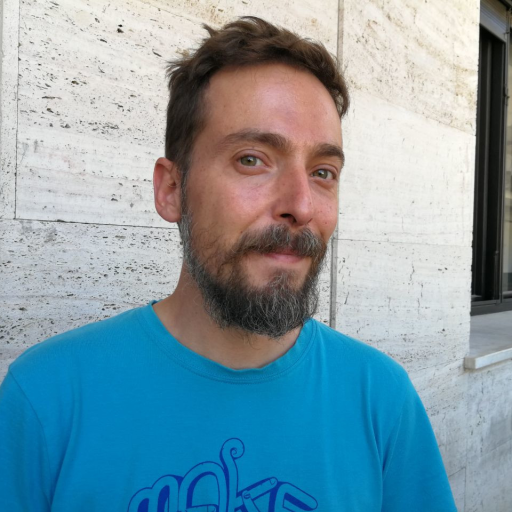 Massimo Avvisati
Dopo aver fatto molte esperienze professionali come sviluppatore di software ed hardware in grossi progetti, si dedica da anni alla creazione di contenuti e tecnologie per la didattica. Creative Learning e Open Culture sono i suoi fari e li applica quotidianamente nel suo lavoro. Appassionato "problem solver", non c'è sfida creativa o lavorativa che lo spaventi! Attualmente è a capo della Ricerca e Sviluppo EdTech per Codemotion e nel tempo libero si dedica allo sviluppo di arte digitale, videogame e progetti maker.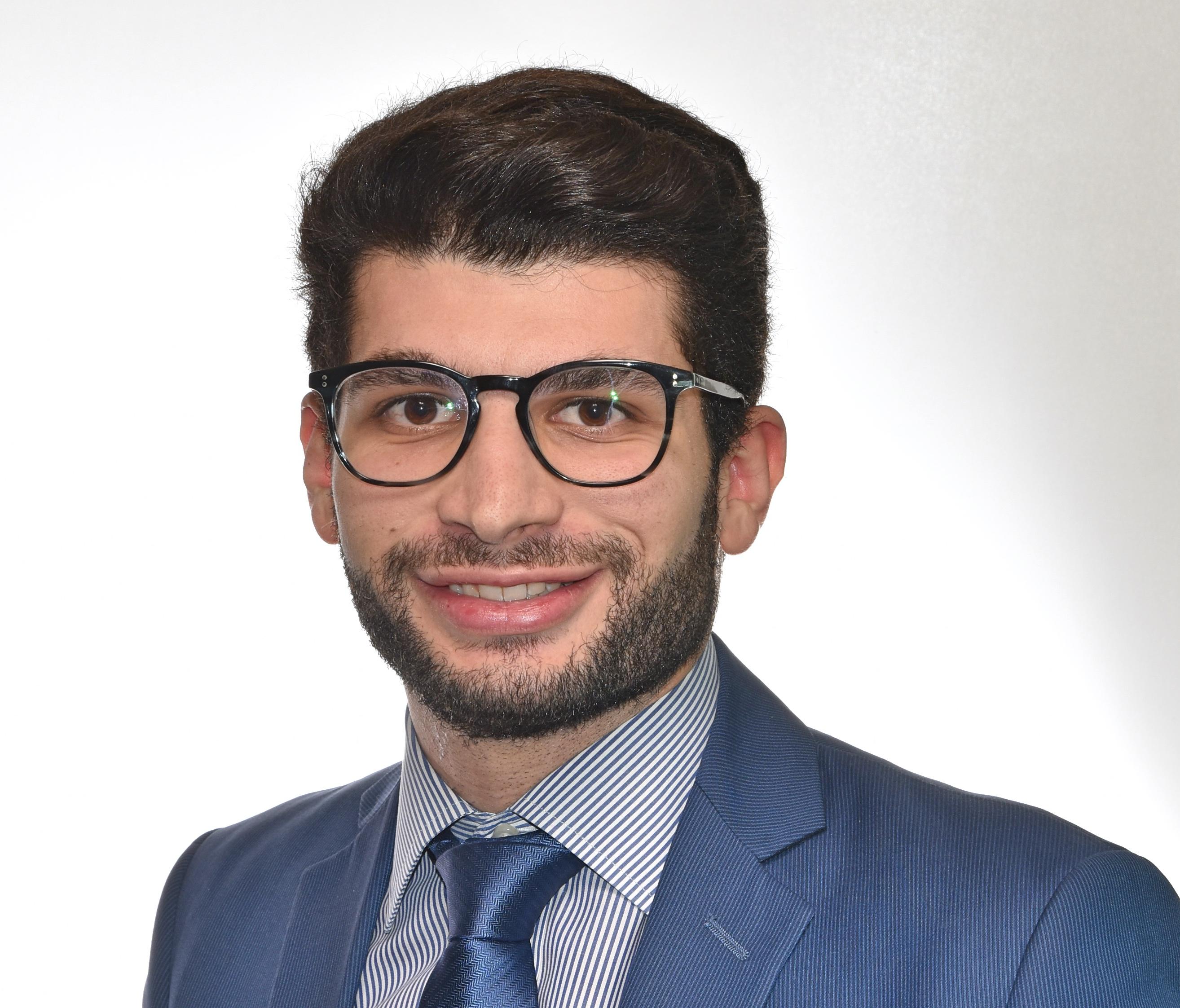 Davide Moro
Customer Services Manager - COMAU Robotics and Automation Products Mente curiosa e disruptive con circa 7 anni di esperienza nel mondo della robotica e dell'automazione industriale. Oggi dirige il servizio di post vendita ed in particolare gestisce l'area Training & Educational.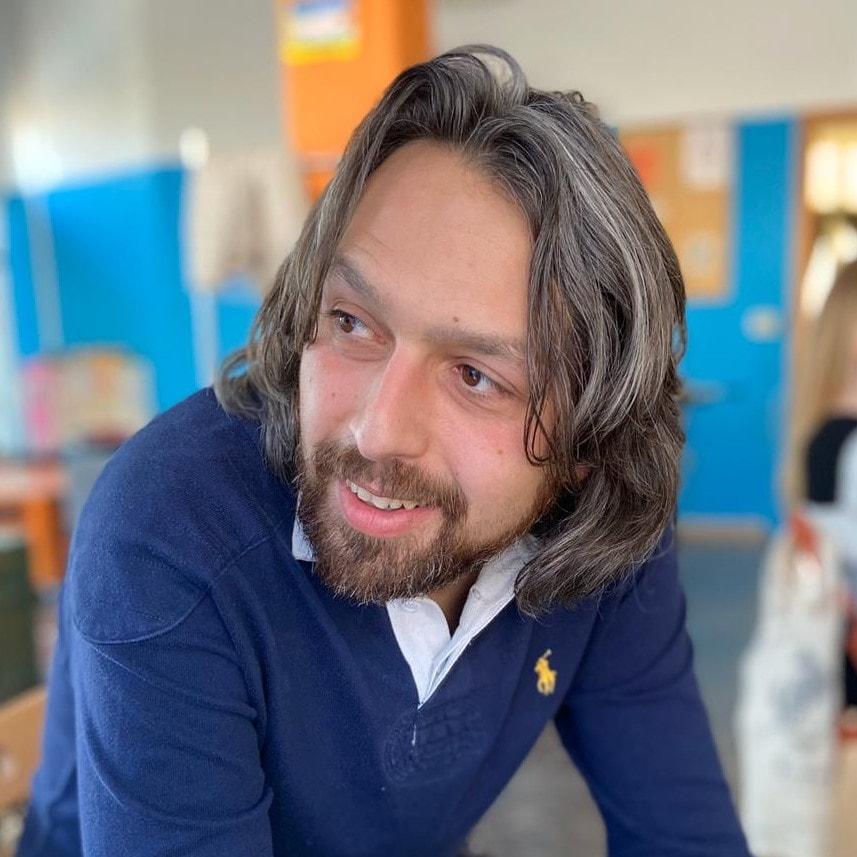 Filippo Vincenzi
Laureato in Ingegneria Informatica, ma soprattutto un grande appassionato di tecnologia. Presidente di Area Games, consulente marketing e informatico, docente per varie realtà di formazione professionale, esperto di corsi STEM in scuole superiori e per vari progetti anche a carattere nazionale. Negli ultimi anni ha progettato e realizzato decine di seminari, talk e corsi tecnologici, matematici, culturali fra cui coding, robotica, progettazione digitale e gamification.
---
Category

Talk

· Type

Talk

Back

Data updated on 2020-12-13 - 11.41.07 pm