Events 2020
Discover the program of Maker Faire Rome 2020. Join the event for free
---
---
Changes in the food market: new models or new products?
Webinar set up by
FOSAN – Fondazione per lo studio degli alimenti e della nutrizione umana e AGRO CAMERA – Azienda Speciale CCIAA Roma
The globalization of the market has offered the possibility, in rich countries, of always having any type of food available. Consequences of this wide and unconditional availability have been, among others, the spread of new shopping styles, a greater propensity to self-production (and, therefore, the request for a greater variety of foodstuffs), the emergence of greater attention towards the sustainability of production. This webinar offers an overview of the changes that have taken place in the food market over the last twenty years. Particular attention is paid to the ideas that, today, show the greatest potential for driving innovation in the agri-food sector.
TOPICS COVERED:
Fabio del Bravo, ISMEA - Three eras of food in Italy: traditional consumption, the changes of the new millennium, the crisis in a pandemic period. What has changed in food shopping?
[https://www.youtube.com/watch?v=jLy6nryqpfI]
Alessio Malcevschi, University of Parma - Sustainability of food production and accessibility: which possible models?
[https://www.youtube.com/watch?v=O13bUh89hdE]
Mario Schiano Lomoriello, ISMEA - Exotic requests: major trends in imports and exports. What, where and for what reason.
[https://www.youtube.com/watch?v=88-Veh58-Io]
Francesca Bavastro GB Food SRL - What does it mean to innovate a food product?
[https://www.youtube.com/watch?v=l4BbkzRe5_4]
---
Event on digital.makerfaire.eu
---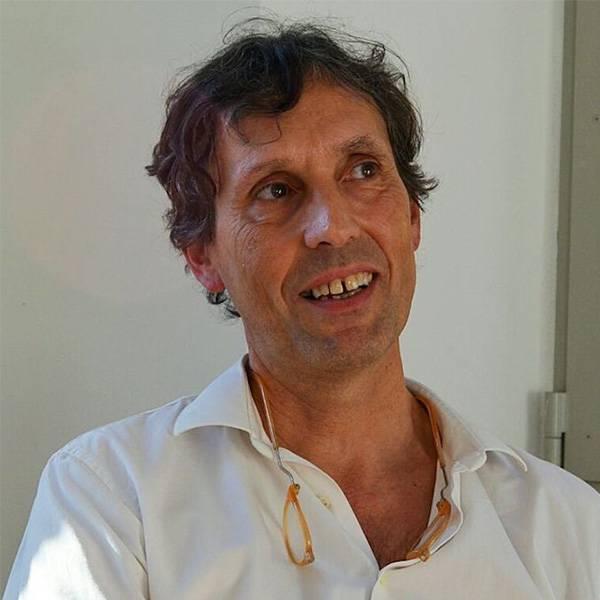 Alessio Malcevschi
Associate Professor of Food Sustainability at the Department of Chemical Sciences, Life and Environmental Sustainability of the University of Parma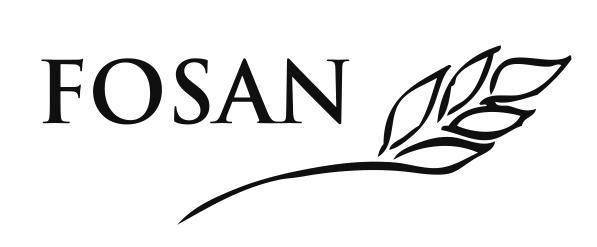 Gianandrea Rizzi (moderatore)
Research activities' coordinator – FOSAN, Foundation for food and nutrition studies, Roma.
---
Category

Talk

· Type

Talk

Back

Data updated on 2020-12-13 - 11.41.07 pm