Events 2020
Discover the program of Maker Faire Rome 2020. Join the event for free
---
---
Make Music Influencer
Matteo Maffucci, founder of OneShotAgency, will guide us with his workshop through the social media jungle and explain how a music influencer is created. One Shot is Italy's most important agency for creators and influencers which scouted and managed talents such as Elisa Maino and Sofia Viscardi and the creators of radio channel RDS NEXT.
---
Event on digital.makerfaire.eu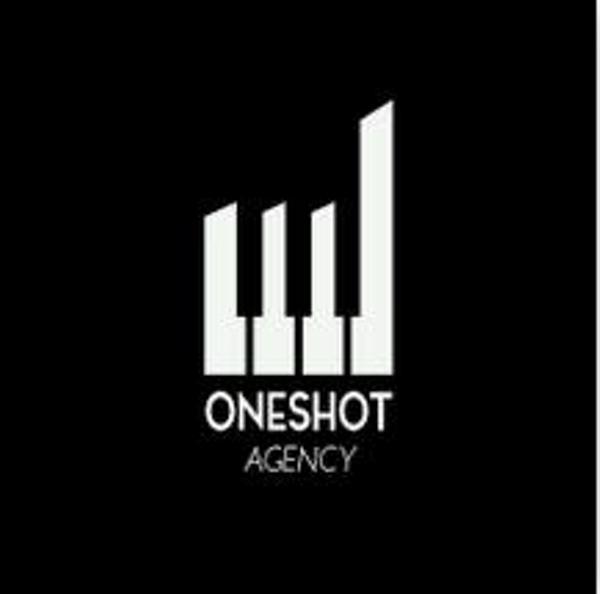 ---
Alex Braga
Alex Braga, born Alessandro Braga (Novara, February 16, 1976), is an Italian musician, radio host, television host, record producer, television producer, television author and radio author.
---
Category

Talk

· Type

Talk

Back

Data updated on 2020-12-13 - 11.41.07 pm