Events 2020
Discover the program of Maker Faire Rome 2020. Join the event for free
---
---
3D Design
Let's create 3D objects together in a simple and intuitive way, with free online tools!
We will discover how to create a 3D model using our creativity, thinking of its functions and of look it will have: this is the perfect workshop for those who are approaching 3D printing, but also for those who want to find out how to add a new dimension to their virtual creations!
---
Event on digital.makerfaire.eu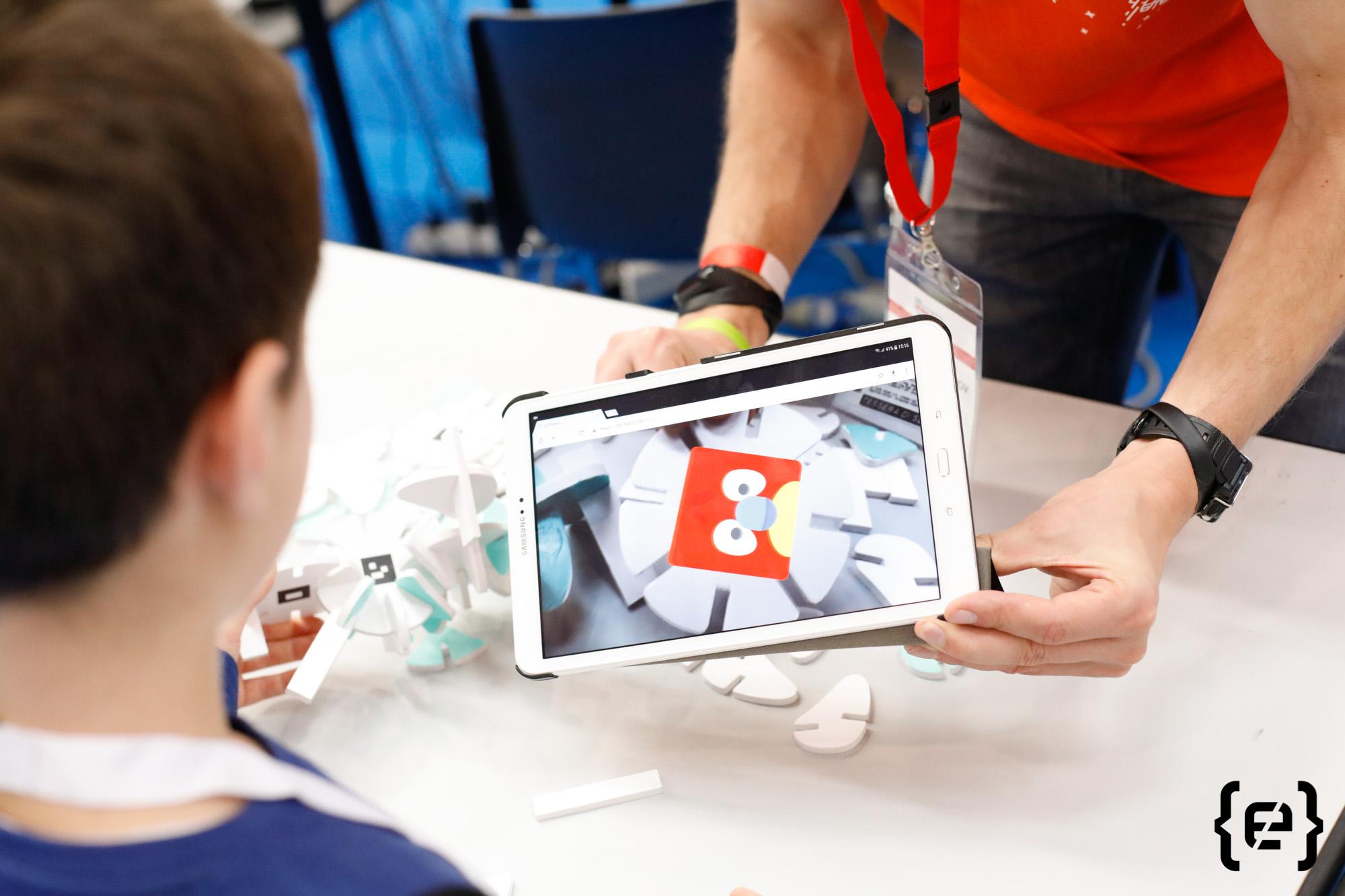 ---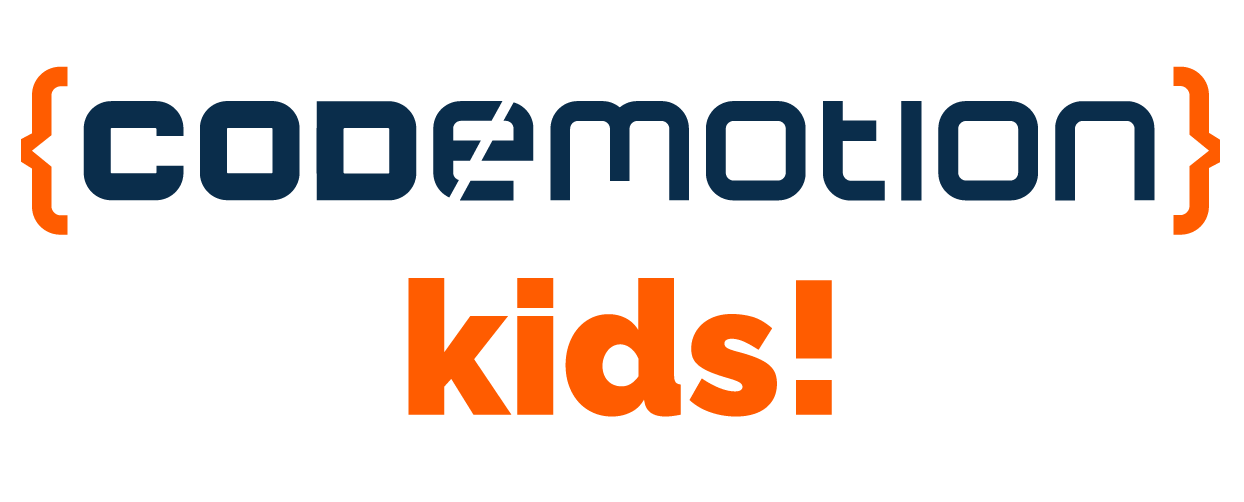 Codemotion Kids!
Codemotion Kids! is the educational project of Codemotion, targeted at children and young people up to 18 years. Codemotion was founded in 2013 by Chiara Russo and Mara Marzocchi, and it has become a point of reference for the technological education of young people in Italy. Since its very beginning, Codemotion has been organizing major edutainment events, hackathons for children, corporate events and courses in schools to bring as many children and young people as possible closer to the world of EdTech. Codemotion Kids! organizes educational workshops in which participants create and give life to their ideas through coding, robotics, electronics and design. Discover more at www.codemotionkids.com
---
Category

Workshop

· Type

Workshop

Back

Data updated on 2020-12-13 - 11.41.07 pm