Events 2020
Discover the program of Maker Faire Rome 2020. Join the event for free
---
---
TAILOR-MADE DESIGN
Technology now allows us to move more easily between the real and digital environment. We can go back to manipulate materials with our hands, transporting it into the immaterial digital sphere with a 3D scanner, modifying it, adapting it and translating it again into something again material with the use of a 3D printer.
We can imagine products for everyone, but customized for each of us. Same functions, but with unique shapes and characteristics, as unique is every human being. For over a century, design has defined ergonomic standards that were meant to mediate diversity within a single comfort zone. Inevitably, someone has always remained outside: because they are too tall, because they are too wide, with small hands or big feet, because they are "excessively" different, but in the eyes of a 3D scanner we are all different.
The talk conducted by designer Mauro Del Santo, head of the IED Rome Design Lab, will demonstrate a possible application of the 3D scanner G-Scan by ZG, recently acquired in all IED laboratories, to create an object tailored to a specific person, sewn on like a suit.
In the image: Mold, by Giacomo Cianni, Lorenzo Corelli, Andrea D'Antonio, Matteo De Santis, Mauro Madonna tutored by Marika Aakesson. Mold a system to create cutlery, plates and glasses personalized to help those who have articulation problems to make it easier to eat independently.
---
Event on digital.makerfaire.eu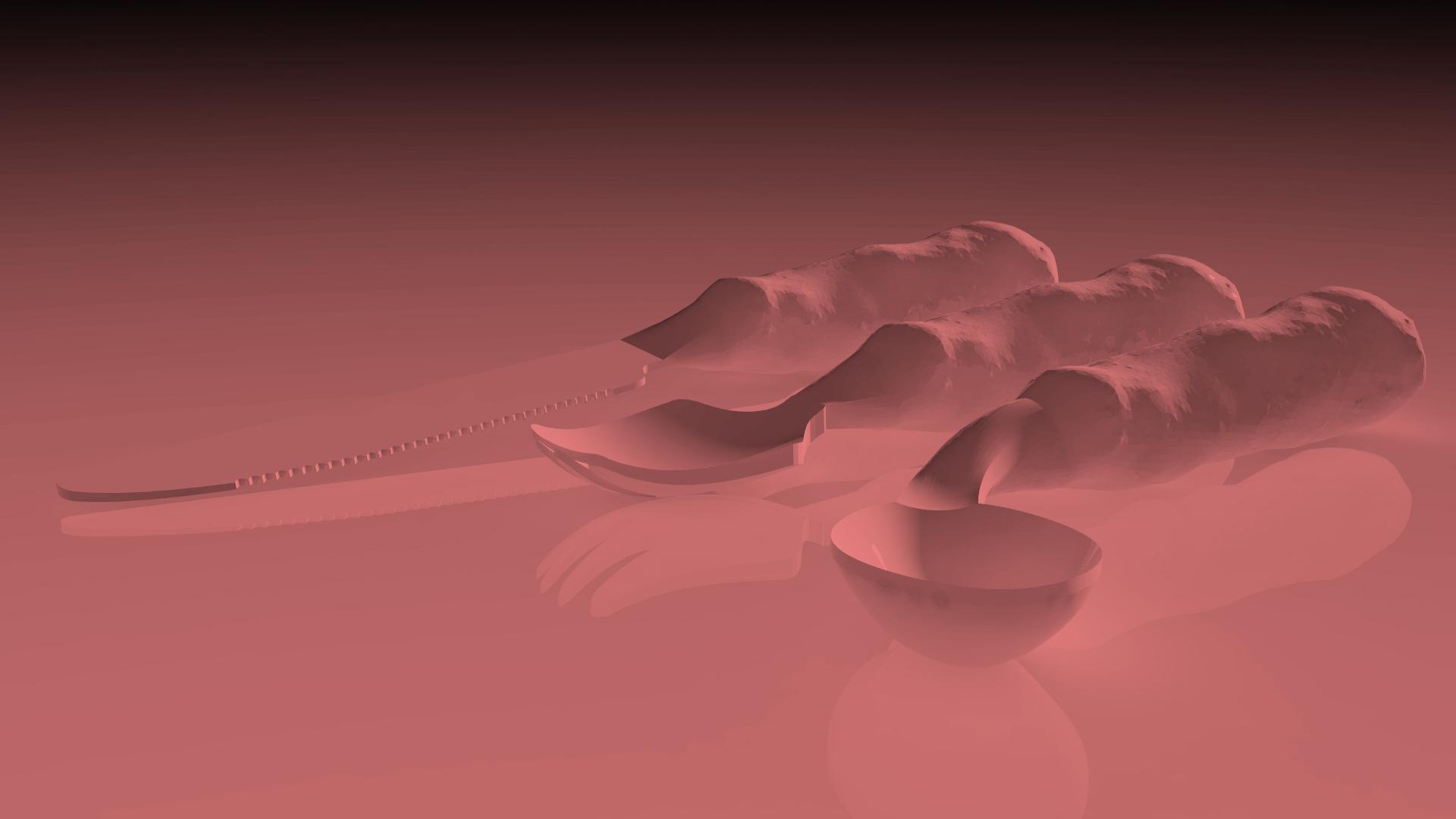 ---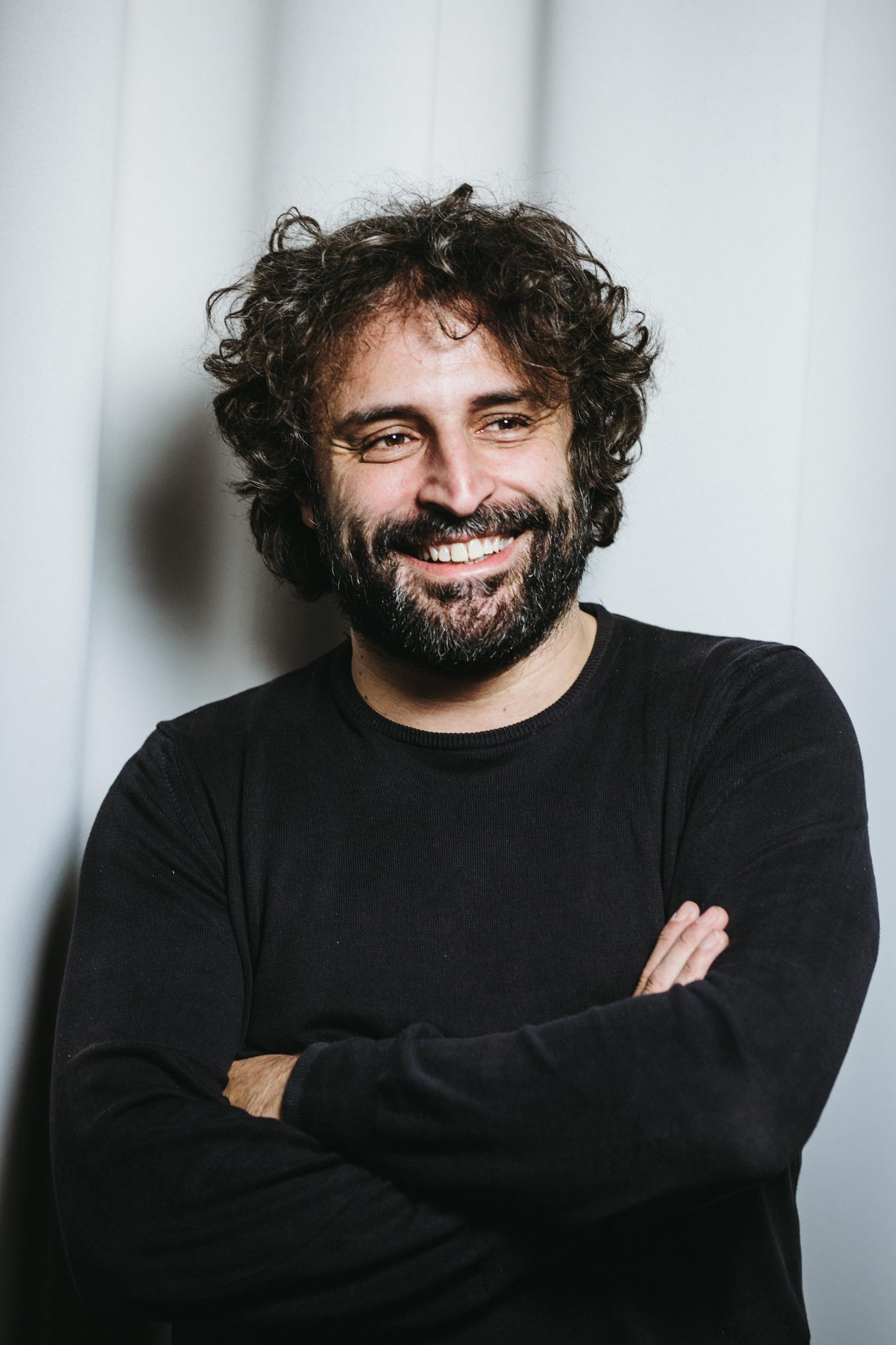 Mauro Del Santo
Mauro Del Santo is a designer and educator specialized in Product Design, innovation in Material Technology and Teaching. Since he set up his own practice in Rome in 2003, he has developed furniture, products, lighting, and exhibitions for some of the leading companies in the design field. He teaches in IED Rome where he also runs the Design Lab of the school.
Francesco Pizzo
Designer and Laboratory Assistant at IED Rome. Assistant Designer in an international team in Kenya in 2010. Specialized in Digital Prototyping and Modeling. Since 2011 he has been assisting the students attending the School of Design in IED Rome in design courses and in the creation of prototypes and models.
---
Category

Talk

· Type

Talk

Back

Data updated on 2020-12-13 - 11.41.07 pm