Events 2020
Discover the program of Maker Faire Rome 2020. Join the event for free
---
---
Energia green dalle correnti marine
At the INM circulation channel, the largest working facility of this type in the world (http://www.inm.cnr.it/labs/circulating-water-channel/), it will be possible to watch live the experimentation of models of new tidal rotors that the French company Sabella will install in the English Channel for the production of energy from tidal streams.
These are rotors that will integrate the underwater park that has already been in operation for some years in the English Channel.
---
Event on digital.makerfaire.eu
---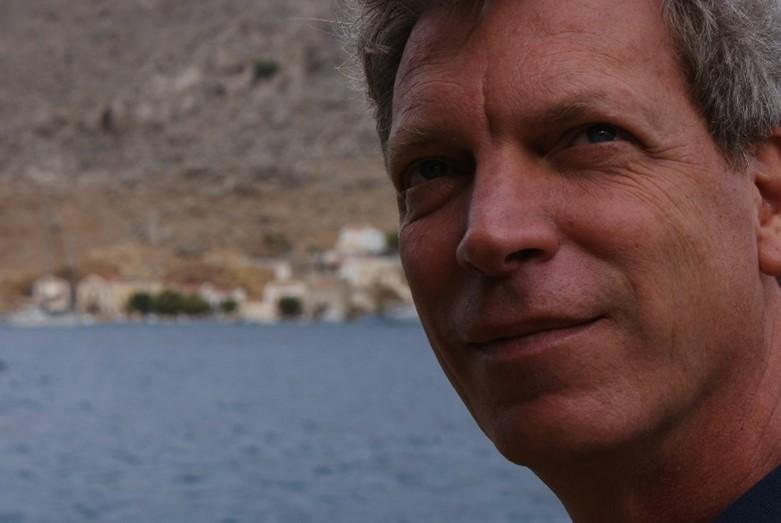 Marcello Costanzo
Marcello Costanzo è un ingegnere navale che, dopo anni di lavoro nella sperimentazione con modelli di navi per migliorare la loro efficienza, si sta dedicando oggi alle energie rinnovabili. Appassionato della navigazione a vela, sensibile al tema dell'ambiente, desidera dare un contributo per un mondo sempre meno dipendente dalle fonti di energia fossile.
---
Category

Talk

· Type

Talk

Back

Data updated on 2020-12-13 - 11.41.07 pm