Events 2020
Discover the program of Maker Faire Rome 2020. Join the event for free
---
---
Re:Humanism - Poetics and politics of artificial intelligence
How is a technology such as artificial intelligence impacting our lives and how are contemporary artists reacting to such changes? We talk about it in a round table with leading Italian experts on the relationship between art and technological media aimed at exploring the aesthetic phenomena and socio-cultural implications of AI technologies. The event, curated by the Re:Humanism Cultural Association, aims to offer thematic reflections on this topic for artists and researchers who want to participate in the second edition of the Re:Humanism Art Prize but also for all those interested in exploring this relationship from a different point of view.
Moderates: Daniela Cotimbo
---
Event on digital.makerfaire.eu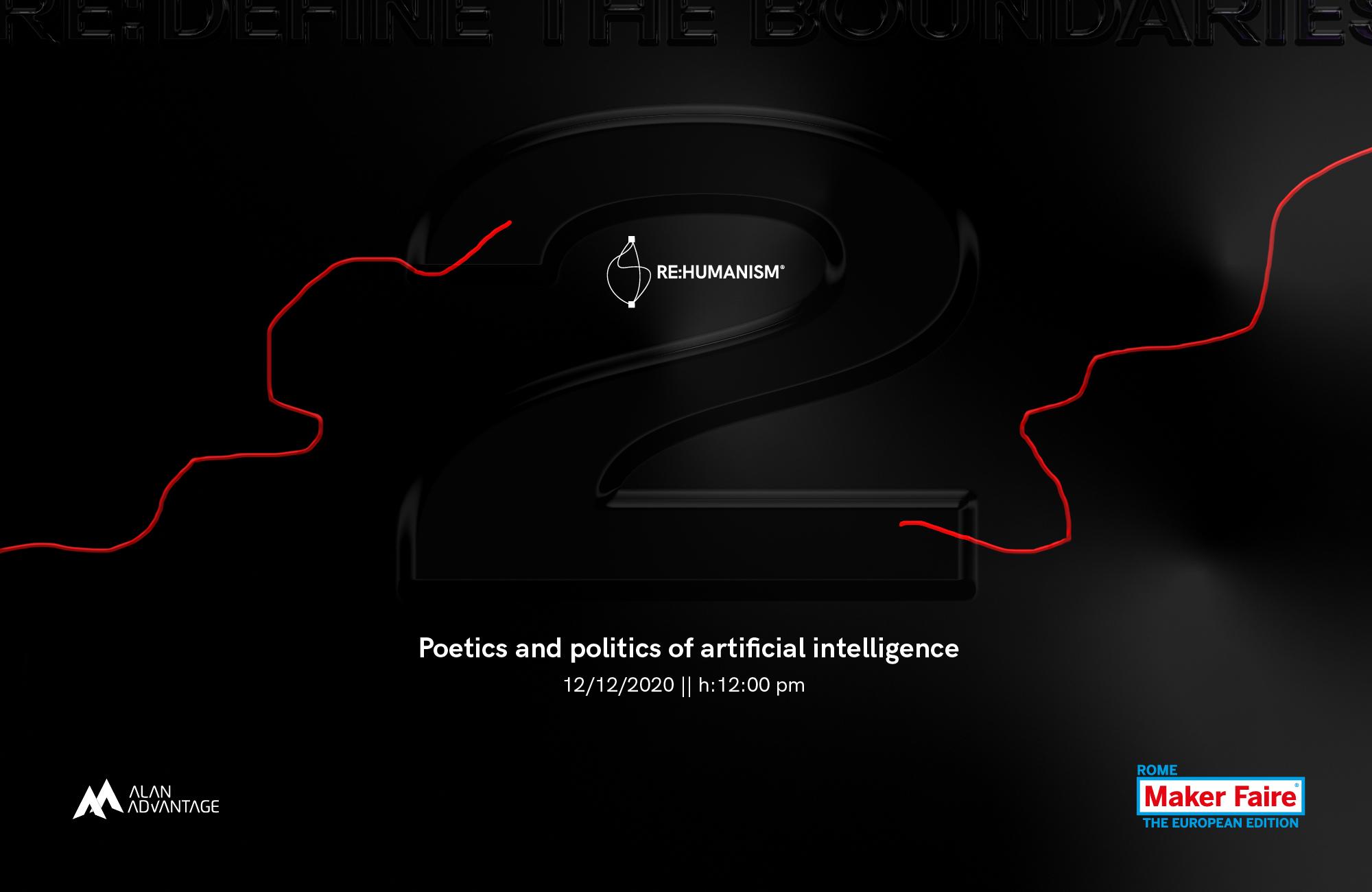 ---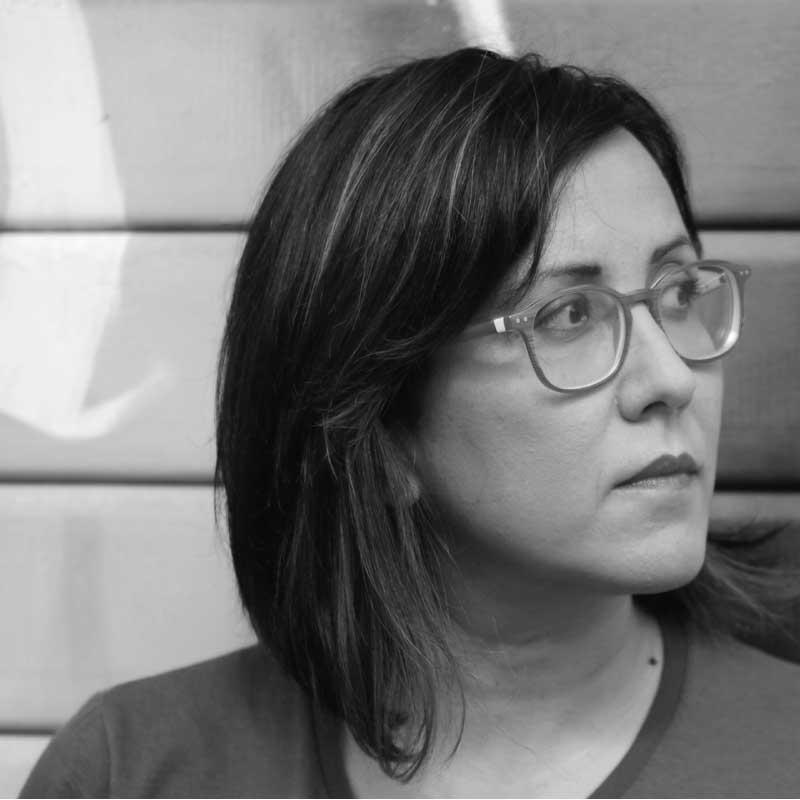 Valentina Tanni
Valentina Tanni is an art historian, curator and lecturer. Her research focuses on the relationship between art and technology, with a particular focus on internet culture. She is adjunct professor of Digital Art at Politecnico University in Milan and lecturer of the course Culture Digitali (Digital Cultures) at NABA. Nuova Accademia di Belle Arti di Roma. She is also currently part of Artribune's editorial team as a writer, managing editor and social media consultant.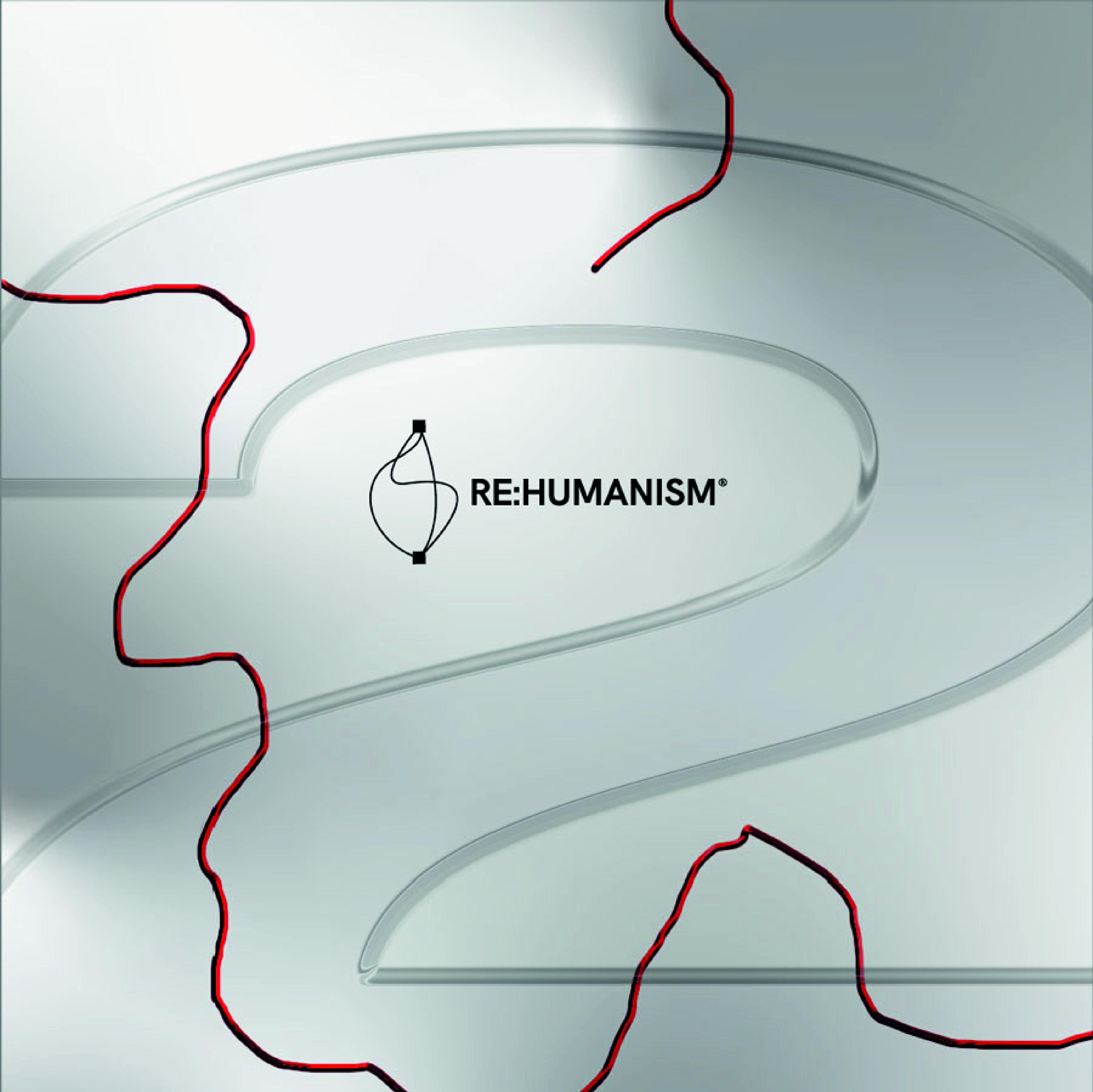 Re:Humanism
The Cult. Ass.Re:Humanism was born to give a structure to various cultural activities such as exhibitions, festivals, conferences and educational projects in order to investigate the relationship between humanistic and scientific culture with a main focus on Artificial Intelligence's research. This technology lends itself to various ethical, social and philosophical reflections. The task of culture is to set new questions and to offer new possible needs, developments, ways of using technology – intended as a medium. After launching the art prize, Re:Humanism pursues the aim of widening its range of action, also engaging in other cultural, research and educational activities. www.re-humanism.com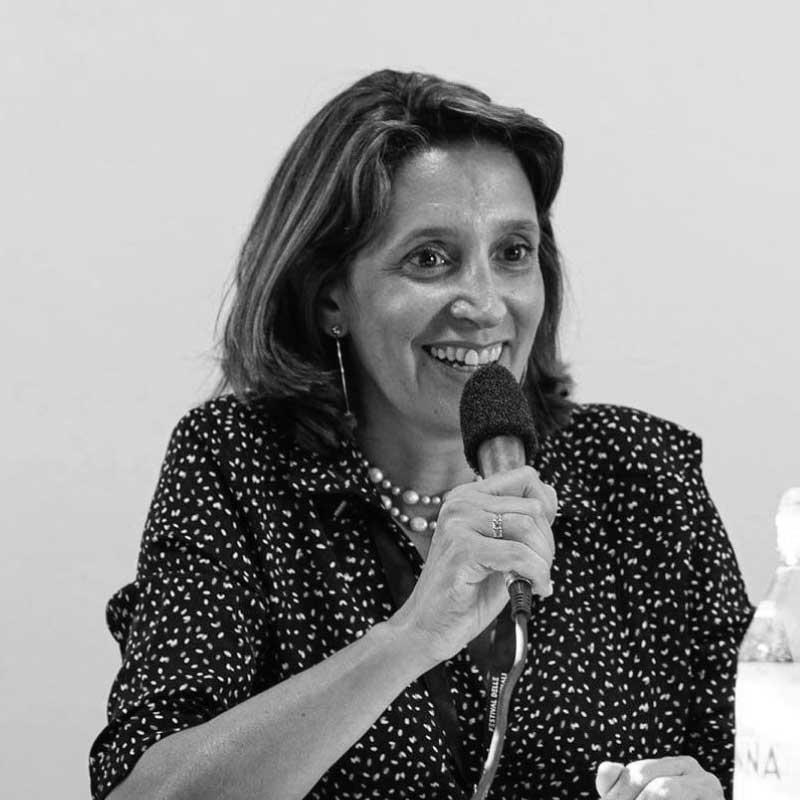 Elena Giulia Rossi
Elena Giulia Rossi was born and lives in Rome. Her interests have led her to explore interdisciplinary and transdisciplinary areas, at the crossroads between biology, technology and science. These paths have meant that her work experience, moving between practice and theory, has merged with the work of museums, galleries, magazines and newspapers, the online platform Arshake(www.arshake.com) and the Rome Fine Arts Academy, where she teaches as an adjunct professor on net art and theory of multimedia art. She is the author of Archeonet. Journey into the history of net/web art and its entry in traditional museums (Lalli Editore, Siena 2003) and Mind the Gap. La vita tra bioarte, arte ecologica e post internet (postmedia.book, Milan 2020).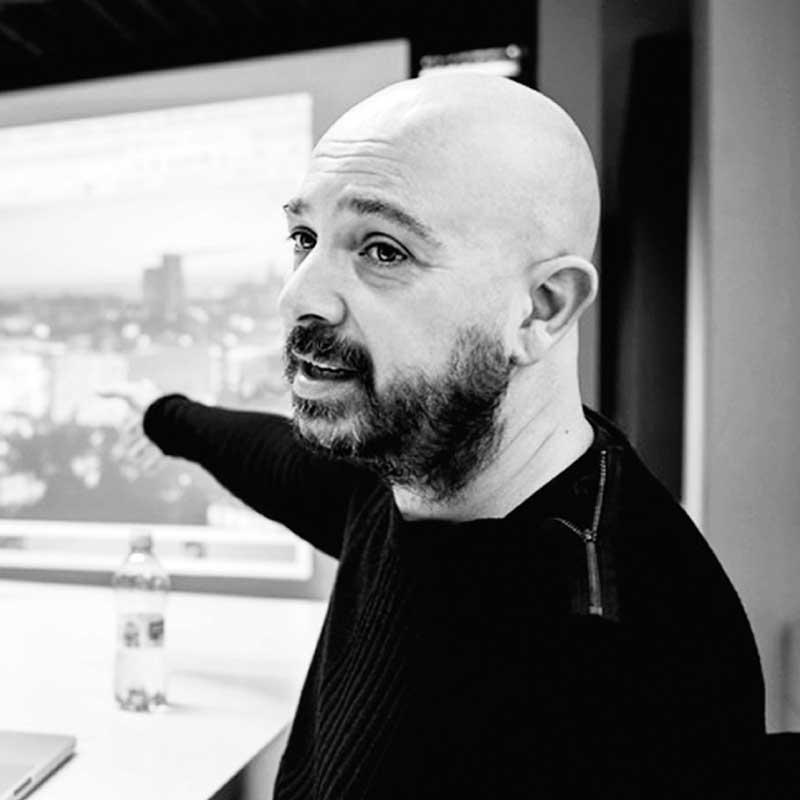 Marco Mancuso
Marco Mancuso is an independent art critic, curator, lecturer and publisher. He focuses his research on the impact of technologies and science on art, design and contemporary culture. Founder and director from 2005 at Digicult (http://www.digicult.it), Digimag Journal and Digicult Editions (https://issuu.com/digicultlibrary) publishing house, he has been teaching from more than ten years New Media Art, Phenomenology of Contemporary Art and Digital Culture at NABA and IED in Milan, Digital Publishing for the Arts at the Academy of Fine Art Carrara in Bergamo.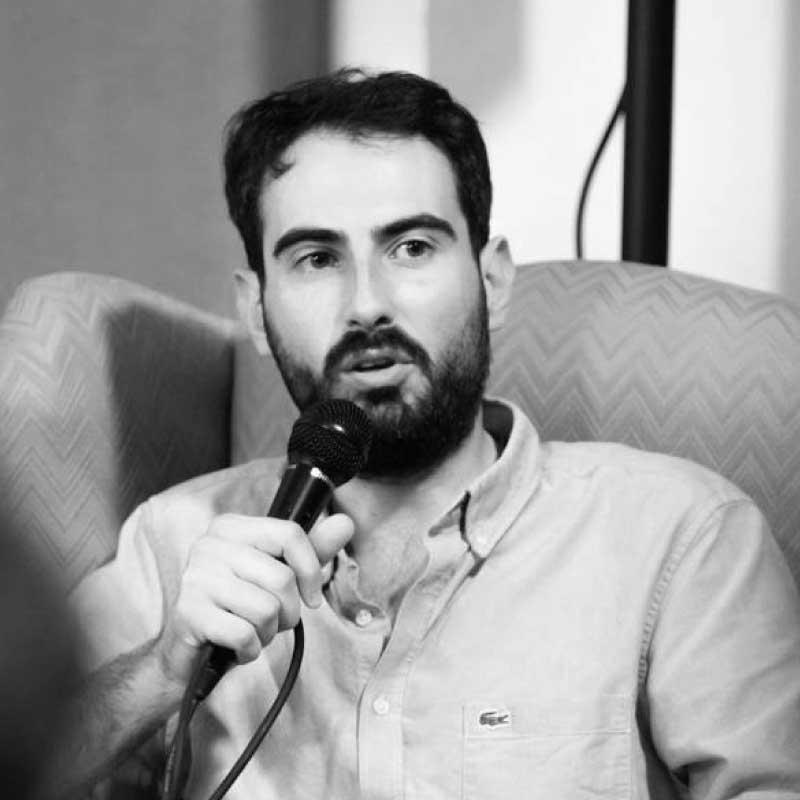 Valentino Catricalà
Valentino Catricalà (Ph.D) is a scholar and contemporary art curator specialised in the analysis of the relationship of artists with new technologies and media. He is currently the director of the Art Section of the Maker Faire-The European Edition, the biggest Faire on creativity and innovation in Europe; Art Consultant at Paris Sony CS Lab. He is also an adjunct curator at the Kunstraum Goethe (the art space of the Goethe institut Rom). Valentino has been the founder and the artistic director of the Rome Media Art Festival (MAXXI Museum), Art Project coordinator at Fondazione Mondo Digitale. Valentino has curated exhibitions in important museum and private Galleries such as Hermitage (San Petersburg), Minnesota Street Project (San Francisco), New York Media Center, Stelline (Milano), MAXXI Museum (Rome), Palazzo delle Esposizioni (Rome), Ca' Foscari (Venice), New Dheli Italian Cultural Institute (India), among others. He is the author of several essays (see Academia.edu) and books, "Media Art. Prospettive delle arti verso il XXI secolo. Storie, teorie, preservazione" (Mimesis, 2016) and the book "The Artist as Inventor" (Rowman & Littlefiled, 2021), among others.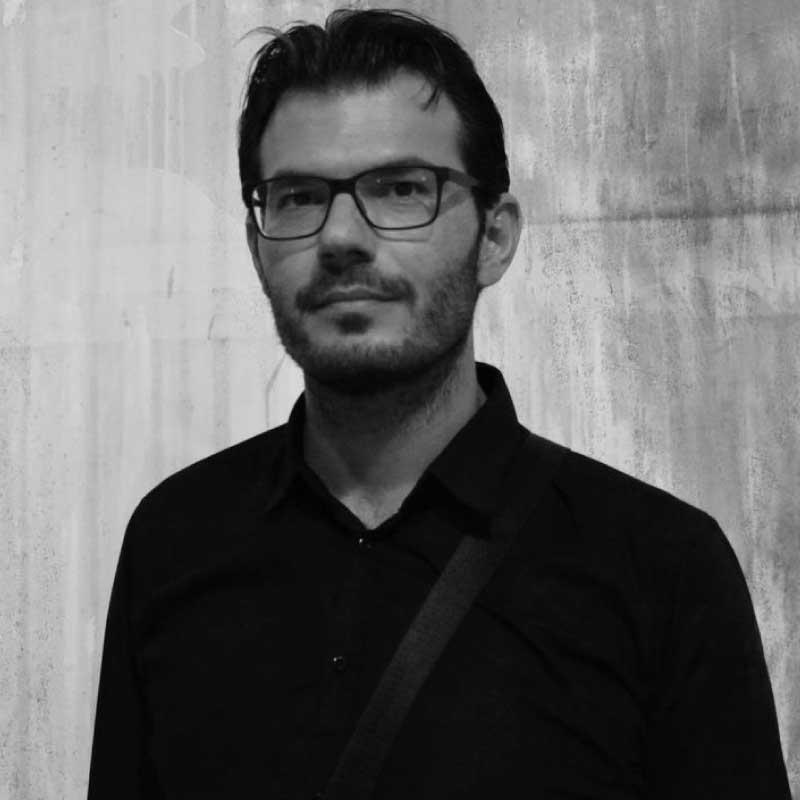 Domenico Quaranta
Domenico Quaranta is a contemporary art critic and curator. His work focuses on the impact of current means of production and dissemination on the arts, and on the way they respond - syntactically and semantically - to the technological shift. He is the author of Beyond New Media Art (2013) and AFK. Texts on Artists 2011 - 2016 (2016), and the curator of a number of exhibitions, including Collect the WWWorld (2011 -2012) and Cyphoria (2016). More info: http://domenicoquaranta.com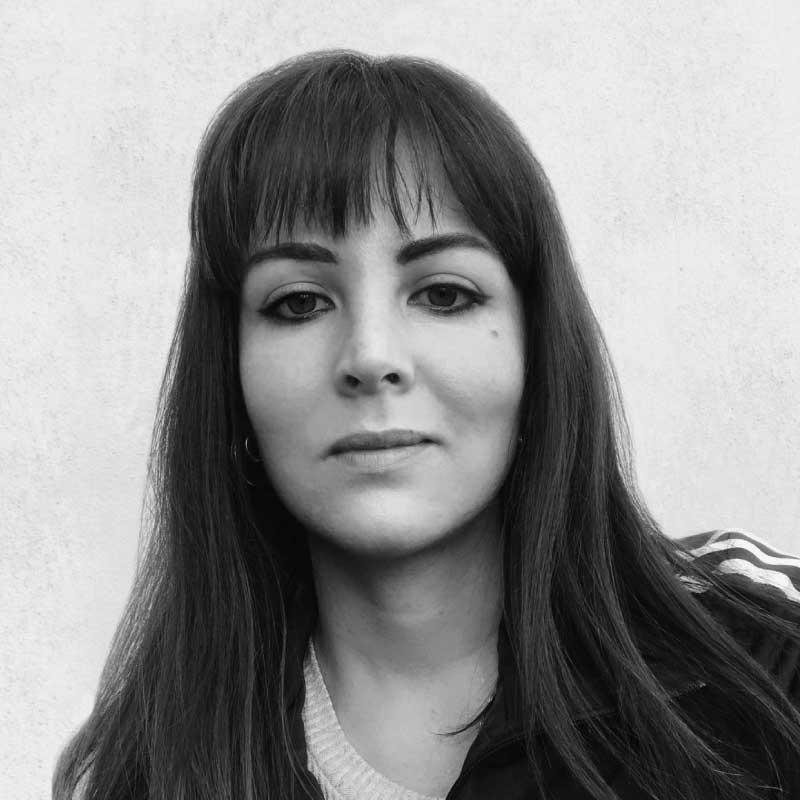 Daniela Cotimbo
Daniela Cotimbo (Taranto, 1987) is an art historian and curator based in Rome. Her research is focused on the present issues investigated through different expressive media, in particular new technologies. She recently founded and curated the Re:Humanism Art Prize dedicated to the relationship between Art and Artificial Intelligence. Among the most recent projects: 2020 – ​Allegra ma non troppo​, Sonia Andresano, AlbumArte, Rome; 2019 – Complessità – Enrica Beccalli And Roula Gholmie, Romaeuropa Festival, Roma; ​Re:Humanism Art Prize,​ collective exhibition, Albumarte, Roma; 2018 –​ Ionian Archaeological Archives,​ Marco Emmanuele, Bivy, Anchorage; 2017- ​Die andere Saite – Massimiliano Tommaso Rezza, Colli Independent art gallery, Rome; 2016 – ​Models of display​, Montecristo Project, Colli Independent art gallery, Rome; 2015 – ​CsO,​ collective exhibition, Operativa Arte Contemporanea, Rome.
---
Category

Talk

· Type

Talk

Back

Data updated on 2020-12-13 - 11.41.07 pm