Events 2020
Discover the program of Maker Faire Rome 2020. Join the event for free
---
---
The multisensory cave - Treatment method implemented by video projector system and other tools
The multisensory Cave is a sensory stimulation system, obtained by means of three-dimensional computer graphics. Sensory stimulation is often applied in the care and neurorehabilitation of subjects with disorders of consciousness (DOC). It is a system capable of giving continuity to fragmented selve of people who must relate to their new identities because of serious deficits resulting from an injury.
---
Event on digital.makerfaire.eu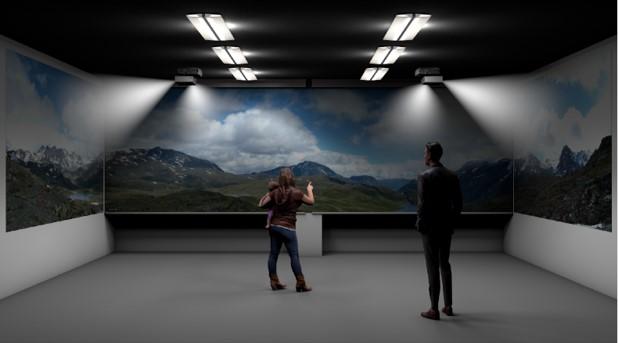 ---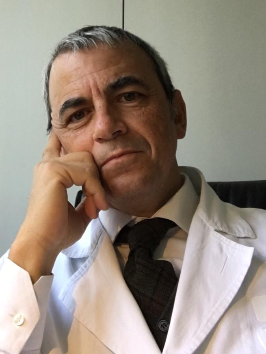 Luca Padua
Associate Professor of Physical and Rehabilitative Medicine, Director of the School of Specialization in Physical and Rehabilitative Medicine, President of the Degree Course in Physiotherapy and President of the Master's Degree Course in Rehabilitation Sciences of the Health Professions at the Faculty of Medicine and Surgery of the Università Cattolica del Sacro Cuore (Rome). Director of the Operative Unit of High Intensity Neurorehabilitation of the Fondazione Policlinico Universitario A. Gemelli IRCCS. He has contributed to more than 560 papers in peer-reviewed international journals indexed in Pubmed; H-index (Scopus 10/31/2020): 49 and more than 9,907 citations. From 2002 he won 13 peer-reviewed GRANT and he is responsible for several Clinical Trials.
---
Category

Talk

· Type

Talk

Back

Data updated on 2020-12-13 - 11.41.07 pm