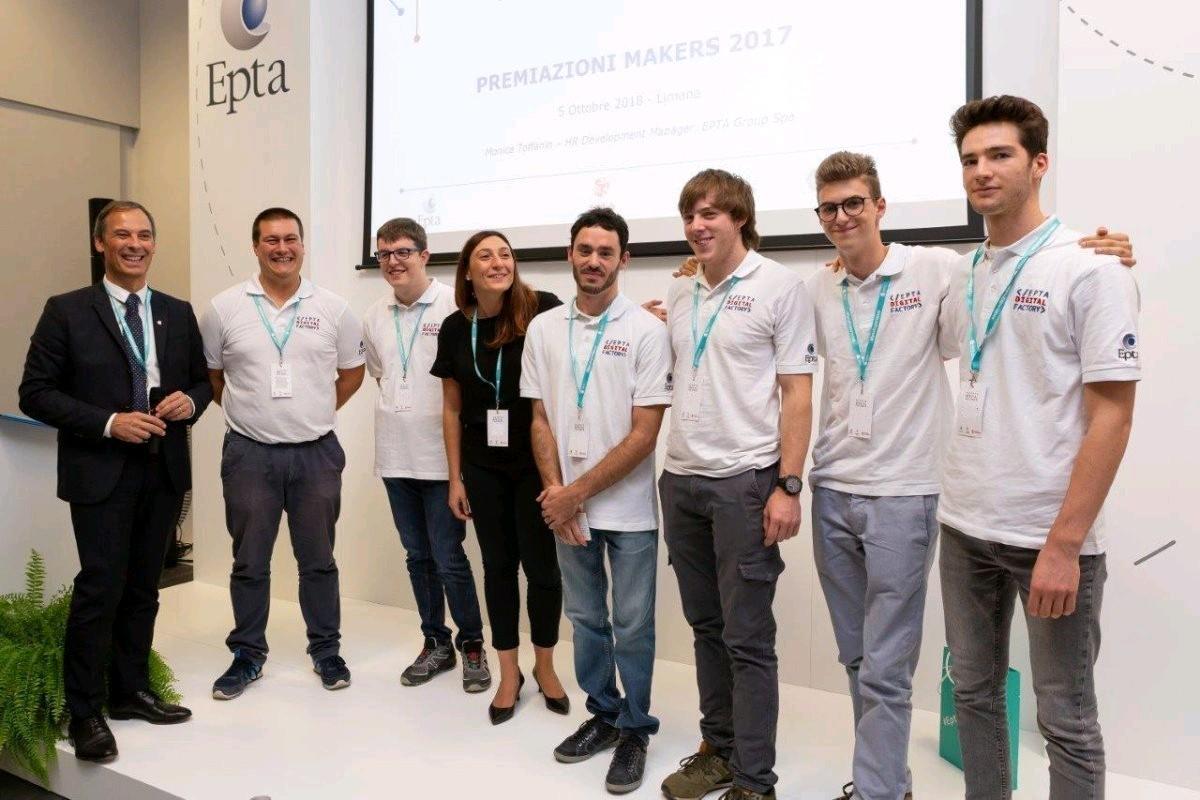 FabLab Belluno
---
---
FabLab Belluno
"FabLab Belluno" was created by the will of the Consortium Center and EPTA Spa. It is an open space dedicated to all people who want to approach the world of digital manufacturing. Through an association card, we give the opportunity to take courses enabling the use of the machines and their subsequent use. The aim is to educate the kids and maintain contact with qualified people, to be able to give a smattering of the use of the machines and direct them towards teamwork and problem solving.
Come and visit our laboratory and you will enter the World of Digital Manufacturing and Shared Design, Hardware and Free Software, Sustainable Development.
A laboratory open to fabbers and makers to companies, professionals who share the project.
---
---
Fabrication
FabLab Belluno
---
Back

Data updated on 2023-09-30 - 4.35.15 pm
---