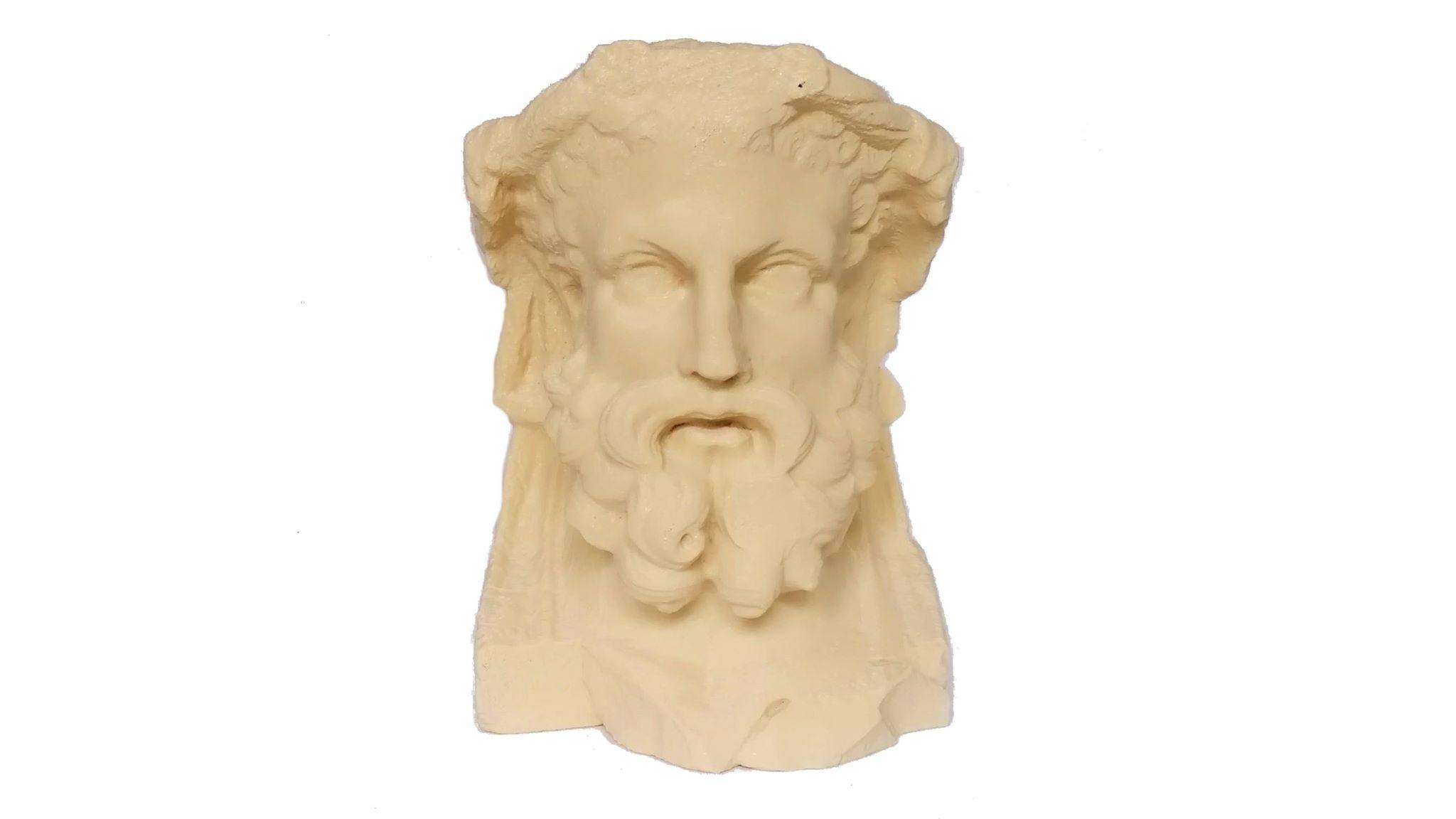 MArTA Lab
MArTA Lab is the digital handicraft laboratory of the National Archaeological Museum of Taranto.
It is equipped with 3D printers and scanners, laser cutting machines, robotics kits and a classroom.
It deals with archeology and conservation of archaeological heritage and offers Made In MARTA products and training services.
---
---
Museo Archeologico Nazionale di Taranto - Nicola Madeddu - Ubaldo Betocchi
Ubaldo Betocchi: co-founder of companies active in training and 3D printing. Head of MArTA Lab, he deals in particular with digital craftsmanship applications in museum and educational. He holds training courses on 3D printing at schools, training centers, museums and companies and accumulated considerable experience in this activities.
---
---
Fabrication
Museo Archeologico Nazionale di Taranto - Nicola Madeddu - Ubaldo Betocchi
2020
---
Back

Data updated on 2022-11-08 - 10.59.34 am
---