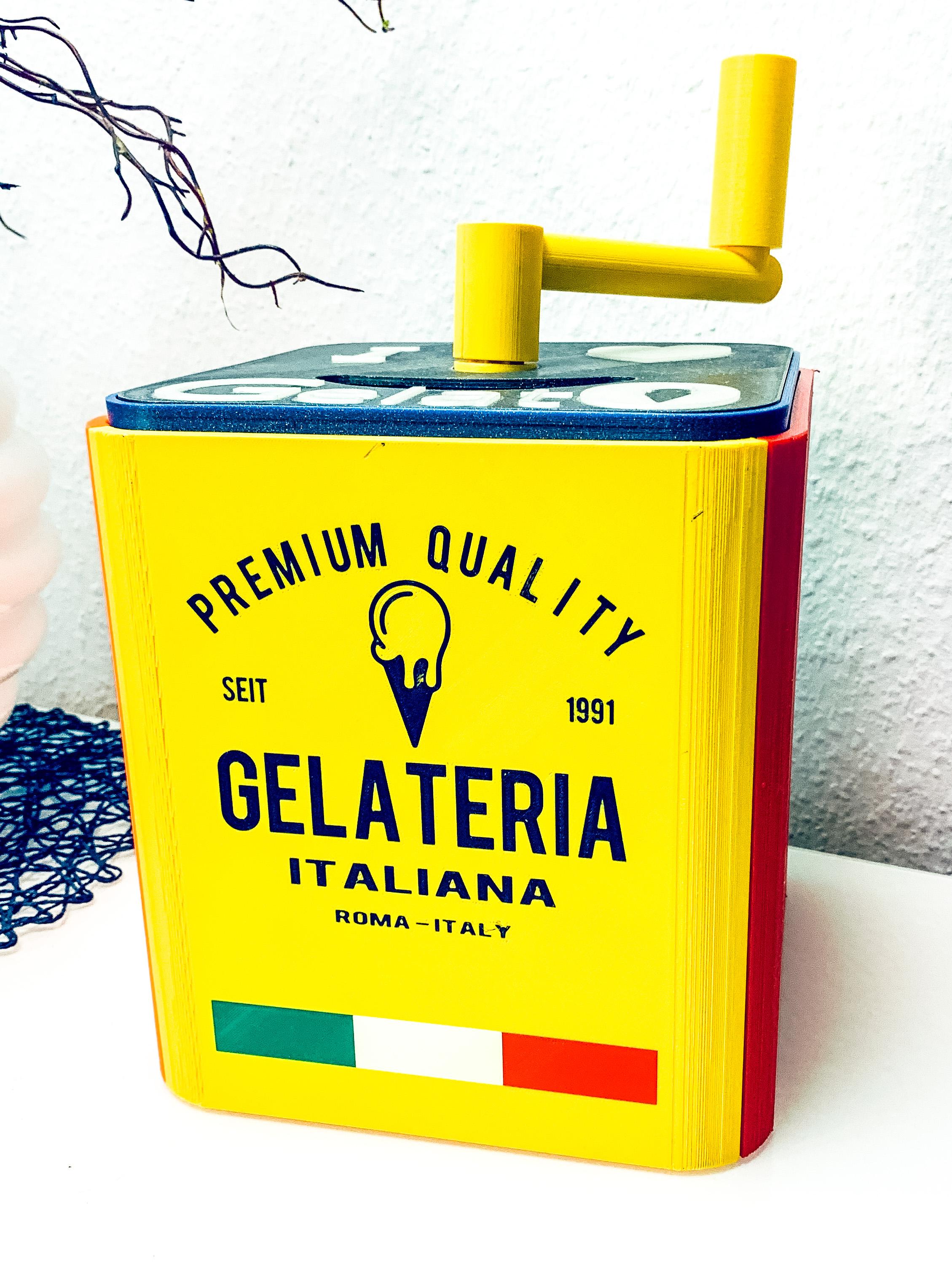 ICE CREAM MACHINE - 3D PRINTED
Do you like ice cream?
Do you like technology?
Do you like 3D printing?
Combine these elements and we'll show you how to build a working ice cream machine to satisfy your craving for ice cream!
The project consists of printing and assembling the necessary parts to make an ice cream machine. A project that not only employs new technologies, but also uses physics to freeze the mixture and thus make ice cream. A project that can be printed at home using a 3d printer and delight the whole family with good homemade ice cream.
---
---
Roberto Colucci
Born 1968, married since 2000 and father of two.
Graduated as an Electronic Expert, and for more than 25 years owner of ice cream shops in Germany and Italy.
Since 3 years dedicated to 3D printing, I have realized several projects using this technology, trying to use it in many different ways.
---
---
Fabrication
Roberto Colucci
2020
---
Back

Data updated on 2022-11-08 - 10.59.34 am
---