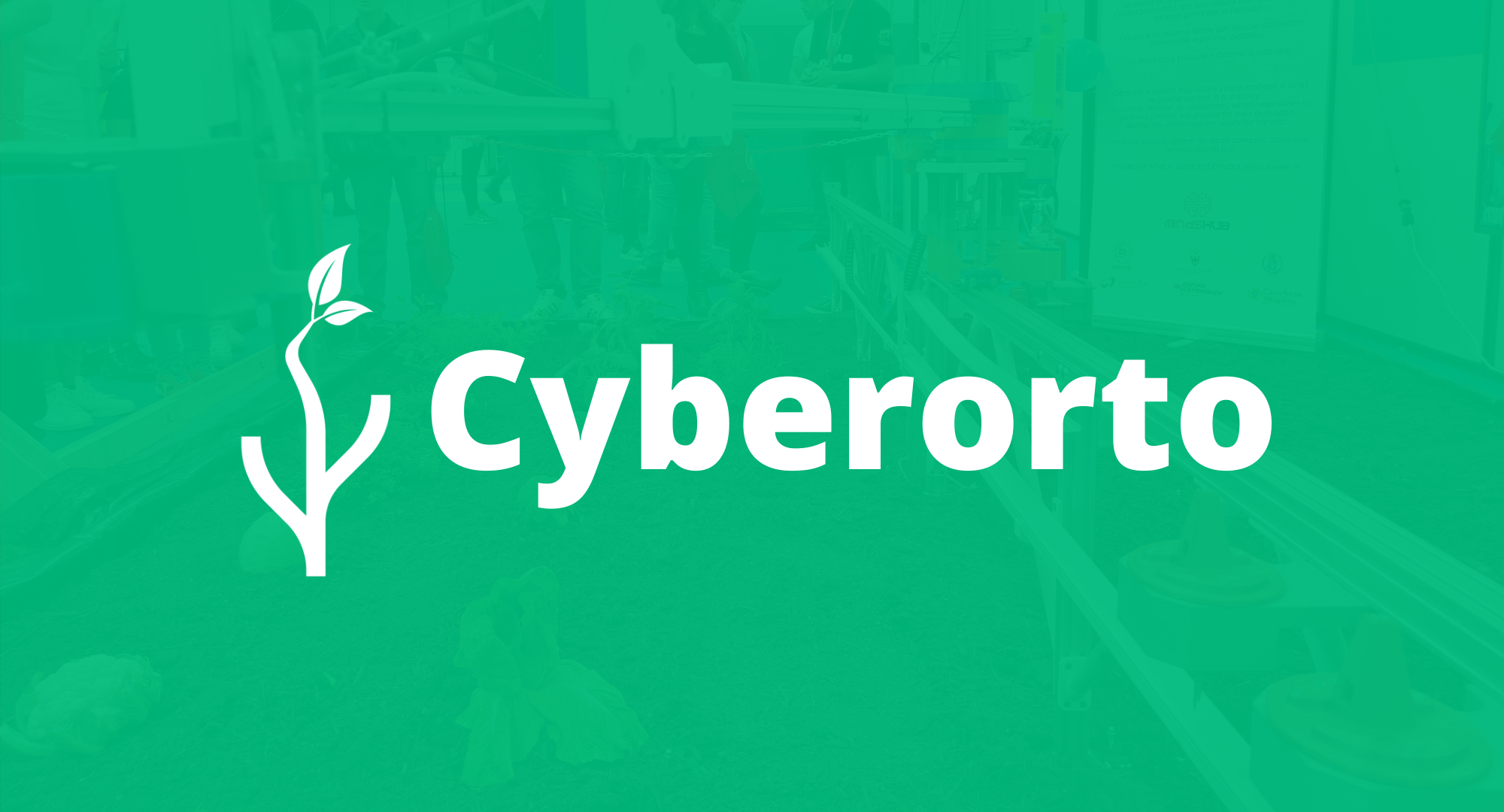 CyberOrto
CyberOrto is a system that allows you to manage a small vegetable garden in autonomy.
You decide, through an application, which vegetables to plant and CyberOrto will provide
for their cultivation, alerting you when they are ready for harvest.
CyberOrto is an ideal system for small domestic crops and for educational use.
You decide what to plant and CyberOrto will cultivate it!
---
---
Mindshub A.p.s.
The Mindshub association was founded in 2016 with the aim of creating a "2.0 laboratory" where boys and girls could experiment in the world of electronics, robotics, computer science and 3D printing. In our team there are fantastic volunteers who help us constantly and with passion to carry on our goals. We actively cooperate with the municipalities of our territory, with Provincia Autonoma di Trento and with schools.
---
---
---
Back

Data updated on 2023-09-29 - 4.12.39 pm
---