---
---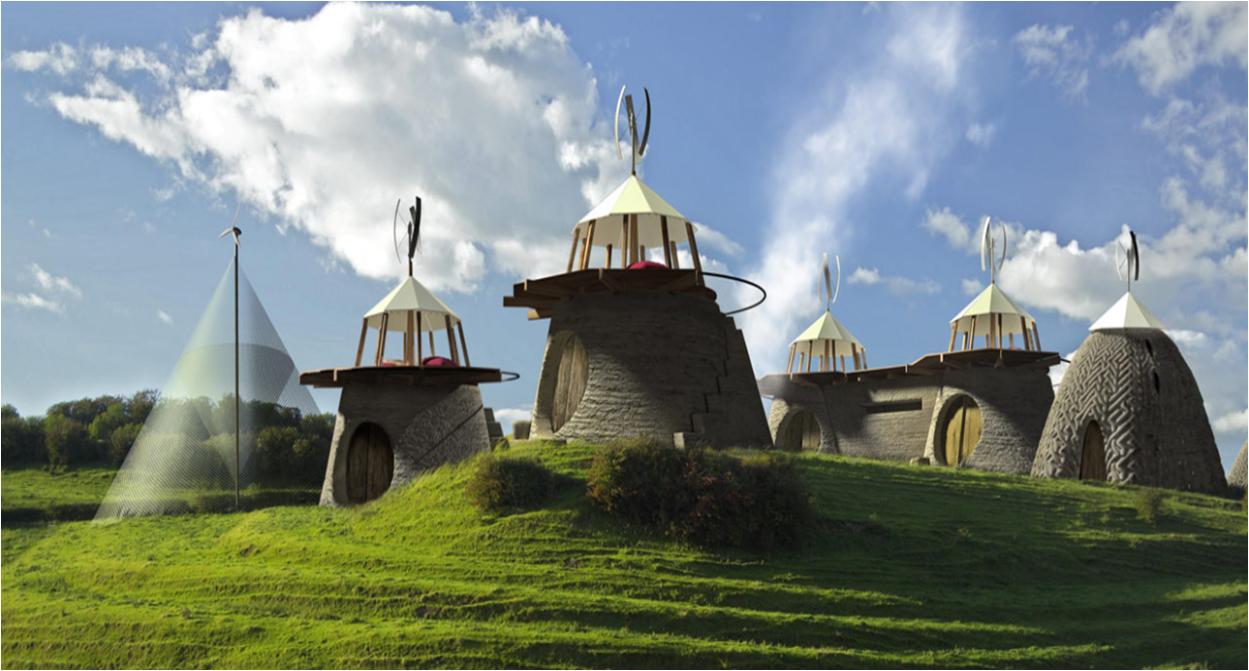 SHAMBALLA: il giardino del sapere
Everything is mind, everything changes in mutual dependence, the reality is the result of collective thinking.
The garden of knowledge is a project that surfs between art and science, economics, and politics. A new economic model that arises from below and puts human real needs at the center: home, food, health, energy, art & culture. WASP studies, implements and promotes eco-sustainable systems and works to make production capacity in a perspective of equal opportunities and shared well-being.
When every man can freely build what he imagines, property and poverty will be overcome.
---
---
WASP TEAM
Massimo Moretti is an electronic technician, from about twenty years he lives developing products. His way of working is identified by invention and innovation.
Massimo collaborates with research centers, universities, national and international companies for the development of technical projects and innovative products.
He has used 3D printing and rapid prototyping since fifteen years and in 2012 he founded WASP (World's Advanced Saving Project), wich incentivizes and diffuses self-production through the production of 3D printers, from small sizes to edile and architectural ones.
In order to spread knowledge and tools in an equal way he holds continuing education courses and increases research in open source world.
---
Back
Data updated on 2023-11-14 - 4.10.03 pm
---